CryptoVegas Announced USDT Coin as a New Betting Currency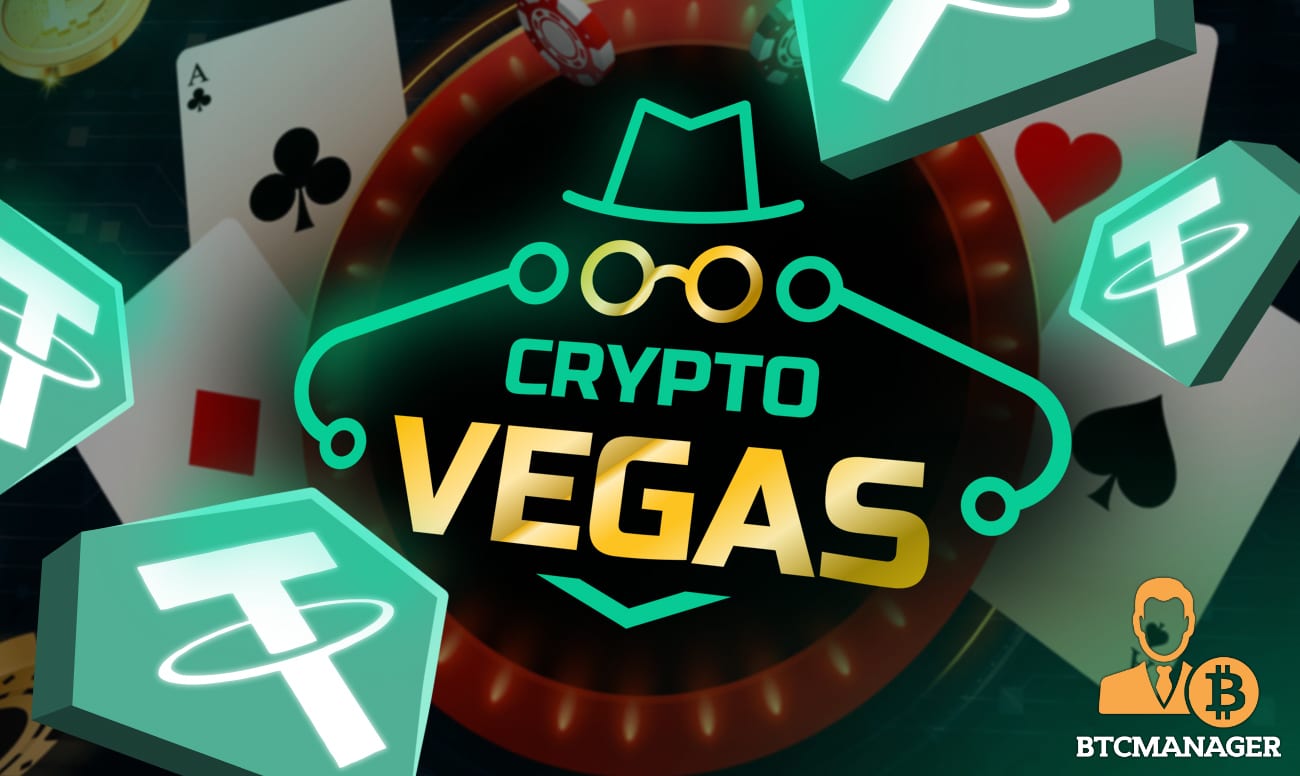 11th of January 2022, CryptoVegas announced USDT trc-20 as a new deposit method on their platform. Issued by Tether in 2012 as a pioneering concept USDT stable coin, nowadays interacts as a bridge between fiat and cryptocurrencies.
Introducing USDT
It's well-known that it is backed up with an equivalent amount of dollars. USDT was developed by BitFinex and listed in the fifth-largest cryptocurrency with more than $68 billion in capitalizations.
Benefits of using USDT:
– stability;
– transparency;
– low transaction fees.
According to the CryptoCompare Tether transactions represent the primary source of liquidity for the cryptocurrency market.
Crypto.Vegas – your bitcoin gambling resource
In 2022 owning crypto offers almost unlimited opportunities. Now you can enjoy betting on sports and playing your favorite casino games using crypto. Among the most remarkable benefits of it are incredible security and easy transactions.
The popularity of cryptocurrency casinos are growing and CryptoVegas online casino is on the top of the vanguard. It offers 24/7 client support, an intuitive interface, and secure navigation.
Key benefits to highlight:
– fantastic line of games – 2500 + games available from various providers: Playson, XPG, Endorphina, Evolution;
– short settlement times;
– low participation fees;
– exponential platform growth;
– deposits with the most popular cryptocurrencies;
– 24/7 Telegram support, and client chat service on the website, etc.
Besides, Crypto Vegas online casino offers is listed in https://crypto.news/free-bitcoins/. It provides you a chance to get free crypto by clicking on the banners or links and fast and secure withdrawal to your own wallet. Whether you are a professional gambler or a newcomer, you will be impressed with an exciting promotions page. Check it and immerse the world of crypto online casinos.