Currency.com: DOGE trading is "Losing Steam", Trader Count Drops 57%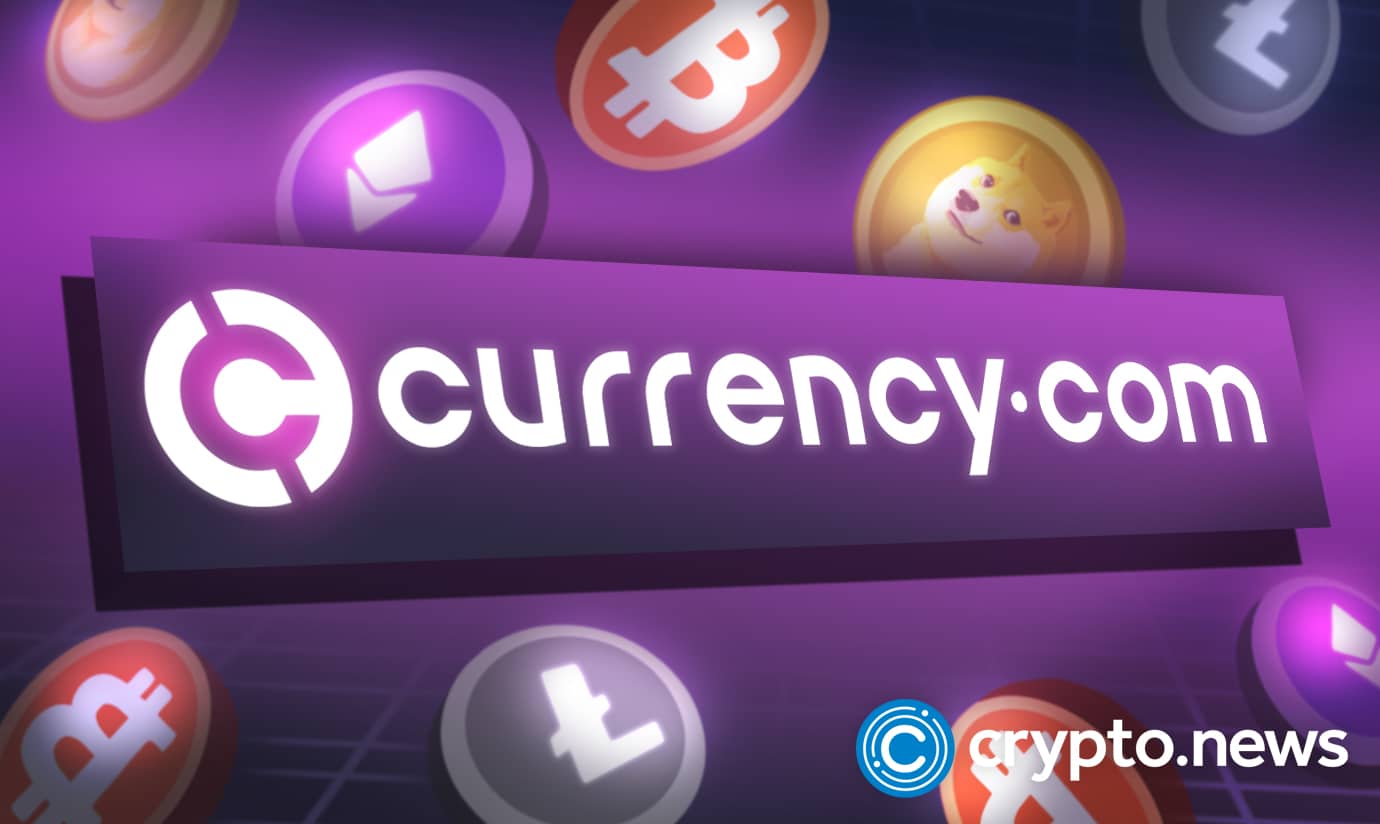 In a market report published on June 28, Currency.com, Europe's fastest-growing cryptocurrency exchange, notes that DOGE trading is losing steam, and Bitcoin traders are beginning to get weary.
DOGE's Trading Volume Declining
The exchange observes that the trading volumes of the popular meme coin have been declining over the past months, pointing to possible apprehensiveness amongst traders as the crypto winter continues to bite.
According to trackers, on June 29, DOGE is changing hands at $0.065, sliding 80 percent from all-time highs of $0.68 registered at the height of the crypto boom of 2021.
On May 7, 2021, DOGE had an average daily trading volume of $28.62 billion. However, in less than three months, DOGE has corrected deeply, with trading volumes dropping to $534 million on June 28.
The rapid climb higher and massive support from crypto personalities and the world's richest man, Elon Musk, pumped DOGE to record highs during the last crypto bull cycle. It should be noted that at peaks, DOGE briefly rose to become one of the most discussed crypto assets commanding billions in trading volumes, as mentioned earlier. However, with bears taking charge and central banks tightening, DOGE is one of the impacted cryptocurrencies.
Currency.com notes that DOGEUSD's trading volumes fell 51 percent in June 2022, when the number of traders also shrunk by 57 percent. DOGE is a shadow of itself, and the sharp drop reflects shifting sentiment and fear amongst traders. Last year, the DOGEUSD pair was one of the most actively traded, only trailing BTCUSD, ETHUSD, and LTCUSD.
FED Rate Hike Could Force Crypto Prices Lower
According to an assessment by Steve Gregory, the CEO of Currency.com US, monetary policy adjustment in the U.S. could massively impact trading across the financial markets, heaping more pressure on crypto.
"This (the drop in volumes) may suggest that traders are seeing a bottom for DOGE and favoring the safety of larger market cap coins like Bitcoin (BTC) and Ethereum (ETH). As we approach the end of June, $2.5B in open interest of BTC options expired last week, bringing volatility across the asset class."
Adding,
"All eyes will be on the next meeting of the Federal Reserve, and with current indications pointing to a possible increase in the interest rate, risk assets like cryptocurrency could likely continue to slide. Typically, crypto is the first to sell-off, followed by the wider global equities markets."
Crypto Assets are Volatile
Despite outperforming traditional assets by several folds, cryptocurrencies are volatile and labeled as "risky" by regulators. As such, they are usually the first to sell off during periods of high uncertainty.
This has been evident in the past six months when crypto, for the first time, has been impacted by macroeconomic conditions like war and monetary policy changes. Specifically, the FED's decision to raise rates after months of being dovish has been subsequential on the stock and crypto market. The situation is made worse for altcoins, including DOGE, considering its positive correlation with Bitcoin.