Curve, Chainlink and HUH Token: 2021's Most Surprising Crypto Statistics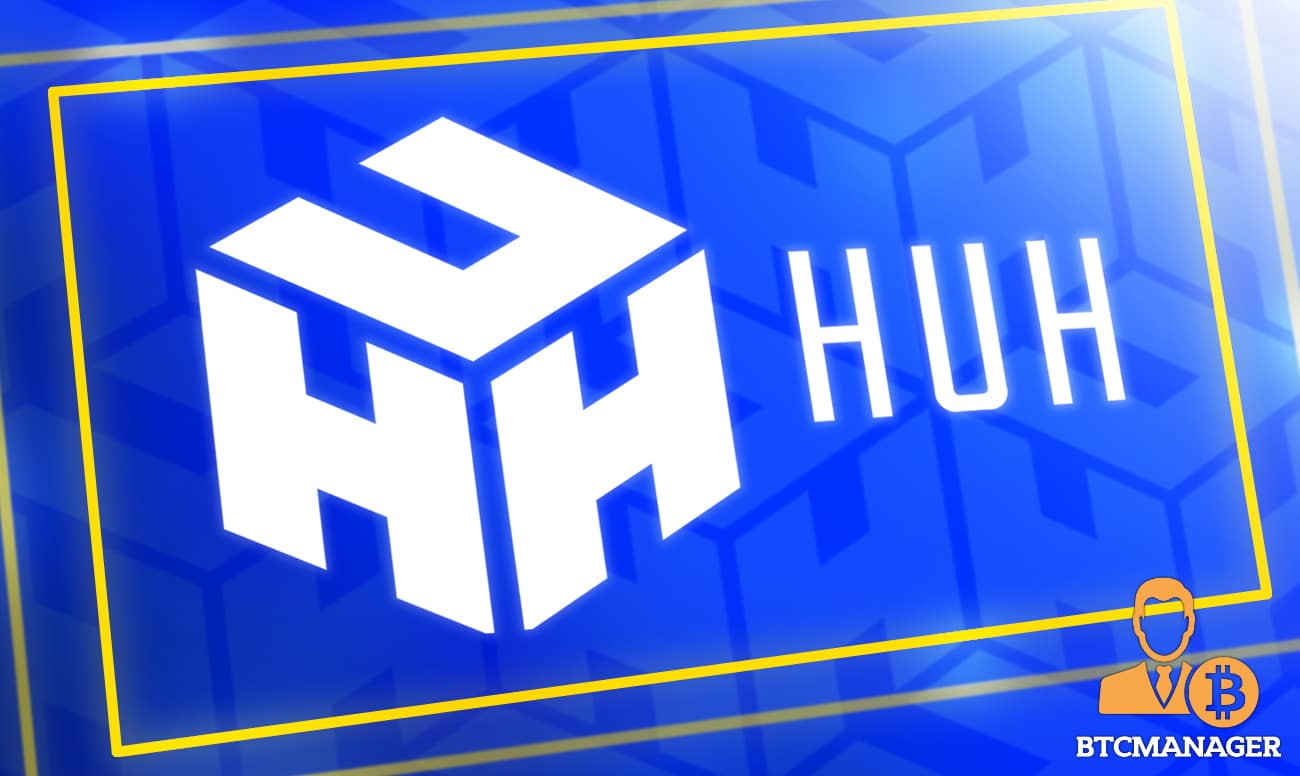 Investors' confidence has remained low as a result of the Federal Reserve's tapering decision and the recent performance of the cryptocurrency market. Several cryptocurrencies, however, deserve community attention in this coming year.
When HUH Token debuted in December 2021, it included a referral mechanism in its smart contract, which can be credited to their successful launch. Furthermore, a social media network that will revolutionise influencer and customer engagement is in the works and is slated to open in 2022. According to a recent release, the project's emphasis is currently on bringing advancements to the mainnet. In addition, there are rumours that the HUH token has begun to build several NFT and metaverse initiatives. This project's name on that platform is called MetHUH. This platform will be inhabited by well-known Twitter and Instagram content providers, who will also be posting and tweeting about this cryptocurrency towards the end of this month.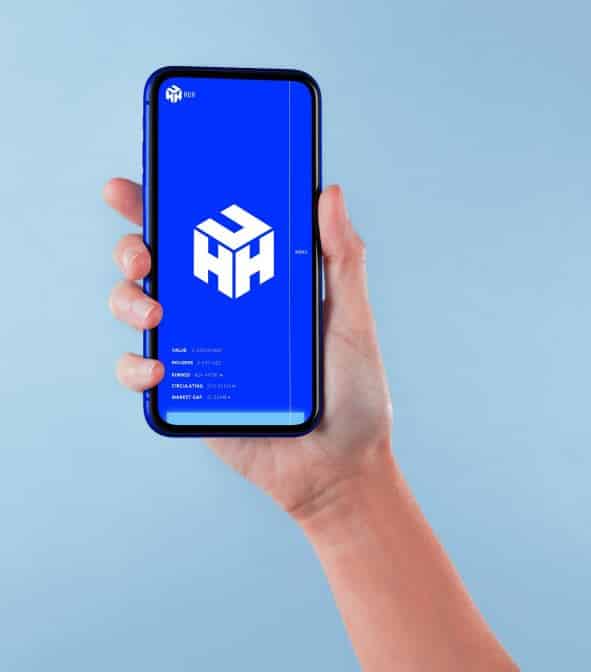 Having said that, many people feel that the future Solanas metaverse 'Solice' is likewise an intriguing concept. Everyone is on the lookout for the next Sandbox or Decentraland. So, here's something that may be a variant of it. The platform Solice is anticipated to launch mini-games in the Solice Metaverse in Q1 2022, as well as staking and LAND pre-sales.
DeFi initiatives
Going ahead, many individuals are keeping Chainlink on their cryptocurrency list for 2022 since the alt's popularity has been so high. The Chainlink Network's Total Value Secured (TVS) has surpassed $75 billion in the past year, representing a more than tenfold rise year on year.
Chainlink's official channel said that it has more than 1000 projects in the works. Chainlinked apps safeguard the bulk of TVL across DeFi lending and derivatives markets. This is underpinned by Oracle networks that provide vital market data on-chain. Furthermore, it is worth mentioning that their live projects are likely to quadruple in the next year. With talk of Chainlink releasing staking later this year, the release of its Cross-Chain Interoperability Protocol (CCIP) is also something to watch.
The HUH coin is also cross-chain compatible since it is listed on both Uniswap and PancakeSwap. It enables token holders to generate additional tokens by charging reflection fees. The sales and purchase fees have currently been reduced to 2% this week in an effort to fight the present gloomy trend in crypto.
Curve, like Convex Finance, has piqued the interest of investors. Both of these properties have a lot of promise, especially considering the current Curve wars. They're both worth a few billion dollars in terms of market capitalisation. Convex, in particular, has a total value locked (TVL) of about $20 billion and has been one of the best performing tokens in the previous month. The bulk of the supply of each of these coins has been reserved. As a result, what is available on the market represents a very tiny portion of the overall production of these coins. This suggests that we may consider it a significant price trigger.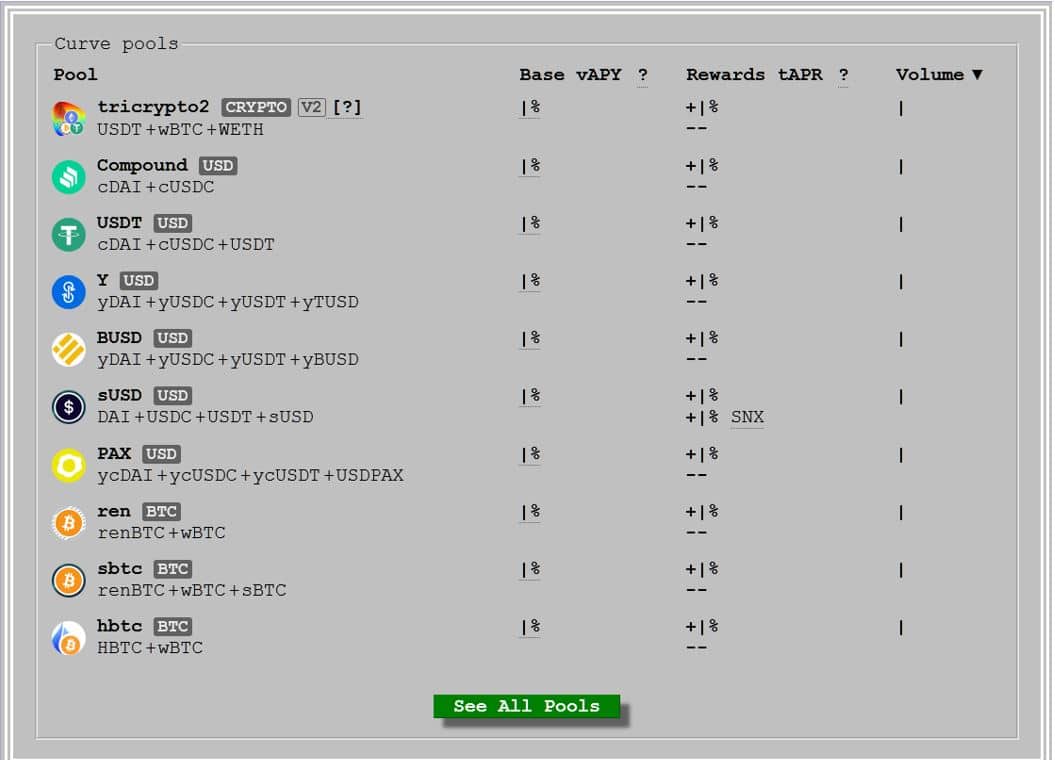 (Source: https://curve.fi/)
Aside from the initiatives described above, Polkadot's overall sentiment is positive, owing to fresh releases such as Moonbeam. Having said that, it seems like 2022 will be an eventful year for the market.
Learn More About HUH Token Here:
Website: https://huh.social
HUH Official Swap- https://swap.huh.social/
Telegram: https://t.me/HUHTOKEN
Twitter: https://twitter.com/HuhToken
Instagram: https://www.instagram.com/huhToken/