Cyborg Legends Introduces A Unique Collection Of Utility NFTs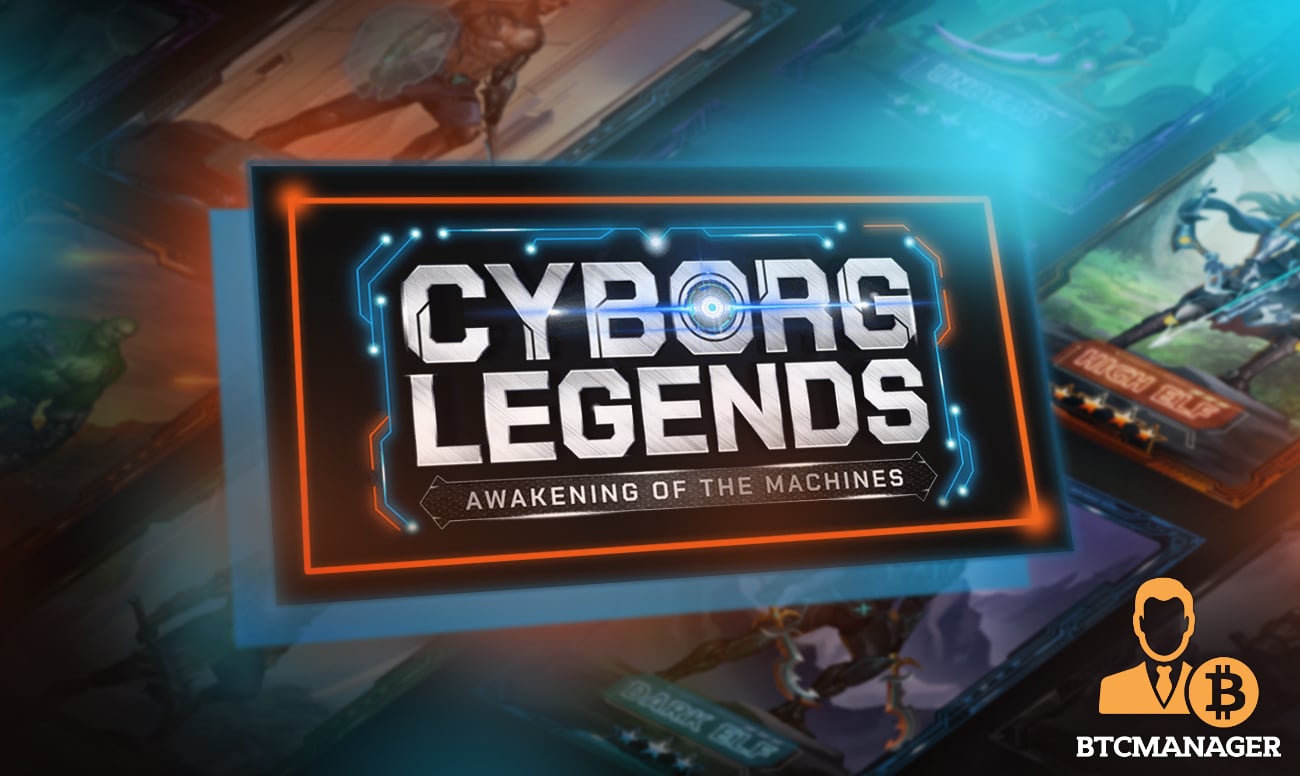 NFTs were one of the hottest topics of 2021 with collections such as BoredApeYachtClub and CryptoPunks being shared around the world. They were purchased by celebrities, art enthusiasts and crypto investors and quickly became viral sensations. Due to their popularity, collections have been created by a range of artists, all of which hope to become the next big thing. Although originally created as digital art, NFTs quickly gained new applications. These included access to communities, TV shows and even gaming. Now a new gaming project is looking to take NFTs to the next level with utility NFTs.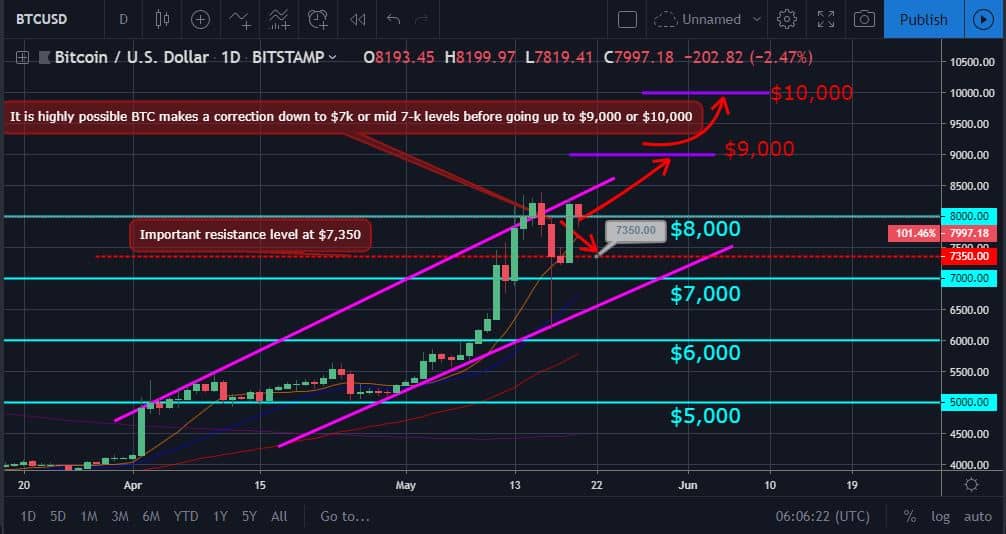 Utility NFTs, also known as NFTs 2.0 are based entirely around user demand and offer a wide range of NFT applications. For example, NFTs can offer access to airdrops, products and unique experiences. They can also work as customizations in games and can be traded for real money. Cyborg Legends is implementing such NFTs into their 3v3 Arena AutoBattler game, with over 10 million unique NFTs to choose from. 
The game focuses on team-based combat in which gamers must survive in a post-apocalyptic world. Players have the option to choose from one of three races and fight against monsters to level up and survive. As they level up, they will have the option to choose from 4 different skill trees and earn CYBL, the game's native currency. 
Two gameplay options will be available for players to choose from. The first is expeditions, in which players can explore and fight against NPCs. They will earn CYBL and other in-game rewards during expeditions and will level up as they progress. The second option will be arena combat, in which players can put their characters to the test against other players. During these events, characters will not have a level. Instead, they will be tested based on their skill sets. 
In both game modes, players will be able to earn mystery box fragments, which can be redeemed for mystery boxes. These boxes unlock unique NFTs that can be used for customization or sold for a profit. After creating a character, players can also rent them out for a weekly fee. This is a great way for players to earn an income whilst away or if they prefer to produce a passive income option. 
To learn more about Cyborg Legends, see the links below:
Website:
Social links:
Twitter: https://twitter.com/CyborgLegends 
Facebook: https://fb.com/cyborglegendsgame 
Youtube: https://www.youtube.com/channel/UCGiKUnLqo55x_NqDSz7V8QQ 
Discord: https://discord.gg/cyborglegends 
Telegram: https://t.me/cyborglegends 
Reddit: https://www.reddit.com/user/cyborglegends/ 
Instagram: https://www.instagram.com/cyborglegendsgame