CZ to go head-to-head with Phil Ivey and Joe Lubin in Virtue Poker Game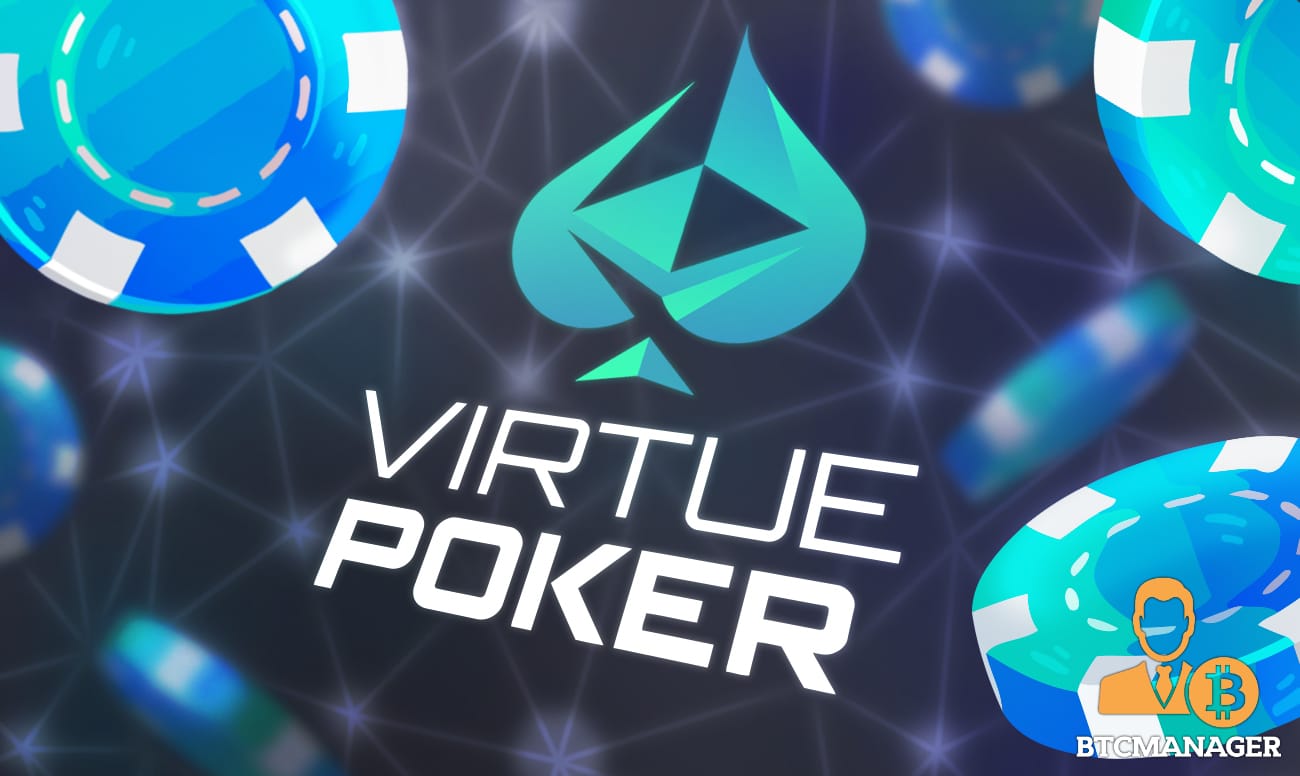 Binance CEO, CZ, isn't a poker fanatic. In fact, he's barely a novice (or at least, that's what he seems to want us to think). 
But this hasn't stopped him from accepting a challenge from Phil Ivey, a man commonly referred to as the "Tiger Woods of Poker". 
https://twitter.com/cz_binance/status/1419544820142415873
If it sounds bizarre to you, that's because it is. In fact, it gets even weirder. Ethereum Co-Founder Joe Lubin, NBA Hall of Fame player Paul Pierce, YouTube star Mr. Beast, and Hollywood actor Vince Vaughn will also be sitting alongside Ivey and CZ to play what could turn out to be one of the weirdest poker games in history.
If their Twitter banter is anything to go by, it's going to be a match to remember:
You will do just fine, but start practicing…Now! 😉 @cz_binance https://t.co/2l75hFi0xg

— Phil Ivey (@philivey) July 26, 2021
Here's the kicker: there's also one more spot reserved for the winner of "The Phil Ivey Golden Ticket NFT". The NFT is set to be auctioned on the Binance NFT Marketplace on July 27th 2021, as the world's biggest crypto trading platform attempts to break into the NFT space. The project is a collaboration with Virtue Poker, the world's first fully licensed blockchain based peer-to-peer poker platform. 
When it comes to NFTs, it seems that the more bizarre a project is, the better. Since the NFT boom at the end of last year, companies have been trying hard to come up with their own unique twist to add value to buyers. We've seen some pretty crazy things, from a narrated video of Banksy's 'Spike' floating in space, to…NFT toilet paper (yikes), but we've never seen anything like this before. 
The person lucky enough to win this auction will get a spot at the World Series of Poker Vegas 2021 as part of their prize, along with $50,000 to donate to the charity of their choice.
If you're interested in taking part and trying to give CZ and Phil Ivey a run for their money, make sure you register on the Binance NFT Marketplace and Virtue Poker. 
What's the worst that can happen? As CZ tweeted earlier this week, "you will be just fine"…probably.