Dash (DASH) Upgrades Block Explorer to Offer Users More Features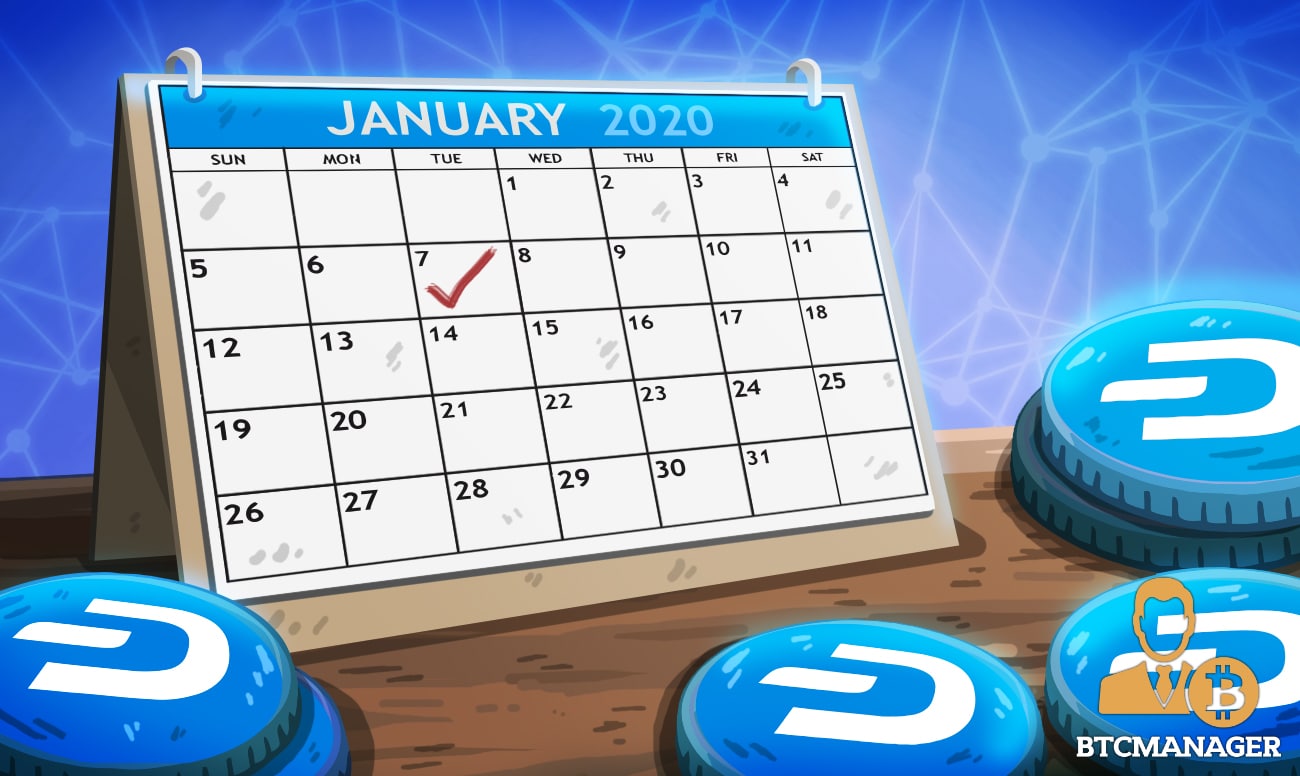 Dash (DASH) one of the top privacy-protecting cryptos in existence has announced plans to update its current blockchain explorer which is built upon the Abe application programming interface (API). The new Dash explorer is based on the Insight API and it is scheduled to go live on January 7, 2020, according to a blog post on December 4, 2019.
Dash (DASH) Updates Block Explorer
Dash (DASH) a distributed ledger technology (DLT) project that claims to be focused on giving users the freedom to move their money around the world in a superfast and cost-efficient manner, while also maintaining their privacy, is set to launch its new Dash Explorer to give users a better experience.
As stated in its blog post, after extensive deliberations among its team members, Dash has decided to update its current explorer, explorer.dash.org, which is powered by the "outdated" Abe API, to a more functional explorer based on the Insight API.
The team says it has completed the testing of its new Dash explorer, Insight and is certain that the API will "be sufficient for dash explorer purposes."
A Three-Month Deadline 
As with most software upgrades, the Dash team has made it clear that users who are currently utilizing the current Dash API on explorer.dash.org may encounter some difficulties in using the system since the update will significantly alter the underlying software.
Against that backdrop, users are advised to upgrade their application to the latest Insight API as soon as possible.
The team said:
"To ensure users of explorer.dash.org's API have a smooth transition experience, we will temporarily service API requests using the old Abe syntax for an additional three months after the software upgrade has taken place."
The team says the new Insight API-based Dash explorer will go live on January 7, 2020, at exactly 2 pm GMT, relegating the legacy Abe-based block explorer API to abe.dash.org.
"This legacy API will not be supported and will not include any guarantees regarding uptime or long-term availability after this date," the team added.
Since its launch in 2014, Dash (DASH) has continued to gain traction in the cryptoverse, and it's one of the most used altcoins in Latin America. 
In September 2019, BTCManager informed that UTRUST has integrated Dash (DASH) into gaming platform Whow Games, to enable gamers to make frictionless payments.
At press time, the price of Dash (DASH) is up by 0.73% at $51.04, with a market cap of $469 million, as seen on CoinMarketCap.