DBA (Digital Bank of Africa) Runs Token Sale on P2PB2B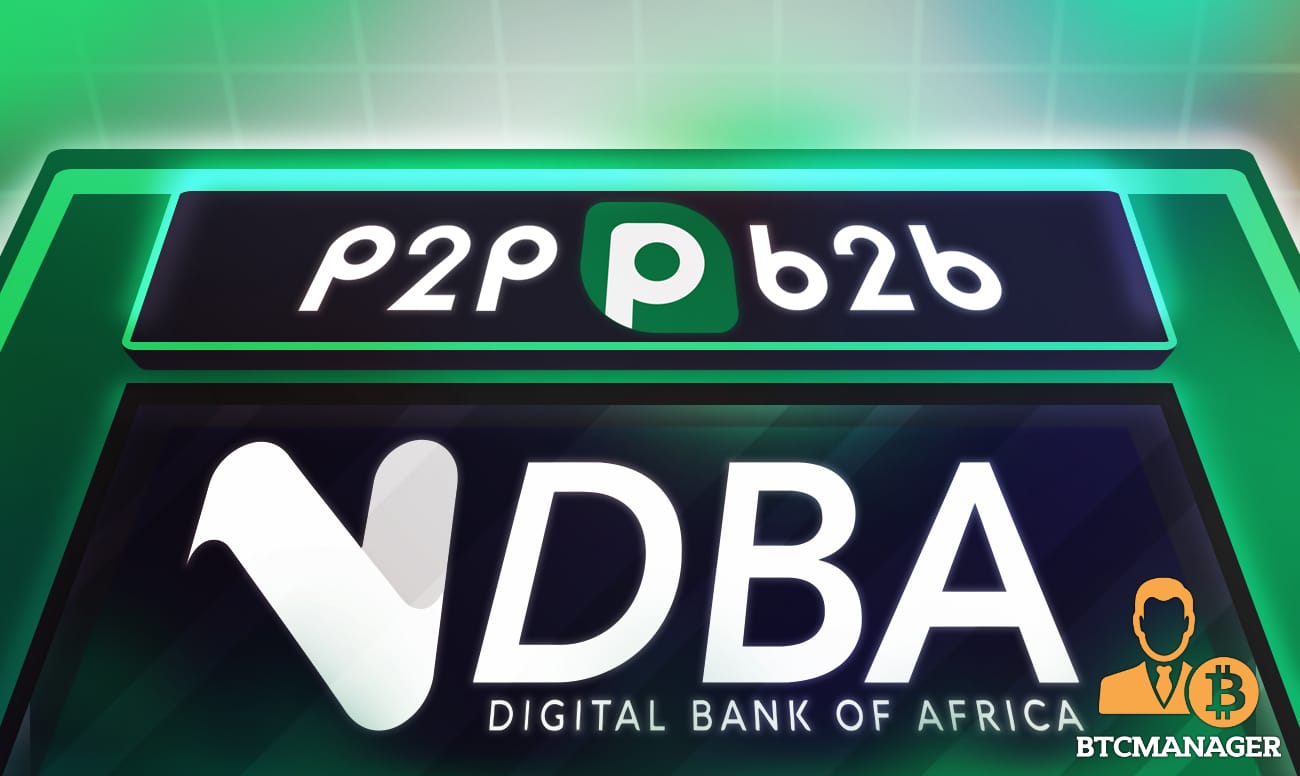 The token sale session for DBA has already started on the P2PB2B exchange. The tokens can be purchased until November 14th, along with joining the project's community. The token sale will be followed by a listing on the P2PB2B exchange. Meanwhile, here is an introduction to the project.
DBA: What is it?
Digital Bank of Africa Project is an online bank and a flagship project of the DafriGroup PLC ecosystem. The native token will be used to carry out all transactions. Also, the project is happy to offer its own wallet, Crypto Exchange, and other features. DBA holders can earn higher returns on their assets through DeFi (Decentralized Finance).
What makes it special?
Most cryptocurrency projects are hype-driven with no real use case. Their popularity and value come from cheap strategies such as airdrops. Early investors are flocking to the token, leading to a price surge in the short run. However, it may crash in the long run. 
In contrast to other ventures, DafriBank aims to ensure DBA token durability and value appreciation. A few use-cases include DafriBank, which provides financial services using DBA, DafriExchange, a premier crypto exchange, as well as Omaha hotel chains. 
By the way, DBA tokens can't be used for bad practices, like pumps and dumps, which many startups do when raising money via ICOs, STOs, and IEOs. The project isn't funded by token sales. Instead, tokens will be locked up for 13 months, then released at 3% monthly. With this strategy, the value of DBA tokens will increase over time.
For the purpose of storing and trading DBA tokens, DafriBank is developing a user-friendly mobile and web wallet. It will host users' assets, display their value and transactions, carry out operations, and perform other functions. With its integration with DeFi, users can lend and borrow cryptocurrency for more profits. 
Sounds good to be true? Join the token sale on P2PB2B and check it out by yourself! Also, don't forget to follow DBA on social media.