Dello, the Everyday Crypto Payments Solution, is Here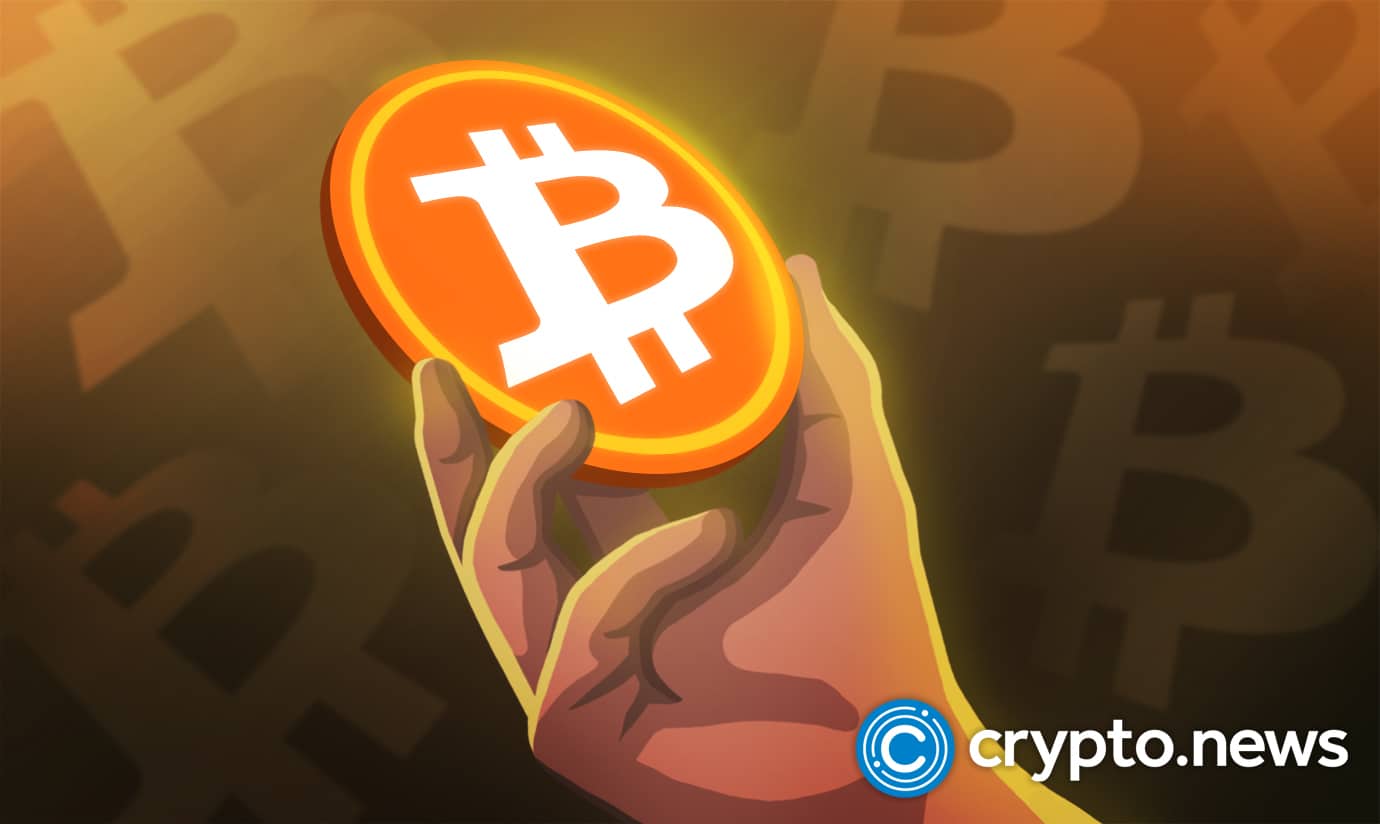 MONTREAL, CANADA, JUNE, 2022 —Canadian FinTech company Dello is on a mission to make everyday crypto payments more accessible to all, and the COVID-19 pandemic shifting shoppers to a digital e-commerce space is helping make that goal a reality.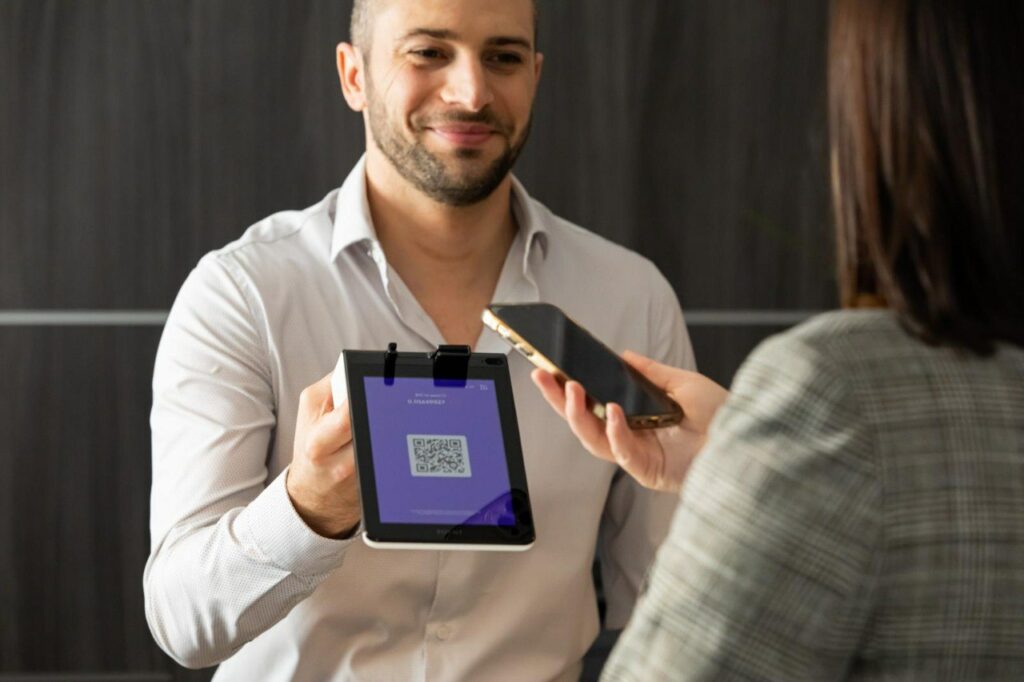 COVID-19 has accelerated the already natural shift to online, digital, and contactless shopping across all industries, allowing consumers to make purchases from the comfort of their homes, and more safely at brick-and-mortar businesses everywhere.
In the same vein, a transition to cryptocurrency payments can help offer consumers more freedom when shopping. With crypto, there are no limits or banking fees to consider that could inhibit a buyer's ability to make a purchase. Dello is shaping the future of e-commerce transactions by:
Offering easy, accessible everyday crypto payments
Developing seamless integration of crypto payment solutions
Prioritizing transparency, speed, and security
Olivier Benloulou, Dello's President, said, "We're proud of the partnerships we're making to deliver on our mission to enable easy, everyday crypto payments. Until people have somewhere to spend crypto, widespread crypto adoption is in a holding pattern. We're here to break that pattern."
How Was Dello Born?
The company's CEO, Jocelyn Roy, is a payments integration specialist with over 25 years of experience developing software solutions through his own company, PremiceSoft. When he spoke to the company's co-founders about how people spend their crypto, he learned there was no easy way to spend it on everyday purchases. With their combined knowledge and expertise, the Dello team conceptualized and developed a payment processing integration system to help consumers spend crypto instantly at any store.
The idea behind Dello's crypto payment solutions is to allow people to use cryptocurrency to buy any type of goods from both online and brick-and-mortar businesses around the world.
The number of e-commerce stores around the world grew exponentially during 2020 and 2021 at the height of the pandemic. Statista data indicates that U.S. e-commerce was valued at $469.2 billion in 2021, up from $431.6 billion in 2020. With the e-commerce space booming, digital store owners can gain a competitive edge by accepting cryptocurrency payments with Dello's help.
How Does It Work?
Dello promotes its services to retailers by taking the risk out of a crypto transaction with no chargebacks or crypto price volatility exposure. Merchants can accept cryptocurrency payments through Dello even if they don't have the means to convert crypto payments or even fully understand how crypto works. When retailers use Dello, they can accept crypto payments and receive local currency in their bank accounts, cutting out the process of handling and converting the payment themselves.
Dello removes the need for intermediaries and reduces merchants' transaction fees. Crypto fees are lower than those on credit cards, between 1.25 – 0.1%. With Dello and crypto payments, Dello bases the fee structure on transaction size, so larger transactions mean a lower cost, benefiting the retailer twofold.
E-commerce merchants interested in accepting crypto payments through Dello can simply register online and receive a response from the company's team within two business days.