Derived DEX Set to Launch IDO on Occam.fi and Poolz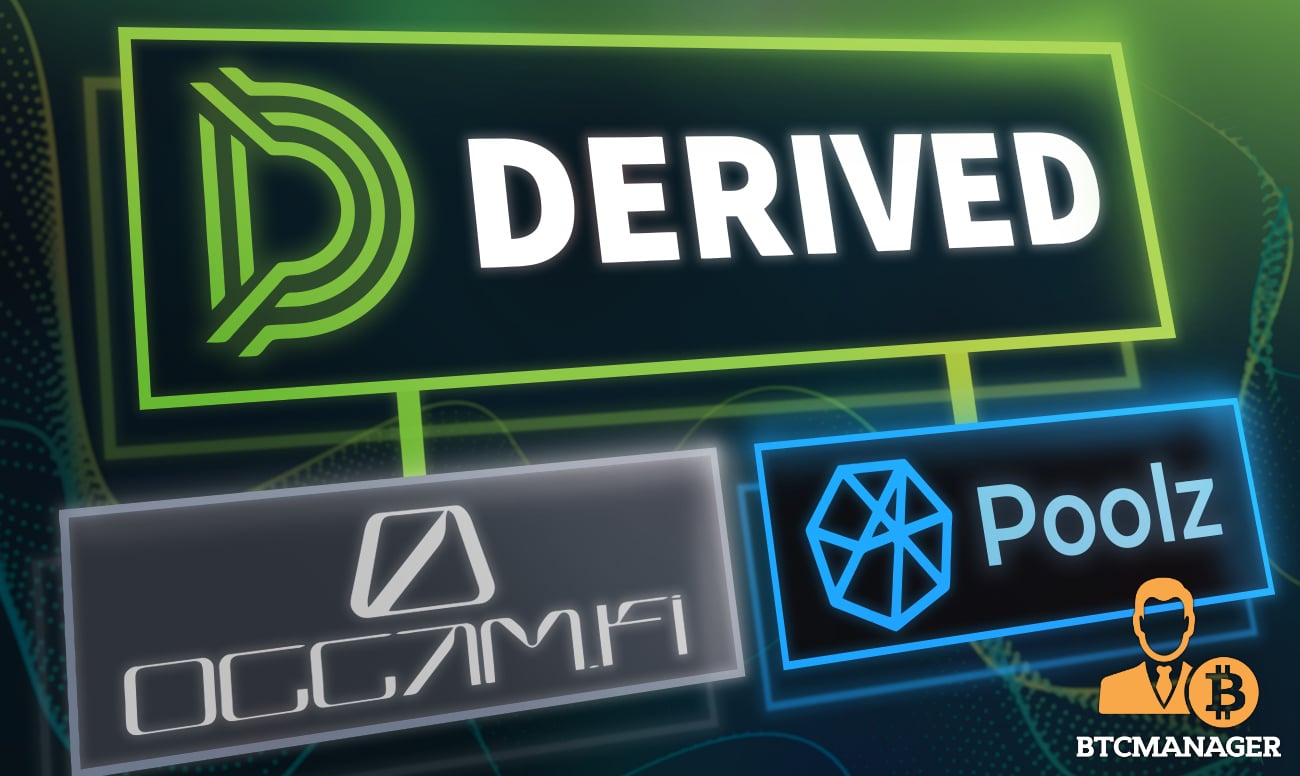 Decentralized synthetic asset trading platform Derived has revealed the launch of its Initial DEX Offering (IDO) on October 13, 2021.
Derived stated this development in a press release shared on Thursday last week providing additional details on the IDO. The report stated that the Initial DEX Offering of its native DVD token will go live on OccamRazer and Poolz launchpads on October 13. 
DVD Token Utilities and Features 
The DVD token is the first-of-its-kind token to IDO on either platform, pioneering the growth of cross-chain trading of synthetic assets across multiple blockchains. Following the IDO launch, Derived will host different features for DVD holders and traders. 
DVD holders will be able to trade, stake, and mint stablecoins for rewards and incentives. The token will be added to the liquidity pool on the exchange allowing users the opportunity to leverage staking and minting positions of synthetic assets locked up on Derived. 
Derived dev team is currently working on delivering fully-featured access to a host of assets across several blockchains including Ethereum, Polkadot, Avalanche, Binance Smart Chain, and of course Cardano. 
"We are pleased to work with the Occam.fi team and host our IDO on OccamRazer," Bharat Verma, CEO of Derived Protocol said. "Through Occam.fi's official links with cFund, IOHK, and EMURGO, they are perfectly placed to help our project grow and deliver decentralized trading infrastructure for Cardano."
Occam the Ideal Platform for Derived IDO
The Derived team noted that it chose Occam.fi as its preferred launchpad due to its tailor-made DeFi suite for Cardano smart contract projects. The platform also provides market-leading launchpad solutions, DEX tools, and liquidity pools to boost the growth of Cardano's rapidly expanding DeFi ecosystem.
The first component of Occam.fi ecosystem is its decentralized launchpad called OccamRazer, where the DVD token will launch. Through this launchpad, the next generation of disruptive Cardano applications can undertake significant capital raises through OccamRazer's IDO capabilities. 
Speaking on the upcoming IDO launch, Elliot Hill, Head of Communications at Occam.fi said,
"At Occam.fi, we're delighted to leverage our experience of the Cardano ecosystem to catapult Derived to success, in parallel with the growth of the DeFi ecosystem on Cardano."