Digital Asset Holdings Signs Agreement to Acquire 'Blockchain-as-a-Service' Startup Blockstack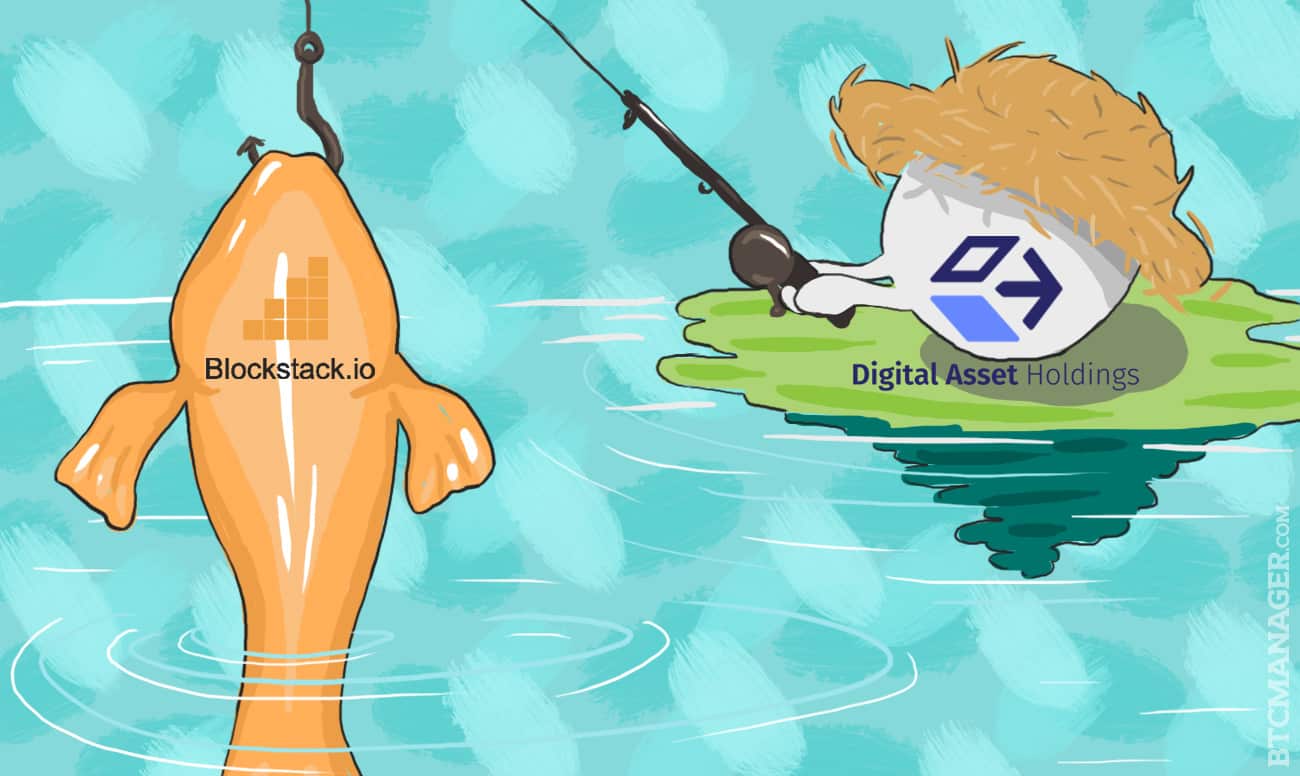 Blythe Masters' Digital Asset Holdings has entered into an agreement with Blockstack to acquire the startup for an undisclosed amount.
San Francisco-based Blockstack develops private blockchain services for financial institutions. Its technology is currently available in beta and offers a hosted platform for financial institutions to develop blockchain-based applications using application programming interfaces (APIs) and software development kits (SDKs).
"Blockstack's solutions will enhance the existing Digital Asset technology stack and Miron, a renowned pioneer in the blockchain world, adds tremendous technical expertise to our development team," Blythe Masters, CEO of Digital Asset, said in a statement.
Blockstack is led by a team of former bankers and top tech executives. Miron Cuperman, the founder and CTO, previously served as a senior security engineer at Google. Peter Shiau, co-founder and CEO, formerly worked at Standard Chartered Bank in product innovation, while Philip Harris, a former Nasdaq executive currently serves as an advisor at Blockstack.
Digital Asset and Blockstack will integrate their product offerings and ensure a seamless integration for clients, the companies said.
"Digital Asset's technical approach is very complementary, and the combined firm will have the leadership and resources to scale its platform," Shiau said.
In September, Blockstack won the Best of Show award at FinovateFall 2015, alongside seven other fintech startups.
Blockstack but also Chain, Eris Ltd., Gem and Hyperledger, are all part of a new wave of blockchain tech services firms seeking to partner with financial institutions to streamline their processes.
Founded earlier this year, Digital Asset Holdings is a technology company that develops technology that helps bring efficiency, transparency, compliance and settlement speed using distributed ledgers.
Blythe Masters, a former JP Morgan banker widely known for helping create the market for credit default swaps in the 1990s, joined Digital Asset in March 2015.
In June, the firm acquired Hyperledger and Bits of Proof to "add valuable new dimensions to our product offering and great talent to our team," Digital Asset said in a release.
Masters is reportedly in talks with some of the biggest banks in American to raise US$25 million for Digital Asset's first round of funding.