DiversiFi Looks To Become Binance Chain's Premier Rewards Token Ecosystem As Public Launch Of DVFB Occurs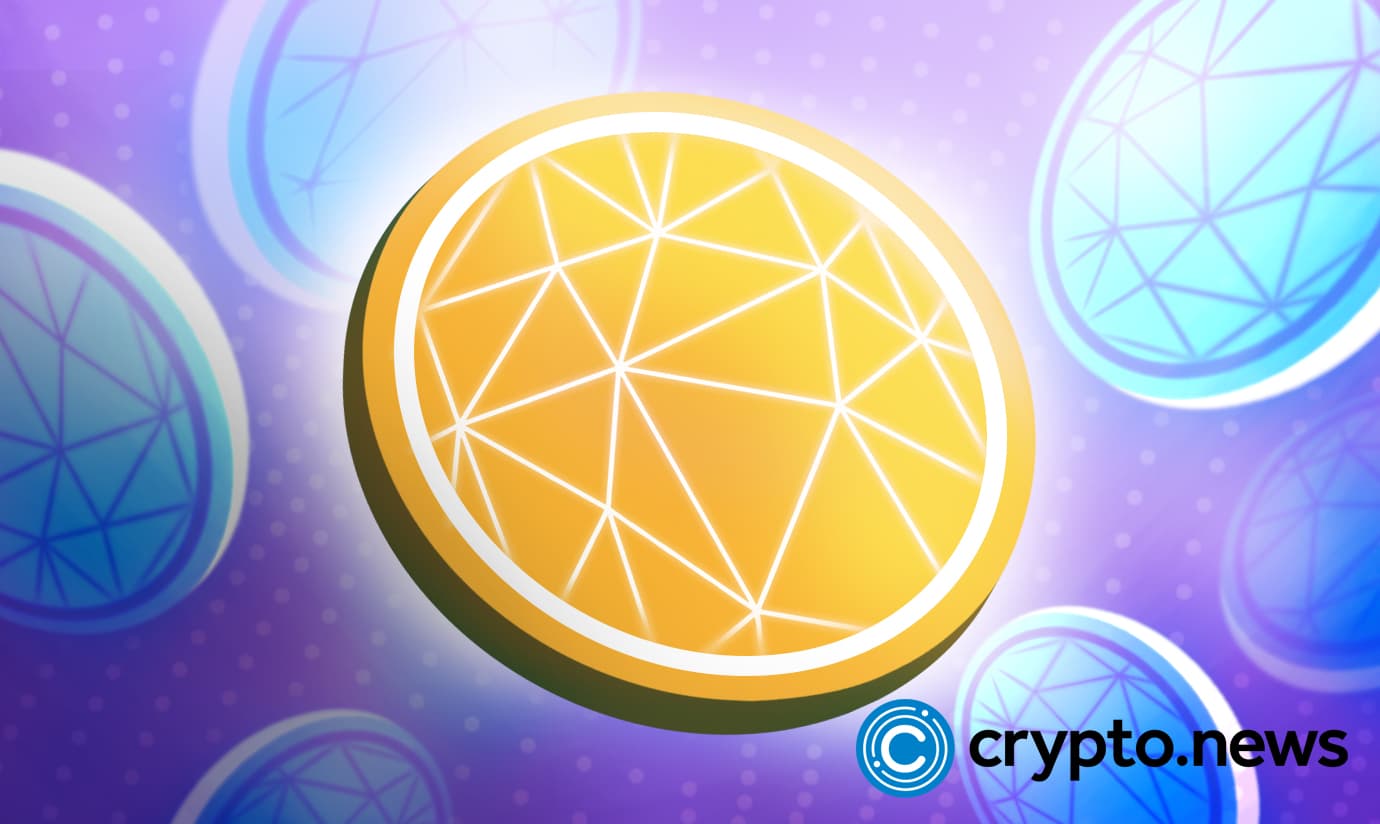 The DiversiFi team is thrilled to be collaborating with SupraOracles, a strong cross-chain oracle which will enable DiversiFi to build the top rewards token ecosystem on the Binance Chain and beyond. DiversiFi can now investigate decentralized applications (dApps), cross-chain bridges, leverage the RNG oracle to successfully randomize the token reward order per cycle, and more with flexibility and speed as it works towards its objective of simplifying the DeFi portfolio diversification process.
As such, DiversiFi used the unique and secure CookieSale Launchpad to start the presale of its first token offering, DiversiFi Blue ($DVFB), on April 15th which sold out in 19 minutes. DVFB was also offered via PancakeSwap on the same date at a 208,000 market cap, which has since grown organically and exponentially to touch $1.6 million as of April 20th, 2022.
Why does this matter?
DiversiFi is much more than just a simple token; it is a full ecosystem of reward tokens that will work cooperatively via a mutualistic relationship together in order to actually construct the perfect crypto portfolio over time by simply holding DiversiFi tokens. Essentially, this is a re-definition of the 'long term hold' (hodl).
Moreover, DiversiFi Blue holders are rewarded with a revolving array of five 'Blue Chip' tokens, with a new asset every 6 hours. Bitcoin, Ethereum, Polkadot, Polygon, and Avalanche are the rewards being offered, with the current minimum rewards threshold being 50,000,000 tokens, which will be updated every week to maintain at least $300 token holding valuation based on the market cap.
The staking platform should also be discussed because it was created in collaboration with BrewLabs. As such, DiversiFi will have two staking pools (7-day lock and 14-day lock), each with a variable APY dependent on the total amount of tokens staked. Holders who stake their DiversiFi Blue will thus earn extra DiversiFi Blue to enhance their holdings, and unlike many other staking pools, holders who stake will still get the five automatic rotating Binance Pegged payouts, which take the form of the aforementioned cryptocurrencies.
In the future, the team will also launch an NFT program, a cryptocurrency education platform, and investigate new applications and development items to boost mainstream acceptance and usage.
Partnerships, accomplishments and future goals
DiversiFi is already collaborating with BrewLabs, SpyWolf, CookieSale, and SupraOracles. Regarding past achievements, the project is still relatively new which is why the team has spent the majority of 2022 thus far focusing on designing and implementing the DiversiFi ecosystem. The most notable milestones would hence be the previously mentioned partnership with SupraOracles, selling out the presale on CookieSale in under 20 minutes, publicly launching DiversiFi Blue, reaching the above mentioned $1.6m market cap, and organically expanding the community to new heights.
In terms of future goals, over the next 12 months, the team intends to release five additional DiversiFi tokens, each with its own crypto market sector focus, so that by the end of the roadmap, users can come to DiversiFi and select which tokens they want to interact with in addition to setting up their portfolio to work for them. This would be done seamlessly and automatically by, once again, simply holding a DiversiFi asset.
Furthermore, the team plans to initiate more live events and real-world utilities, and the collaboration with SupraOracles will therefore be critical in producing some of the extra items that are in the works such as cross-chain bridges, dApps, and other applications that will help to increase mainstream adoption in the sector as previously alluded to.
About DiversiFi
DiversiFi aspires to be the ideal portfolio builder on the Binance Chain by providing passive income and portfolio diversification through an automatic rotating rewards system. With that in mind, DiversiFi Blue is only the first token of a proposed DiversiFi token ecosystem. Initial holders will be given first access to airdrops and whitelists for future releases of DiversiFi, which is in reference to tokens that will function symbiotically and cooperatively with one another to passively boost crypto portfolio diversity and token accumulation naturally over the passage of time, thereby greatly enhancing profits.
For more information and regular updates, be sure to check out the official DiversiFi website as well as the Twitter, Telegram, Instagram and YouTube channels along with the whitepaper.