Dogecoin is correlated to Musk's whims, metacade to list on exchanges in April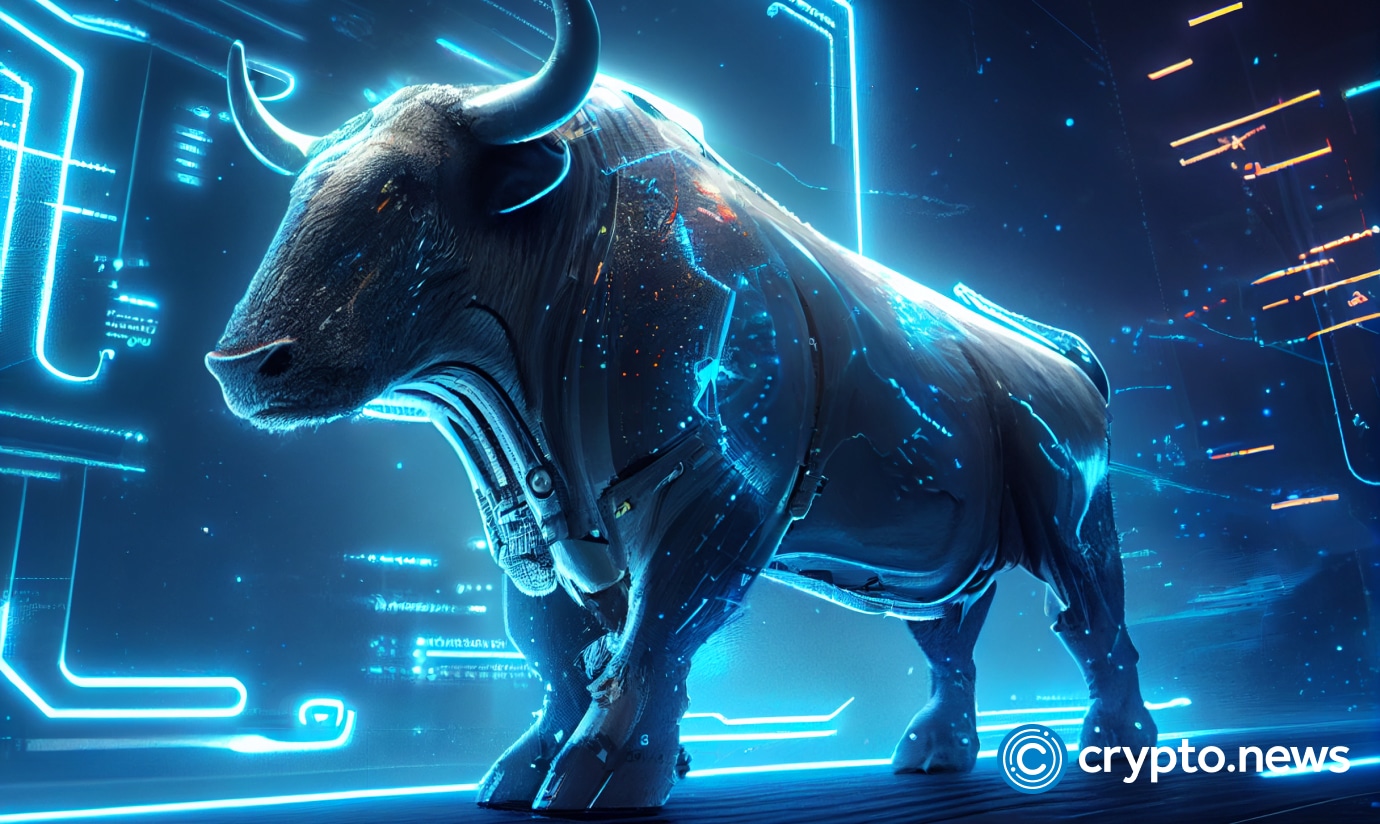 As Elon Musk continues to use Twitter as his playground, dubious headlines continue to follow the self-styled "Dogefather" as his one-person revolution whirlwind sweeps through the online social media giant. With Tesla investors losing faith due to his preoccupations, crypto investors fear a similar loss of confidence in his erratic nature could affect the dogecoin price, even as crypto markets ease.
One platform that appears immune to Elon Musk's behavior is the new online gaming arcade, Metacade. Its native token, MCADE, will soon list on several exchanges, including Uniswap, Bitmart, and MEXC, in April and May.
MCADE price prediction for 2023
The outlook for the GameFi sector is bullish, with projected growth over the next five years outstripping traditional gaming sectors. Experts are now looking at how Metacade can benefit from this trend in 2023.
As many of Metacade's competitors continue to rely on a single gameplay experience to attract fans, Metacade's diverse library could boost its market cap. The huge total addressable market leaves plenty of room for its user base as more technical features roll out in 2023.
With Metacade providing its community with great reward incentives to remain loyal, the demand for MCADE tokens will likely surge in the coming months. For MCADE to reach $1, its market cap must reach $2b.
The MCADE token provides coin holders with utility, tokenomics and will transition into a governance coin by the end of 2024.
DOGE price prediction in 2023: Sluggish growth ahead
Vaunted as a potential alternative currency by Elon Musk, dogecoin has been linked with the Twitter owner following viral tweets, which drove DOGE prices higher.
In recent months, links with Elon Musk have been less fortuitous for DOGE. This may continue throughout 2023. Dogecoin price growth remains sluggish for the rest of the year. Currently trading at $0.0777, experts predict that DOGE could reach $0.10 by the end of the year, an increase of less than 25%.
This prediction could be from investors lacking faith in the utility of DOGE or disillusioned by the increased toxicity associated with Elon Musk. As such, dogecoin's future in 2023 looks difficult.
What is Metacade?
Metacade is building the world's largest play-to-earn (P2E) virtual arcade. The platform aims to create a vibrant ecosystem that provides gamers, crypto fans, and developers with a universal hangout, giving them space to interact and come together to form the world's largest online gaming community.
Its ground-breaking platform offers one of the most comprehensive rewards systems across crypto gaming, with lucrative earning opportunities alongside native P2E routes. Users are incentivized to contribute to community building, earning rewards for contributing social content to the hub. This could be in-game reviews, sharing tips and tricks, or even helpful engagement with live chats and online forums.
How MCADE work
MCADE is the native token powering the Metacade ecosystem. It provides a medium of exchange to access merchandise and pay-to-play games and underpins its rewards schemes.
MCADE coin holders can stake their tokens to help support the platform's future development while earning a share of revenues as passive income. In addition, token holders will be granted voting rights on Metacade's Metagrants scheme, empowering the community to determine which games they want to play.
This innovative program allows developers to submit applications for crypto funding, helping create new games exclusively for Metacade. Each submission is presented to the community, who vote for their favorite ideas. Winners are awarded crypto grants, supporting ventures, and turning ideas into reality.
While this helps developers gain support in GameFi development, it also engages the wider community, building deep levels of loyalty and excitement that naturally lead to higher user retention rates.
MCADE vs. DOGE
The excitement surrounding MCADE as the presale event ended, having raised $16.35m and with the coin listing on leading exchanges at $0.022, could support token prices.
With the continuing uncertainty over the volatile behavior of Elon Musk, dogecoin may see a sluggish performance in 2023, giving MCADE holders an edge.
There could be more opportunities for early MCADE adopters to benefit from this rally.
You can buy metacade here.
Disclosure: This content is provided by a third party. crypto.news does not endorse any product mentioned on this page. Users must do their own research before taking any actions related to the company.