Dogecoin Plunges, While Bitrise Coin Skyrocketing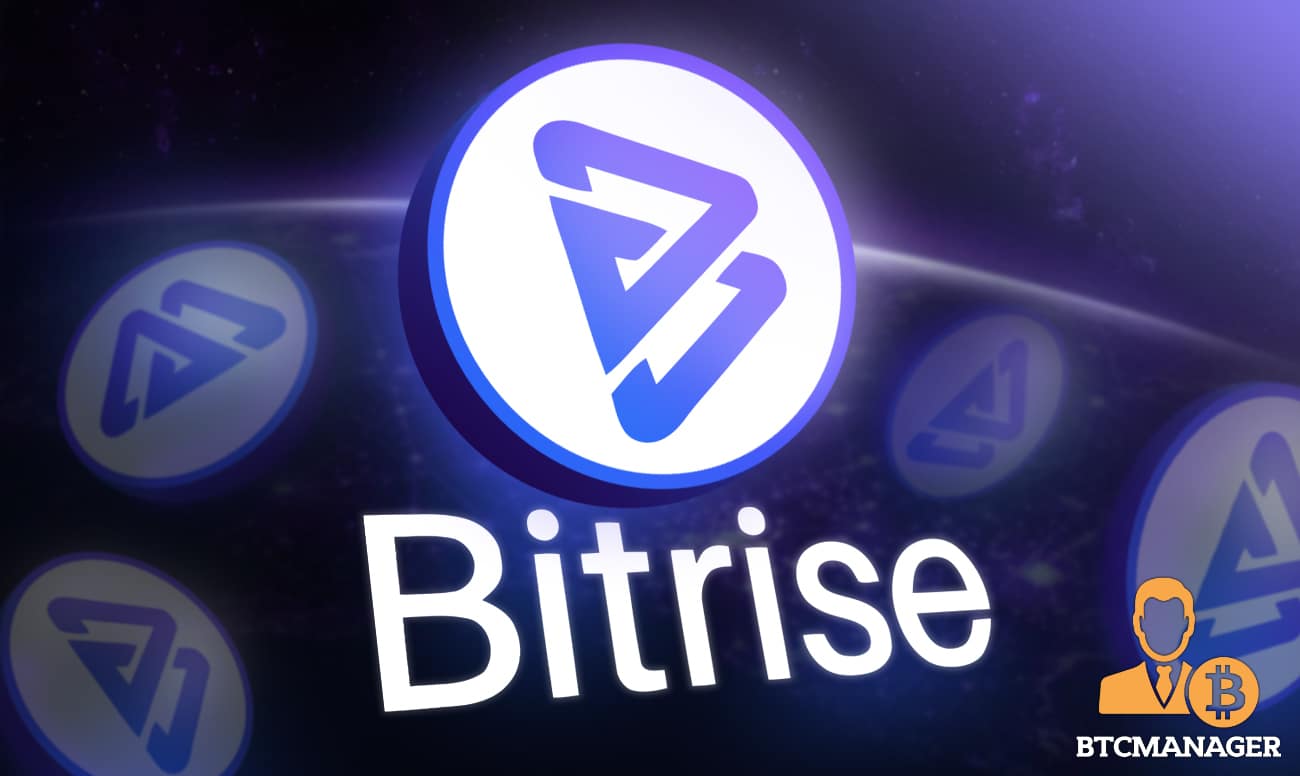 – Very attractive investors rewards
– Innovative and appealing tokenomics
– Fastest-developing DeFi protocols
The recent cryptocurrency price shock affected almost every coin in the market. Though Bitcoin was among the most affected, Dogecoin is also on the list of coins that have been lost during this period. But there are has been some improvement in the last 24 hours, and Dogecoin holders are feeling at ease.
But there are crypto investors that didn't feel the shock. Instead, their assets were growing by huge percentages. Bitrise coin investors were not affected by the price plunges. The coin was and is still skyrocketing when other coins like Dogecoin are plunging.
Bitrise, a decentralized financial (DeFi) platform that enables users to earn, spend and lend on a peer-to-peer (P2P) platform, has been making big moves in the crypto market. Some of these moves are the reason why it is skyrocketing when the Dogecoin coin is tumbling.
Bitrise coin managed to keep the demand for the coin high during the plunge period. That's how the coin managed to grow when others were plunging. For those who have been following the coin since the launch on Coinmarketcap on 28th July 2021, the project has been recording astonishing growth. This is one of the reasons thousands of investors, including Dogecoin members, are joining the coin
In just three months after the token launch, the team had already developed Bitrise Audits, Techrate Audit, and dApp wallet. In just four months, the launch of the staking process has been announced. But the rewards that the platform offers have been one of the biggest reasons why Bitrise coin is growing when Dogecoin is plunging.
The number of new investors buying $BRISE tokens has risen during this plunge period. This includes Dogecoin members joining the coins. As a hyper-deflationary token and uses a contract to buy back tokens from the liquidity pool. Every 5% of the 12% tax on all transactions goes to the buyback contract, which burns bought tokens immediately.
The 4% of the 12% tax is redistributed to all token holders for just holding tokens. The token holding reward is in BNB and is sent automatically into the holders' wallet every 60 minutes. The static reward is also attracting Dogecoin members. These tokenomics keep the token demand high when Dogecoin is plunging.
Bitrise coin skyrocketing has also been influenced by the upcoming staking process. Unlike Dogecoin, Bitrise has an upcoming staking launch that is keeping the demand for the token high. Thousands of crypto investors, including Dogecoin members, want a share of the 80% APY staking revenue that will be shared among the staked tokens.
Unlike Dogecoin, Bitrise has a lot happening that will keep the coin skyrocketing even if another price shock occurs. It is a highly potent project that is attracting a lot of attention. For more information about Bitrise coin, check out the following platforms:
Website: www.bitrisetoken.com
Telegram: t.me/bitrisetoken
Coinmarketcap: https://coinmarketcap.com/currencies/bitrise-token