Dogecoin, Shiba Inu & Floki Inu: Will HUH Token Outperform The Canine Cryptocurrencies?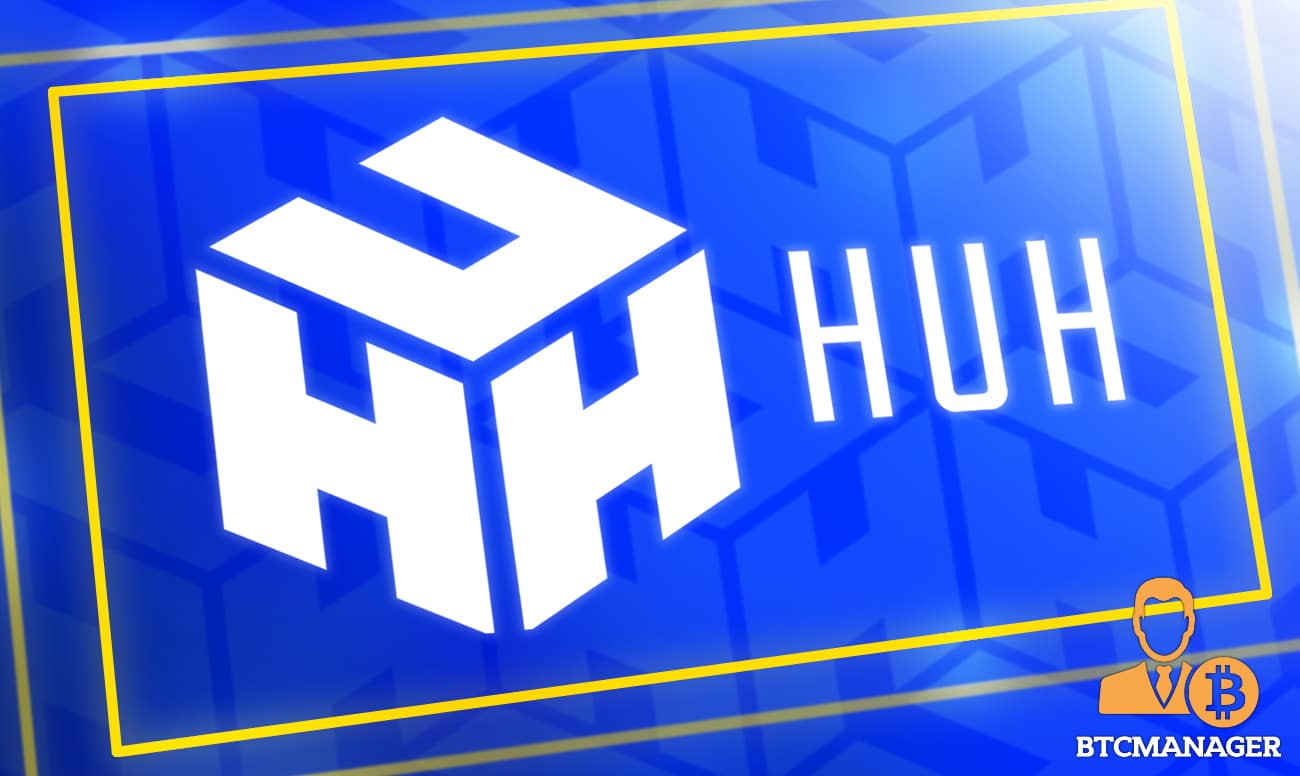 A huge 1000% rise in cryptocurrency Shiba Inu last month, as well as serious gains by its counterparts Dogecoin and Floki Inu, has left investors wondering where the next crypto trend will come from. With HUH Token's imminent launch this week a new player might be entering the dog pit.
Currently in its presale stage, HUH Token is launching on Thursday 4 November with its creators dubbing the crypto a 'Utimeme' token (combining the words utility and meme).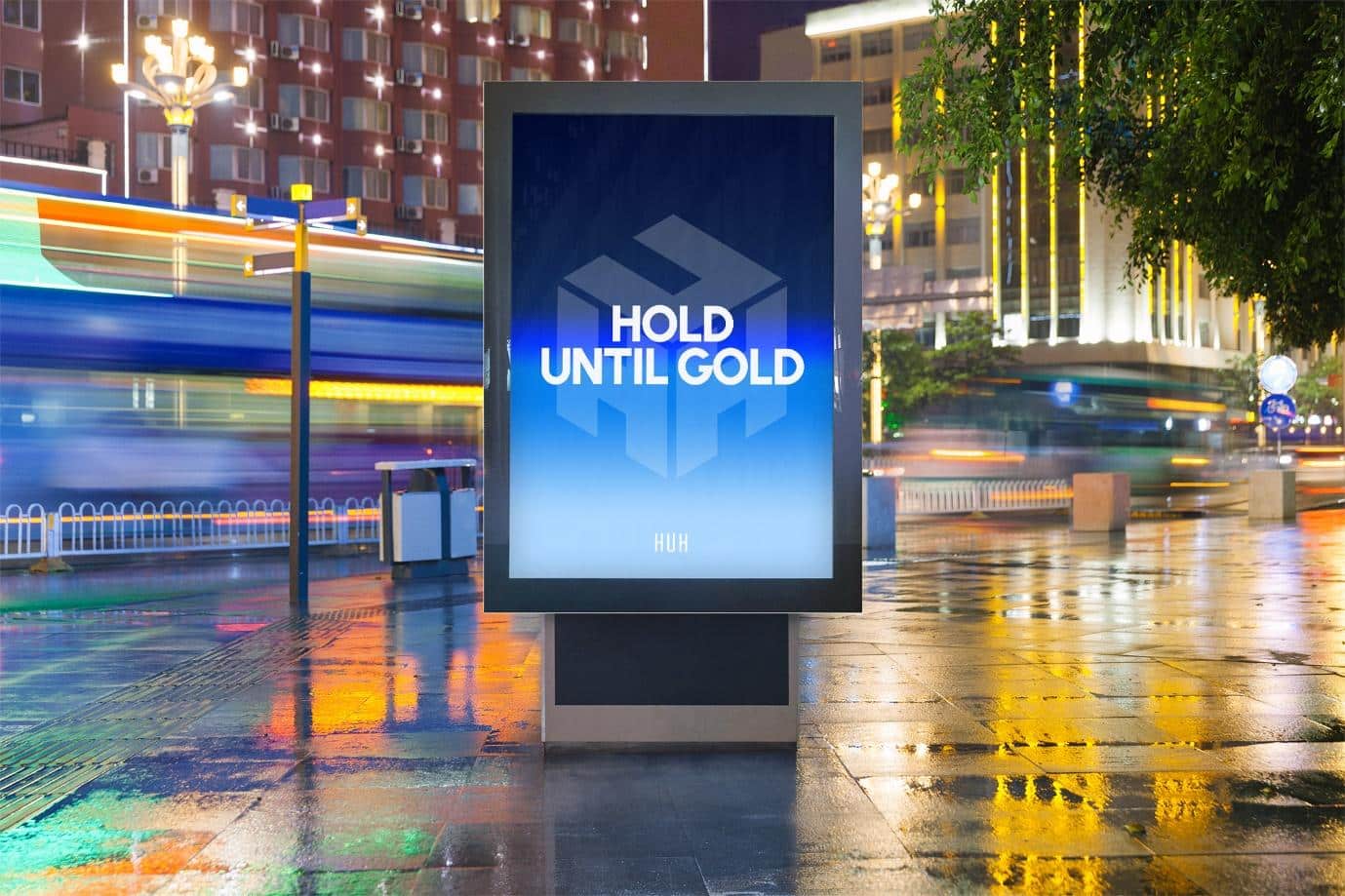 HUH Token wants to be seen as more than just a meme token as it provides real-world value to those invested through a cryptocurrency distribution system that allows investors to claim BNB (Binance). You can claim BNB once you have used the unique referral code. Once the person you referred uses the unique code, you receive 10% of their initial investment as BNB.
This ability to claim BNB is without a doubt the biggest and most enticing difference between HUH Token and its canine counterparts. The company says its pre-launch sales have been so overwhelming that it caused a brief crash in its payment systems, alluding to the promise of huge profits for those willing to risk taking this crypto for a walk.
Turn your attention to the dramatic rise of Shiba Inu and its counterpart Loki Inu and its hard to make a longterm argument for their success in comparison to HUH Token.
The reasons leading to Shiba Inu's recent success are that more cryptocurrency exchanges are allowing SHIB to trade on their platforms. More accessibility means a growing community, improved liquidity, and better brand recognition.
Another reason was the launch of decentralized exchange ShibaSwap in July 2021 which certainly encouraged some investors.
Believe it or not the third reason is that Elon Musk tweeted a picture of his Shiba Inu dog immediately causing an increase in the meme coins value.
Yet, despite these life-altering gains, Shiba Inu has a fatal flaw: It doesn't stand out or do anything particularly well.
Good cryptocurrencies should offer financial and nonfinancial transactions faster and cheaper than existing infrastructure and should democratize the process so everyone can participate. While Shiba Inu may have that last part down, it's not a standout network or payment coin as only around 100 merchants globally accept it as a form of payment. In the long term Shiba Inu has nothing separating it with any other crypto. 
Couple these facts with the obverse unique offering of HUH Token's Binance connection and it is easy to see where the better value resides. The only hurdle for HUH Token to overcome is to somehow inject itself into the zeitgeist. However, a simple tweet by Mr. Musk would be all it takes.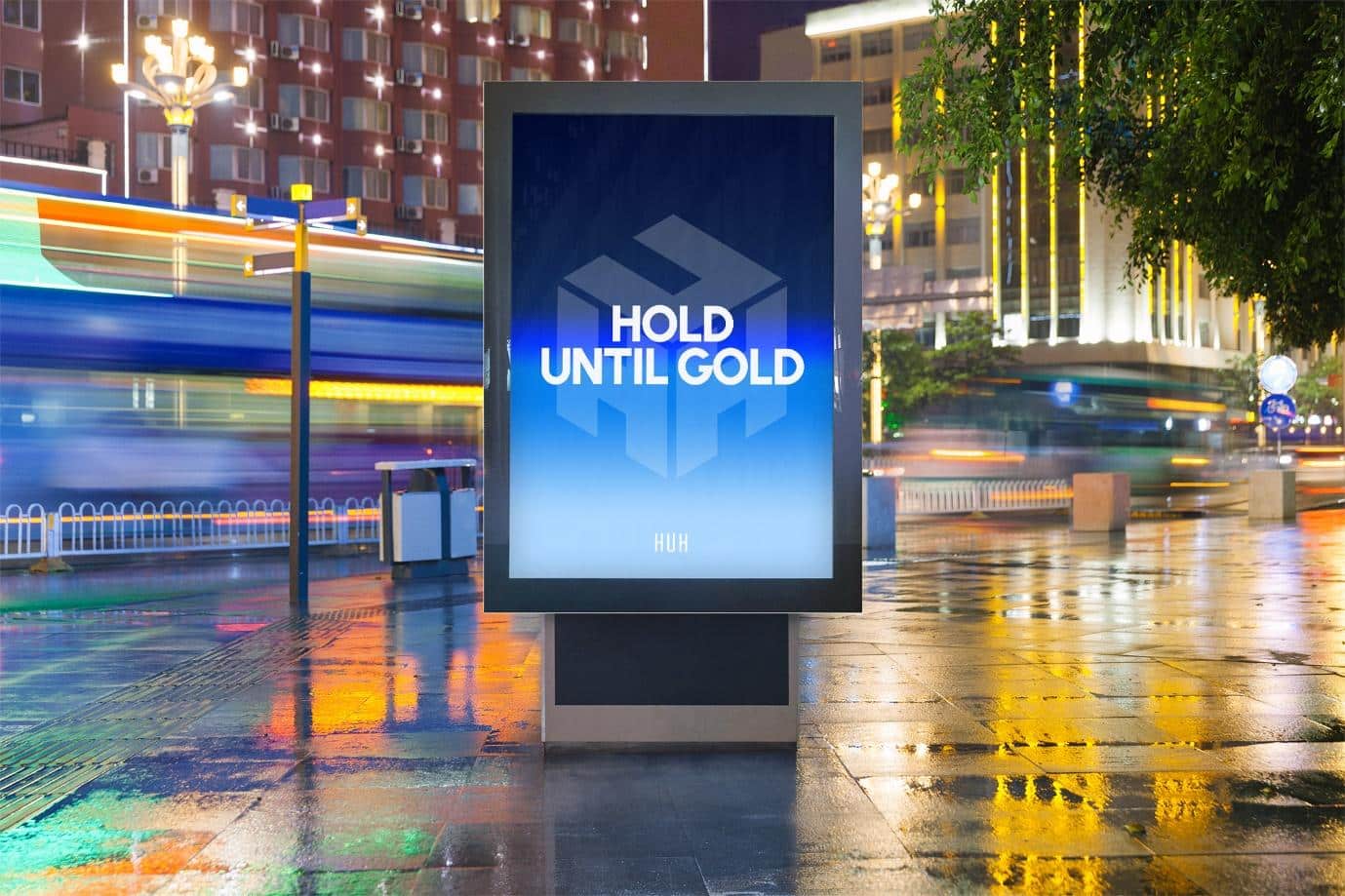 Presale: https://huh.social/presale/
Telegram: https://t.me/HUHTOKEN
Website: https://huh.social
Twitter: https://twitter.com/HuhToken
Instagram: https://www.instagram.com/huhToken/