Double-Edged Blockchain; Child Abuse Pictures "Impossible to Remove" from BSV Ledger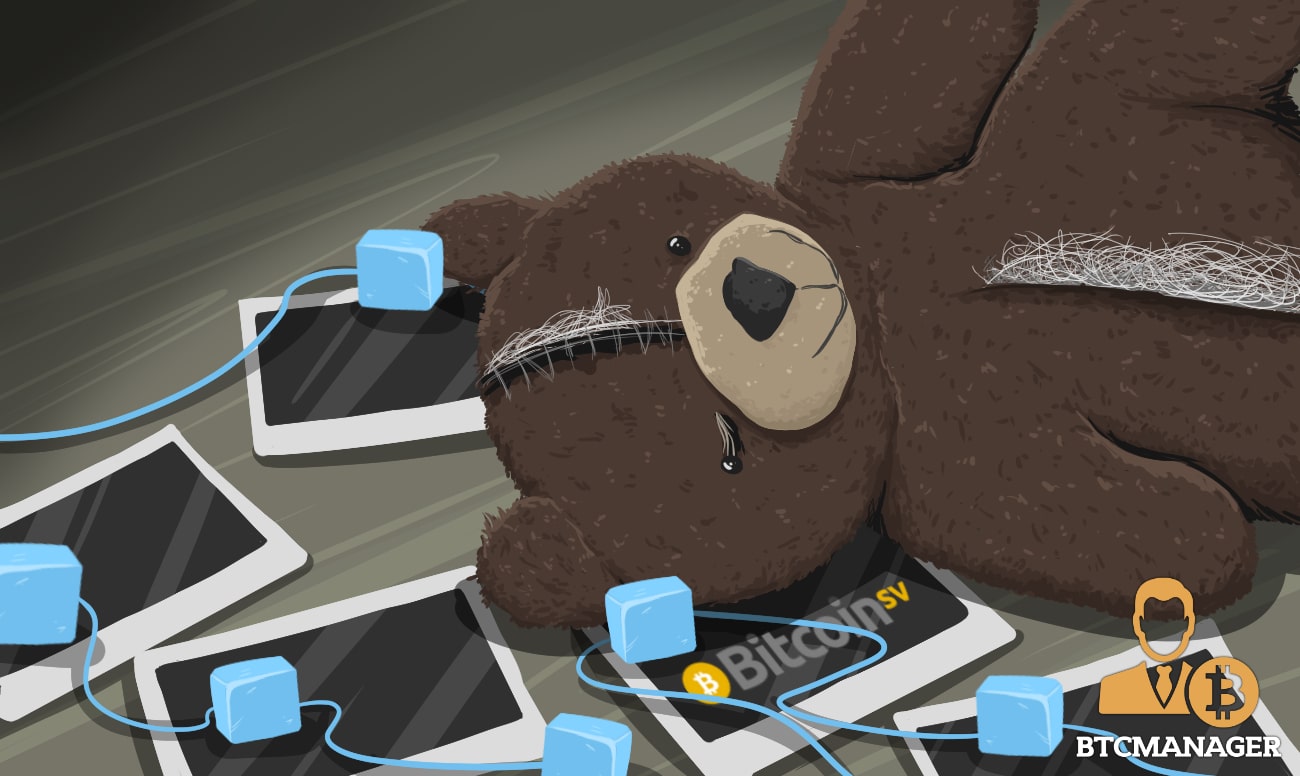 Bitcoin Satoshi's Vision (SV) finds itself in the midst of yet another controversy as a report by The Hard Fork published on February 4, 2019, states that the digital currency's blockchain was used by cybercriminals to upload child abuse imagery. Worse, because of the immutability of DLT, it is impossible to remove the heinous data from the ledger record unless it is hard forked.
What Led to it?
According to the report, a change to the input data parameters of BCH SV protocol encouraged the cyber wrongdoers to upload child exploitation material to the cryptocurrency's blockchain. Since then, block explorers on the BSV blockchain have been on a constant lookout for illegal content on the network.
The change to the BCH SV protocol was done to increase the volume of data accepted in transactions or data blocks by almost 450 times. The increased space would allow for images, audio, and video to be permanently stored on BSV's blockchain.
The transaction to upload child abuse imagery to BSV's blockchain was processed by Money Button – a BSV specific payment app. Later, the image was discovered by a website that displays files hosted by the BSV network.
Detailing the matter, a source told Hard Fork that the files hosting website reached out to Money Button to check if the app was used to write data to the BSV blockchain. After inspecting their transactions, Money Button found that their platform was indeed used for the condemnable act.
The source added:
"Almost certainly, whoever posted this was trying to prove a point about inserting something illegal into the blockchain since that content can never be removed."
Blockchain's immutability makes it near impossible to reverse the content uploaded. The only way to undo the act is if BSV's network undergoes a hard fork.
However, to ensure that the illicit content is not visible to the general public, BSV block explorers have concealed the pertinent images recorded through the transaction from Money Button.
Bitcoin Cash SV and Infamy
Bitcoin SV has made a name for itself in the cryptoverse for all the wrong reasons.
Crypto enthusiasts would remember the despicable hashwar that originated between the Bitcoin Cash (BCH) and Bitcoin SV (BSV) camps in November 2018.
The back and forth between Roger Ver and self-proclaimed Satoshi Nakamoto, Craig Wright, is widely regarded as the disaster that led to a dramatic plunge in the price of cryptocurrencies, from which they have not yet recovered.