Dutch Bank ABM AMRO Dumps Plans for Custodial Bitcoin Wallet "Wallie"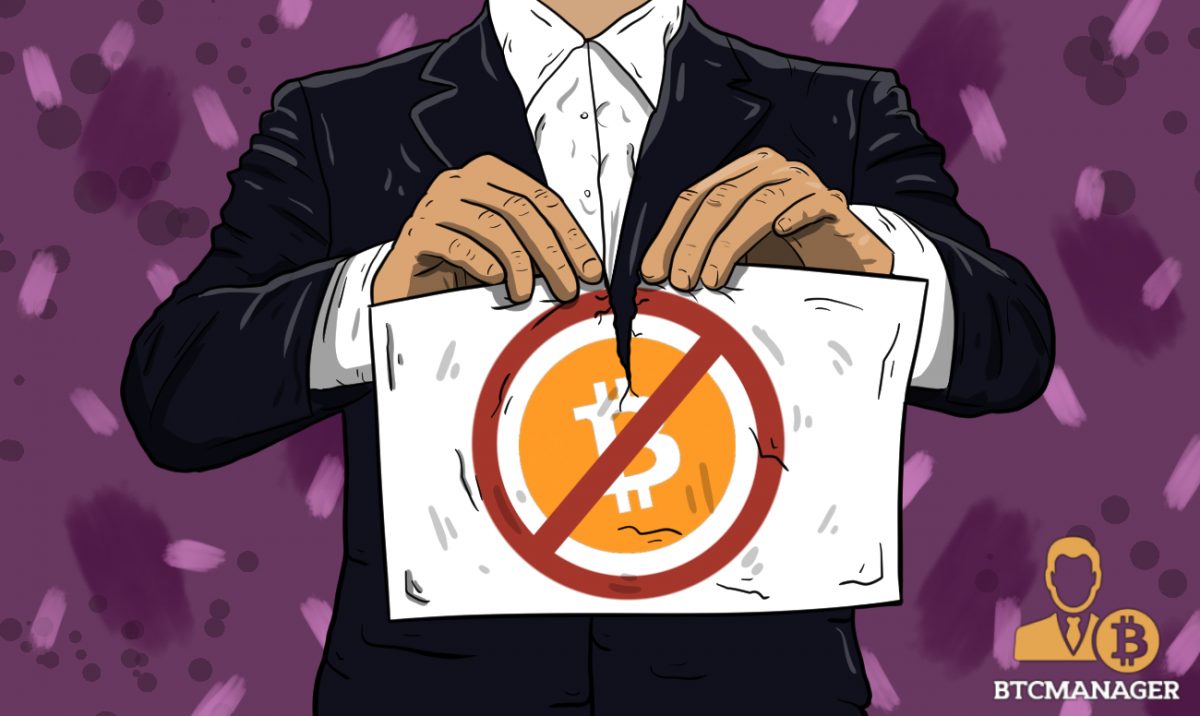 On May 20, 2019, The Next Web reported that major Dutch bank ABM AMRO had shelved its plans to launch a custodial cryptocurrency wallet called "Wallie" stating that digital assets are "just too risky."
ABM AMRO Is No Longer Interested in Cryptocurrencies
One of the Netherlands' premier banks, ABM AMRO has decided against entering the crypto space on account of the volatile nature of the emerging class of assets. A representative from the bank told The Next Web that it would not go ahead with the development of the Wallie cryptocurrency wallet.
Jarco de Swart, senior press officer at ABM AMRO, said:
"We have approached all the people who have shown interest."
Adding:
"We have concluded that cryptocurrencies because of their unregulated nature are at the moment too risky [sic] for our clients to invest in."
Reports surrounding the bank's foray into the crypto business surfaced in January 2019 when its twitter handle confirmed that it was trialing a Bitcoin custodial wallet. Later, it was discovered that the banking giant was indeed contemplating launching its own custodial digital assets wallet and had even asked 500 of its customers about the same to gauge the market demand for such a product.
Interestingly, by dropping the idea of launching its crypto-based offering, ABM AMRO has joined similar financial institutions who initially tried to test their luck in the crypto industry only to back-pedal shortly after.
For instance, in August 2018 financial services firm Goldman Sachs was rumored to begin offering bitcoin custodial services. However, the firm later abandoned its plans fearing regulatory crackdown from the likes of the U.S. Securities and Exchange Commission (SEC) and the Commodity Futures Trading Commission (CFTC).
However, not all banks and financial institutions are afraid to take the crypto bull by the horns. As reported by BTCManager on May 6, 2019, Wall Street behemoth Fidelity Investments could begin offering its institutional-grade Bitcoin trading service "within a few weeks."
ABM AMRO Still Believes in Blockchain Technology
ABM AMRO might have pulled themselves out from the competition in the crypto market, but that doesn't imply that it is not interested in pursuing business ventures regarding the technology that undergirds digital currencies.
As previously reported by BTCManager, the Dutch bank had developed a blockchain-powered service that allowed non-bank organizations to manage clients' funds without using escrow accounts.