eBank A.I Crypto: Lead Innovation in the Cryptocurrency Industry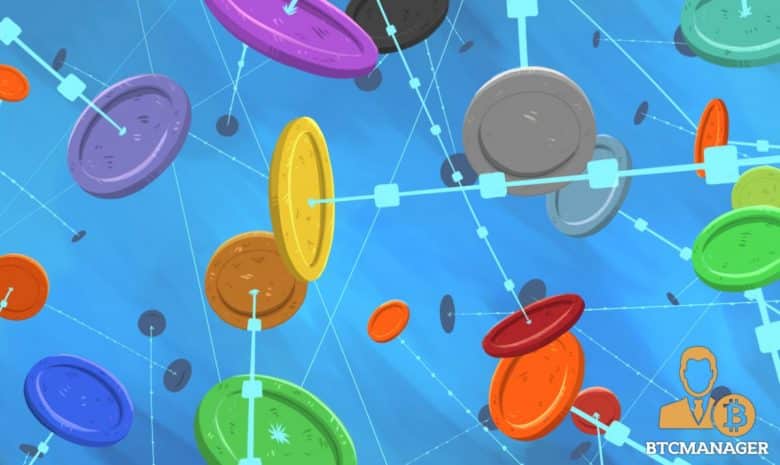 The cryptocurrency market has always fluctuated unpredictably. This is why traders need to find solutions to maximize their profits. Along with the development of technology in industry 4.0 era, Artificial Intelligence (AI) is providing ways to navigate the volatile cryptocurrency market.
In 2018, the Bank Technology developer team developed the eBank Wallet and eBank A.I Crypto to bring the best solution for all eBank users.
eBank A.I. Crypto
Designed by the eBank Technology developer team, eBank A.I-Crypto is a powerful auto-trading program. AI-Crypto uses Artificial Intelligence to identify patterns from big data processed by the program to recognize trends and autonomously processes buy, hold and sell orders based on current market events.
Once a strategy is chosen AI-Crypto begins trading on your behalf. It processes voluminous amounts of information and countless market indicators in real time to decide whether to buy, hold or sell at any given point in time and further checks numerous qualifiers prior to executing any trade. AI-Crypto executes trades without emotion, without prejudice, without fatigue and can trade relentlessly for months on end.
Its lightning-quick responses to changing market conditions cannot be replicated by human traders. Notwithstanding the significant risks of trading in a highly volatile market, AI-Crypto was developed to enhance traders' profit potential.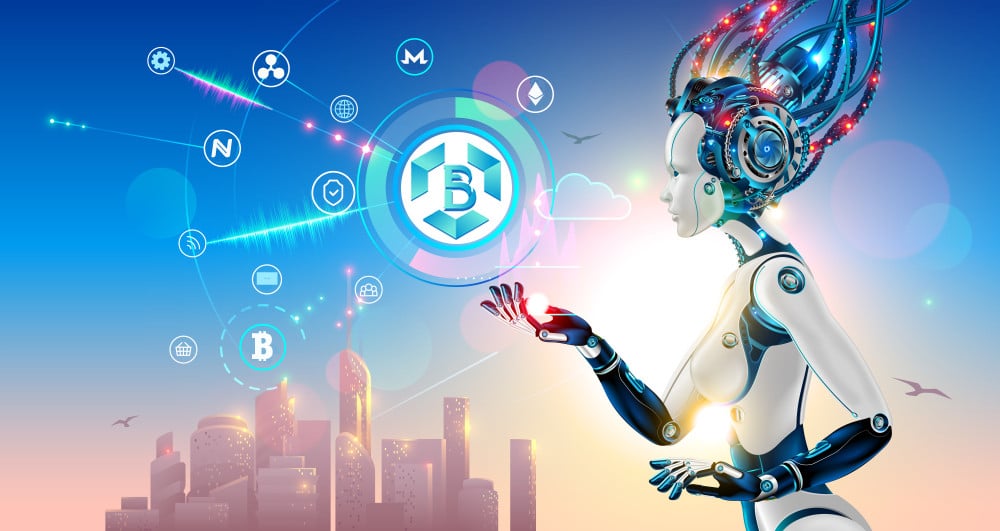 The eBank Token Wallet
The EBT payment system realizes the decentralization of cryptocurrencies and realizes the seamless integration of global currency and various digital currencies. eBank Token's vision is to make eBank Token Super Wallet become a future digital asset payment, global settlement center, and World Bank cryptocurrency.
Real decentralization and memory may be imported into MyEtherWallet and other general wallets. Blockchain transactions are open, transparent, non-fraudulent and guaranteed financial security!
eBank Token Super Wallet vs. Bitcoin Wallet
Ether wallet and Bitcoin wallet can only store cryptocurrency assets. However, in addition to multi-currency integrated storage, eBank Token super wallet can carry out smart operations like exchanging mainstream tokens and especially making profit out of AI-Crypto. It can also complete socialization, consumption, and communication module functions such as smart contract games.
For further information, kindly contact us:
Website: https://www.ebanktoken.com/
Facebook: https://www.facebook.com/eBankTechnology/
LinkedIn: https://www.linkedin.com/company/ebank-token
Twitter: https://twitter.com/ebanktoken
Telegram: https://t.me/eBankToken
Youtube: https://bit.ly/2VkBG0x
Email: [email protected]
Join us – Touch your future.
This is paid content. BTCManager does not endorse any content or product on this page. While we aim at providing you all important information that we could obtain, readers should do their own research before taking any actions related to the company and carry full responsibility for their decisions, nor this article can be considered as investment advice. BTCManager and its employees are not responsible, directly or indirectly, for any damage or loss caused or alleged to be caused by or in connection with the use of or reliance on any content, goods or services mentioned in the press release.