Elrond, Oasis Network, Chiliz, Bitgert, Centcex & Dash – Top 6 Cryptocurrencies Of 2022?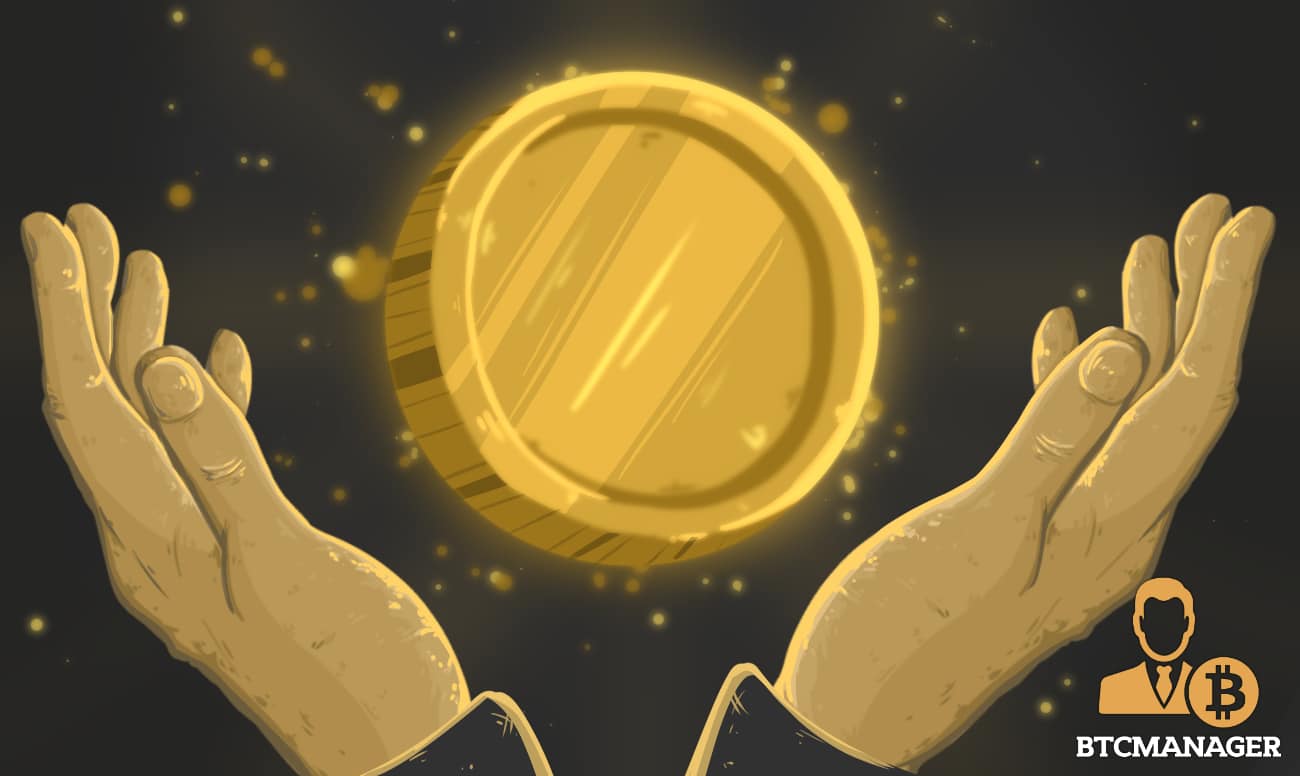 The cryptocurrency market has exploded in size in recent years. As a result, certain cryptocurrencies have emerged with applications that Bitcoin, Ethereum, and the other top-of-the-chart coins do not have.
However, the pace of innovation has never been higher, and there are many other cryptocurrencies vying for your attention. Assessing which one is best may be tough in an industry that is already extremely volatile. With that in mind, here are the top six cryptocurrencies of 2022;
Elrond (EGLD)
The Elrond initiative was founded in 2017 with the objective of improving blockchain performance. With Bitcoin and Ethereum having scalability issues, faster speeds were required to accommodate the growing number of crypto transactions. The Elrond team developed a blockchain protocol that increased transaction speed.
Over time, the organization has been working on and implementing one of the most powerful blockchain technologies with sharding technology to tackle scalability issues. To ensure that the platform is appealing and easy to use, the network has also introduced new products to the ecosystem as demand for them grew.
It's still one of the quickest blockchain protocols when it comes to transaction speed. In 2022, the developers also made improvements to security, gas costs, and sustainability, making it an excellent long-term investment.
Oasis Network (ROSE)
The Oasis Network allows DeFi builders to create more robust applications since they can better secure sensitive data. In this regard, the goal of the platform is to assist developers in building a solid ecosystem of next-generation DeFi and Web 3.0 apps.
The price of ROSE, the network's native cryptocurrency, has been rising recently after a slide from its all-time high of $0.4638 in late November. The Oasis Network (ROSE) token is used for transaction fees, staking, and delegation.
There were initially 1.5 billion tokens in circulation, with a total supply limit of 10 billion. As incentives for maintaining network security, 2.3 billion tokens will be paid to stakers and delegators as rewards for securing the network over time. The value of the coin has since followed its path of institutional adoption and it will be interesting to see what happens in 2022.
Chiliz (CHZ)
It's been an excellent year for Chiliz, the utility cryptocurrency that has pushed Socios to success. The CHZ coin, which was introduced in late October 2018, has recorded the greatest appreciation rate thus, increasing by over 225 percent above its starting level.
One of the major causes of its success is how the currency is linked to sporting events and organizations, with Chiliz announcing in March 2021 that it will be investing an additional $60 million into sports, media, brands, and retail.
When Spanish soccer club Barcelona announced they were selling their first batch of fan tokens, which raised over $1.3 million in less than two hours, it became clear that the organization was laying groundwork for future increases.
It is anticipated that CHZ will continue to rise, with some experts predicting a price increase to over $1 in the next few years and even exceed $1.50 by 2025. From the inception of this fan token offer all the way through to the emergence of NFTs in the sports sector, with numerous teams selling their own digital trading cards, it demonstrates that sports and cryptocurrency are as promising a match as Messi and Ronaldo. So, that does not imply that CHZ is only for sports fans; it's certainly something to keep an eye on in 2022 and beyond for crypto traders.
Bitgert (BRISE)
After BRISE token's debut, the firm began working on goods. The first product developed by the team was Bitgert Audits, which debuted 60 days after the. Brise wallet, one of its most powerful solutions, was launched in the following 60 days and followed by the Bitgert Swap.
The staking is still underway. There are still three more events on the way, with project doxxing as the first. The second step is to create a legal entity. Finally, the Bitgert project will be registered as a legal right soon, according to the team. We don't yet know when the development team will provide a deadline, but it must be before the exchange's launch, which is anticipated to take place in 2022. The platform is expected to have a big year in 2022, and it's definitely worth watching.
Centcex (CENX)
Another fascinating project to monitor in 2022 is Centcex. The CENX currency debuted on November 2021. The team is developing a cryptocurrency exchange that overcomes the main limitation of existing exchanges: security and user experience.
However, in 2022, the revolutionary potential might propel it forward. Due to its 100% APY staking benefits, this is a cryptocurrency that will appeal to a large number of crypto investors over the long term.rs.
In 2022, another interesting aspect to consider is the Centcex lab. 3% of each sale will be utilized to develop products that will run on the platform's ecosystem. In 2022, you need to stay vigilant as there are a number of plans in place for the project's roadmap.
Dash (DASH)
After establishing itself in 2014, Dash has been around for a while. In 2022, investors are finding more and more reasons to invest in Dash. By focusing on the appropriate points of emphasis, Dash has gained followers in the cryptocurrency market and throughout the Defi industry. The goal of the Defi market is unrestricted currency flow, and as a result, Dash has prioritized performance and security. These are the essential elements that digital currency users seek.
The rising popularity of Dash can be attributed to a variety of factors. One is that people are seeking alternative currencies to flee from centralized banking and deflated national currencies. Another is that the global market, which is being restricted by excessive central bank expenses, is expanding.
Many investors are buying into Dash because it is expected to be a strong investment choice in 2022 and beyond. It's critical to understand the facts before making any cryptocurrency investment, no matter how small or large the amount is.