Emurgo Onboards Another Merchant into the Cardano (ADA) Ecosystem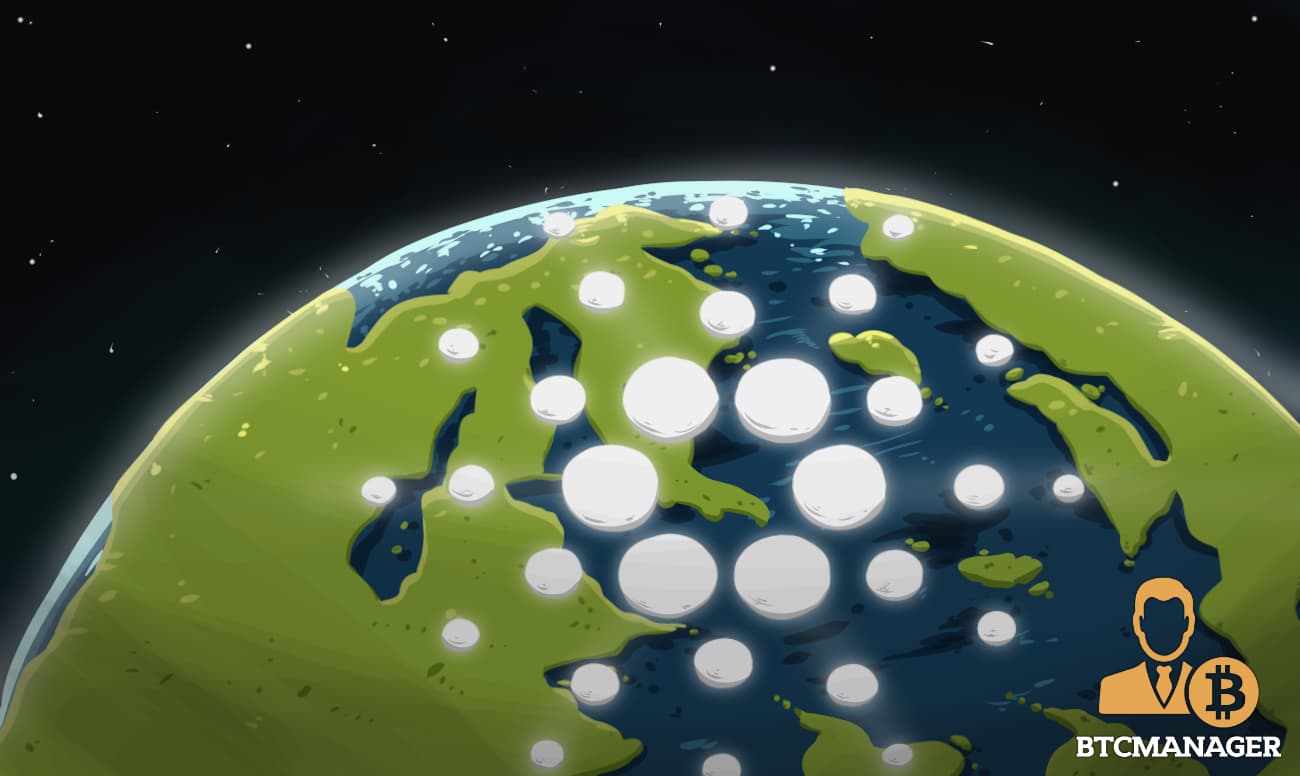 Emurgo, the official commercial arm of the Cardano (ADA) distributed ledger technology (DLT) project, which claims to be focused on accelerating mass adoption of ADA, has announced that new merchants across the globe are now accepting payments in the altcoin, according to a blog post on October 2, 2019.
Cardano Adoption on the Rise 
Cardano, the blockchain network powering ADA, the world's 12th-largest cryptocurrency by market cap, has witnessed a significant increase in adoption of late.
As stated in its blog post, the Emurgo team has successfully facilitated the onboarding of ToStart, a coworking space located in Sasebo, Japan. Per the team, ToStart provides its clients with a serene atmosphere for a vast array of activities ranging from meetings, reading, and more. With ADA now supported by ToStart, users can now pay their monthly subscription in the altcoin in a secure and frictionless way.
Commenting on the integration of Cardano (ADA) into its processes, ToStart reiterated that since cashless payments are increasingly gaining traction, joining the bandwagon is the right thing to do as it will ensure the firm remains at the forefront of innovation.
"We want to be at the forefront of the cashless payment revolution.The wave of cashless payments is slowly spreading even in Japan, and we wanted to be quick to adapt to the changing times!"
Emurgo Working Hard
As reported by BTCManager earlier in February 2019, Emurgo established a blockchain academy in India, in an effort to train 2,500 in the region.
Emurgo says it remains dedicated to driving broader adoption of Cardano and it's working round the clock to attract new users to the Cardano ecosystem and allow them to take advantage of the project's highly functional products such as the Yoroi Wallet, Seiza Cardano Blockchain Explorer, and Tangata Manu.
Last June, Emurgo helped Yakiniku Tamura, a charcoal grill BBQ restaurant run by Japanese comedian, Kenji Tamura, to integrate Cardano ADA payments into its processes and the team has also collaborated with Metaps Plus to launch the ADA Crypto Card.
In related news, in September 2019, Cardano announced the launch of its Shelley Network testnet, the first decentralized implementation of its Ouroboros Genesis consensus algorithm.