Encryptus and Azadi Records Partner Together To Explore NFTs and Its Usage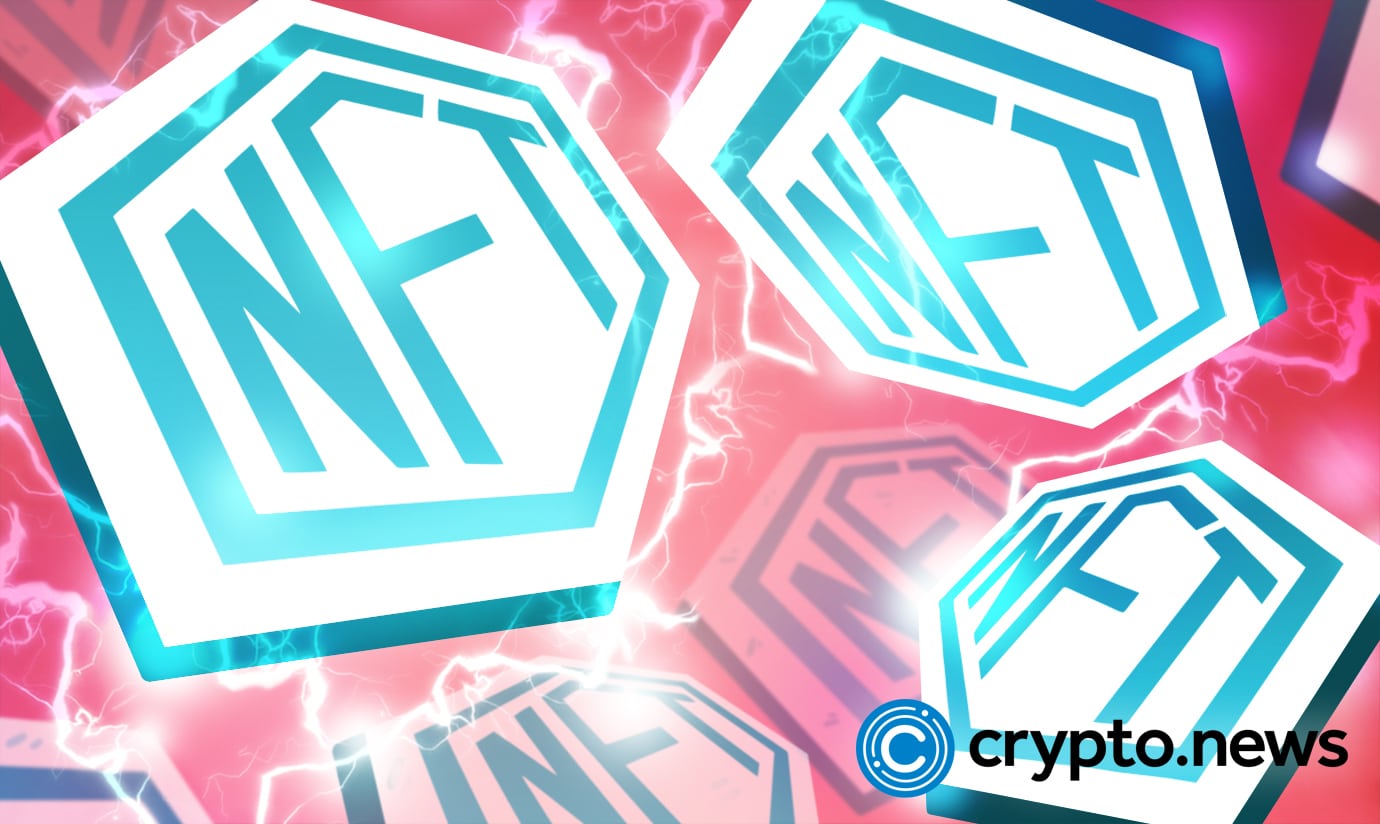 Encryptus has announced that it will partner with famous record label firm Azadi Records. This alliance would allow both entities to explore NFT usage and develop new use cases. Also, they have promised to offer new products and services to crypto enthusiasts.
Encryptus Partner With Azadi Records 0n NFT Exploration 
Despite the bearish crypto market, institutional investors continue to troop into the crypto sector. Encryptus, a licensed platform for trading institutional cryptocurrency assets, have recorded fair trading volumes in the past week.
Meanwhile, the company is ready to up its game and will partner with Azadi Records, a South Asian-based record label. Through the cooperation, both firms will explore the NFT ecosystem.
Also, they will develop new use cases for NFTs that will provide holders with unique access to limited-edition products, VIP tour tickets, premium content, and more.
Meanwhile, several financial firms like Fidelity are keeping a long-term approach. However, they plan to expand their cryptocurrency investments and activities.
These entities are investing in the crypto industry using a variety of techniques. One of them is including them in their balance sheets and extending their brand operations into the metaverse.
Institutional Investors Show Interest in NFTs 
Following the NFT bubble in 2020, institutional investors began to troop into the NFT industry in massive numbers. Many are optimistic about the numerous uses of NFTs, including its usage in the metaverse.
Shantnoo Saxsena, founder and CEO of Encryptus, said that:
"Despite the current weak crypto market, institutional support for cryptocurrencies is still robust. Encryptus is glad to among the key players engineering the corporate adoption of crypto."
According to the CEO, this institutional investment in the cryptocurrency industry will encourage current investors who were thinking of exiting the sector. Given how significant NFTs have grown, it is not surprising that several firms are interested.
Encryptus teamed up with Azadi Records, a small record company eager to provide South Asian musicians with a stage on which to freely express themselves for this astonishing journey into the NFT space.
More Interaction Between Artists and Fans in India 
Shantnoo added that the company's partnership with Azadi will provide more uses for NFTs in India. Meanwhile, the firm is willing to comply with crypto laws in the country.
NFTs and their uses will open more channels for artists and fans to interact, hence, strengthening their bond. Furthermore, Azadi Records artist Seedhe Maut is launching NFTs on a nationwide tour in collaboration with LBank and Encryptus.
Moreover, Azadi Records is among the first Indian record companies to use blockchain tech in their business. Also, this relationship with Encryptus covers the NFT-focused Nayaab.world.