Enjin & Aave Bring DeFi to the Games Market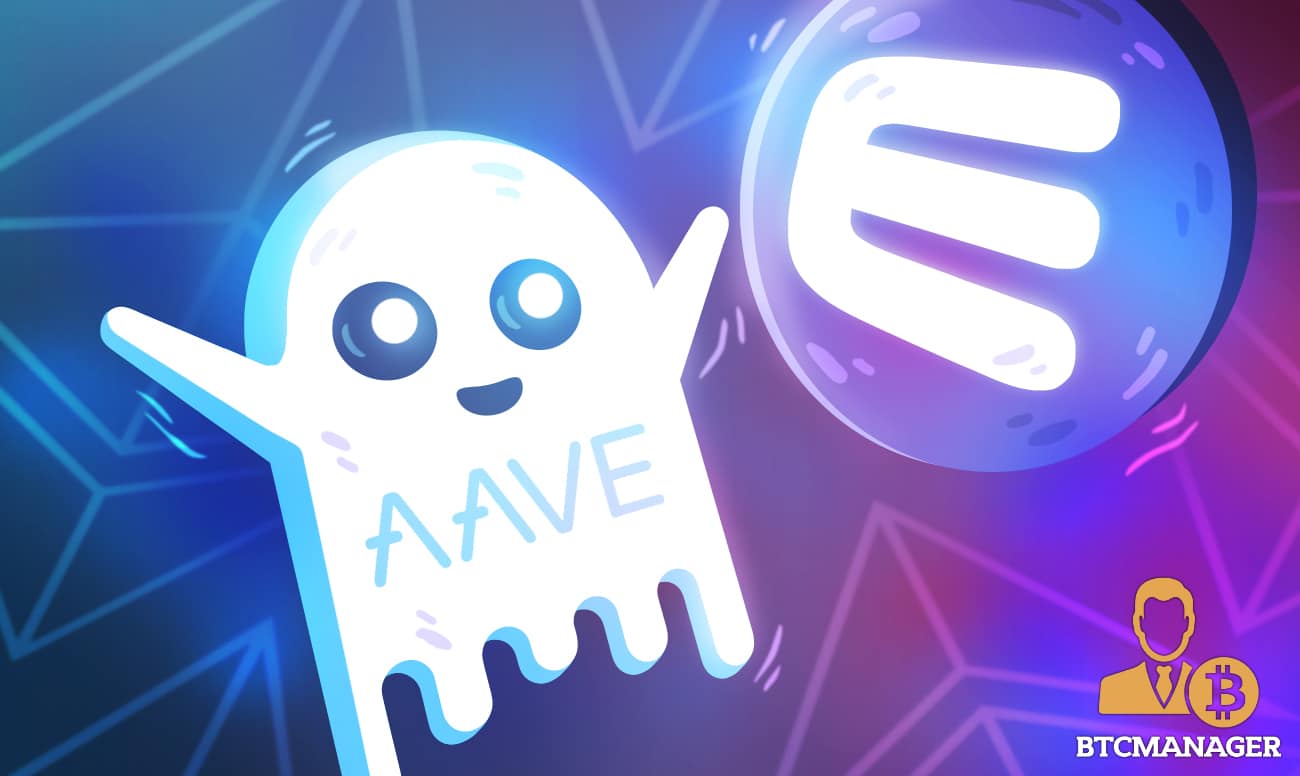 16 July 2020, SINGAPORE — Enjin and Aave have announced an update that will bring decentralized finance to the $159.3 billion games market, as Enjin Coin (ENJ) has been added to Aave's DeFi Protocol. Enjin's growing suite of blockchain products is already enabling players to earn ENJ in a growing selection of games and apps; now, gamers will be able to grow the value of their in-game ENJ earnings through the Aave Protocol, which has recently grown to $250 million in market size.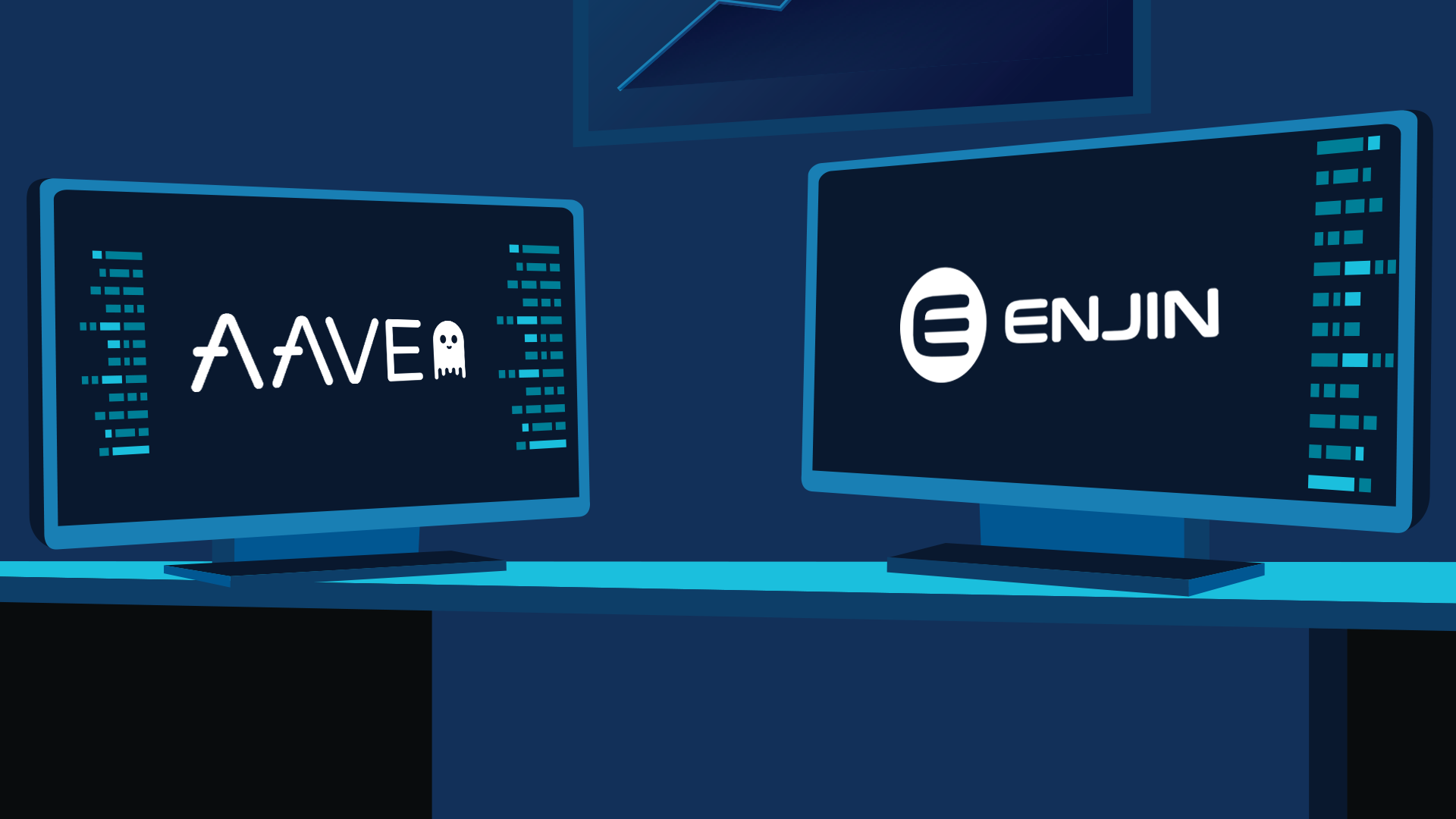 Currently, players can earn in-game items through Enjin-powered games and sell them on the Enjin Marketplace, which has recorded nearly 6 million ENJ in trading volume over the last year. The addition of Enjin Coin to Aave enables gamers to use the Enjin Wallet DApp Browser to lend their ENJ to other players and developers through the Aave Money Market, and earning passive income from their in-game winnings.
Players who want to purchase gaming items through the Enjin Marketplace can also use Aave to borrow ENJ and access the funds they need. They can then purchase items and use them in-game instantly. After they're done with the items, players can then resell them on the Enjin Marketplace and use the funds to pay back the ENJ they borrowed through Aave. This introduces a never-before-seen level of economic flexibility into the games market.
Enjin Coin is also growing in popularity as a digital store of value within games and apps, being used by developers to mint blockchain assets backed with Enjin Coin, which gets locked inside. These assets have already been integrated into a wide-range of games and apps, allowing players to use them as weapons, characters, pets, skins, armor, and more.
With the addition of ENJ on Aave, it's easier than ever for developers to infuse their virtual economies with more value. Using the Aave Market, they can borrow more ENJ to lock in their gaming assets, increasing their value and significance within gaming communities.
About Enjin
In 2009, Enjin launched the Enjin Network, a gaming community platform that boasts over 20 million users. In 2017 following a successful ICO that raised $18.9 million, Enjin began building a suite of blockchain products that enable anyone to easily create, manage, trade, store, explore, distribute, and integrate blockchain assets.
Comprised of the Enjin Platform, Explorer, Wallet, Beam, and other tools and services, Enjin's tools enable game developers and studios to utilize tokenized digital assets as part of their acquisition, retention, engagement, and monetization strategies. The Enjin ecosystem is fueled by Enjin Coin (ENJ), an Ethereum-based cryptocurrency used to directly back the value of Enjin-powered blockchain assets. For more information, visit https://enjin.io.
About Aave
Aave is a decentralized non-custodial money market protocol where users can participate as depositors or borrowers. Depositors provide liquidity to the market to earn a passive income, while borrowers are able to borrow in an overcollateralized (perpetually) or undercollateralized (one-block liquidity) fashion. For more information, visit https://aave.com/.
Media Contact:
Bryana Kortendick
Enjin VP of Communications
[email protected]