Epillo Runs Token Sale on P2B!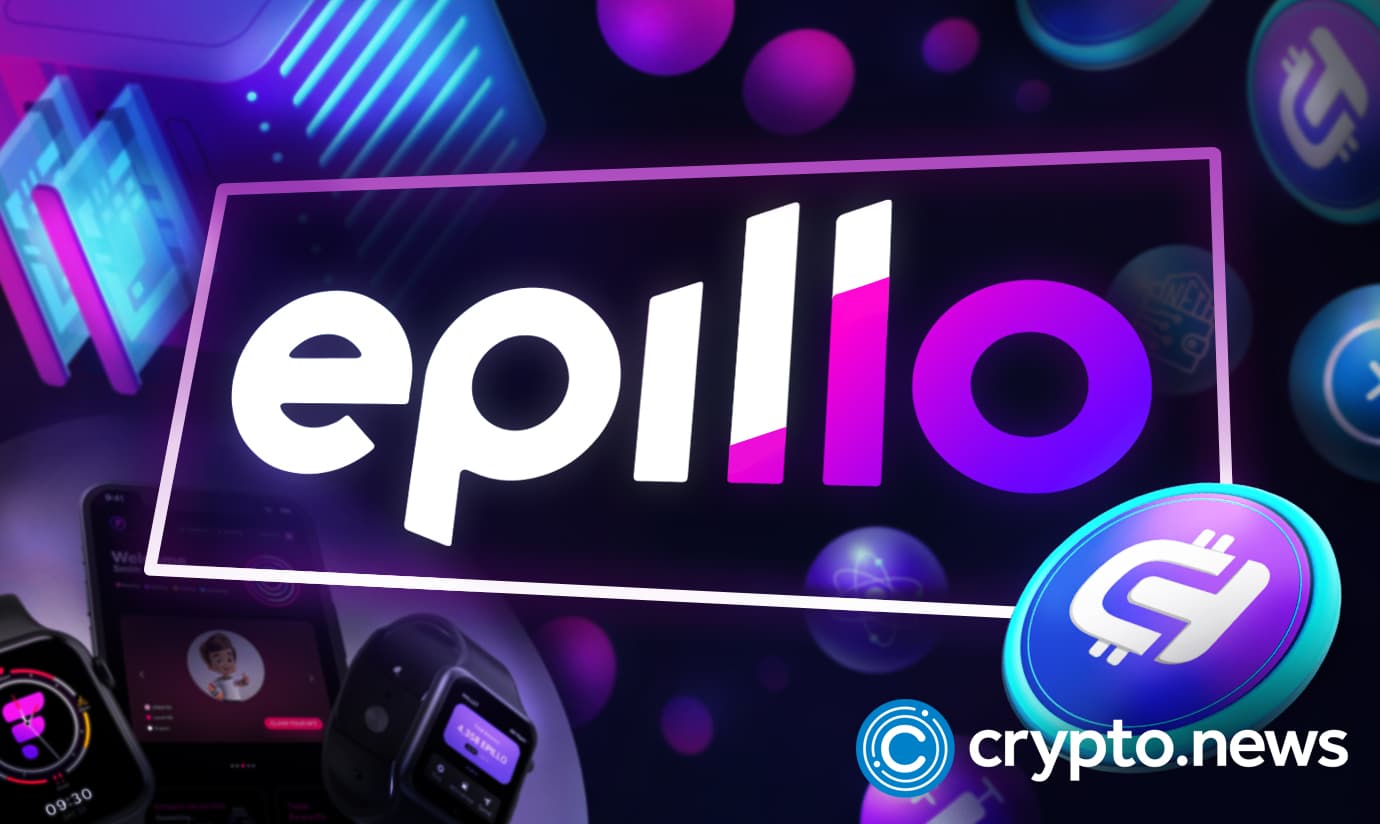 The token sale session for Epillo has already started on the P2B exchange.
The tokens can be purchased until December 8, along with joining the project's community. The token sale will be followed by a listing on the P2B exchange. Meanwhile, here's a short description of the project.
Epillo: What is it?
Epillo Health Systems OÜ is a health and fitness company founded in 2020 which helps consumers manage their health, medicines, physical activity & lifestyle by making disruptive health & fitness products and services. To further spread its ideology of consumerization of healthcare, the company constantly uses cutting-edge blockchain technology and the variety of utilities it offers.
The company has developed an entire ecosystem comprising of Blockchain based smart wearable range with features like storing health & fitness data on the chain, NFT authentication, move to earn, NFT gaming and marketplace, health and wellness product marketplace, staking and swapping, Digital Therapeutics software to reduce Adverse Drug Effects based on WIPO-gazetted patent on blockchain-based drug-drug and drug-food interactions and much more.
The company aims to govern this entire ecosystem through its project token – EPILLO.
Vision and ideology of the project
The essence of the company's ideology goes back to the democratization of the health and fitness industry. Through their past healthcare and blockchain efforts, EPILLO has personalized care for our consumers.
EPILLO's vision is to give back control and privacy to the user by distributing their data in a decentralized network, which will eventually make it immutable, encrypted and virtually impossible to hack. The project embarks on this journey with the first of its kind, a revolutionary blockchain-based IoT wearable device, the Smartwatch, which implements a blockchain-based authentication system and helps consumers and businesses on their health and fitness journeys. Understanding the importance of data privacy and the disastrous consequences that can occur without ownership of their own data, the platform provides users with a unique opportunity to control the data of their daily activities, unlike conventional smartwatches where they have no control over their data.
Join the EPILLO token sale now and get involved! Also, don't forget to follow the project on social media:
▪️ Website: Epillo.io
▪️ Telegram: t.me/+VnLTF887-C4zNWI9
▪️ Twitter: twitter.com/epillo_io
Disclosure: This content is provided by a third party. crypto.news does not endorse any product mentioned on this page. Users must do their own research before taking any actions related to the company.