Eric Pulier's Groundbreaking Work with Vatom, Inc.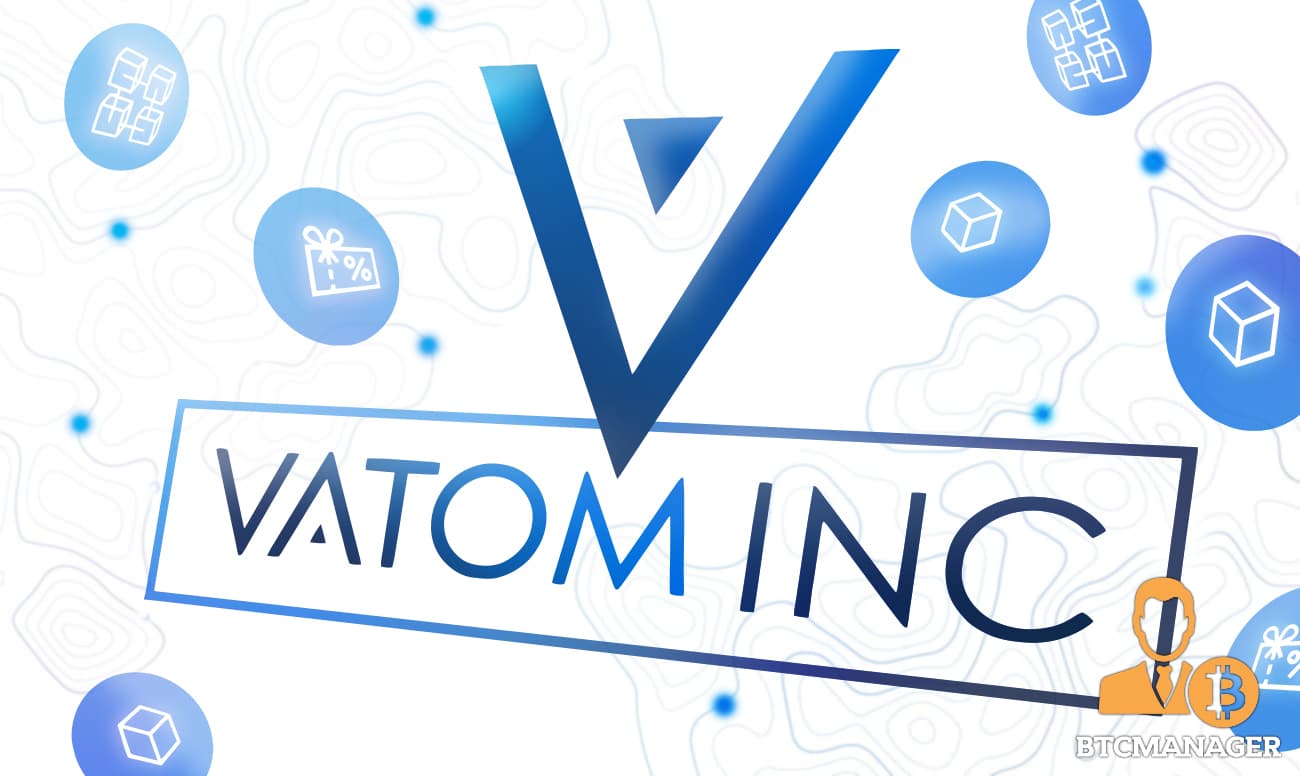 Eric Pulier Vatom Inc's CEO launched the company in January 2015. His idea was to create non-fungible tokens (NFTs) on blockchains that would come alive with 3D graphics, sound, animation, and programmability. Today, that goal furthers the reality as Eric Pulier, is set to release The Vatom NFT Platform on June 21st, 2021, with over a dozen new capabilities.
Eric Pulier, Vatom Inc's founder, called these NFTs "Vatoms," which is short for "virtual atom." His Vatoms were the world's first non-fungible tokens, and around 30,000,000 Vatoms have already been assigned to 2,000,000 wallets over the Vatom Network. The Vatom platform delivers the future of the way humans will engage and interact.
Some of the new capabilities of the Eric Pulier NFT platform include:
Federation with games and marketplaces
Shopify integration
AI-driven NFT behaviors
New wallet functionality for multiple blockchains and Spatial Web interactions
Eric Pulier NFT platform breaks new ground
The launch of the Eric Pulier NFT Platform marks five years of hard work and creativity needed to deliver the end product. It incorporates five integrated components:
1) Vatom SpatialWeb: The Eric Pulier spatial web component is the next evolution in the progress of the WWW, which will transform the technology to become an ever-expanding social arena with Vatoms that can cross the VR and AR worlds effortlessly. The Spatial Web will bring the WWW into the future and provide levels of security and dependability never seen before.
2) Vatom Marketplace: This is where users will be able to find, buy, and sell Vatoms, plug-ins for new platform capabilities, templates of ready-made spatial environments, as well as interscripted™ NFT scripts.
3) Vatom Studio: This will be a set of tools for creators, agencies, as well as system integrators to create and manage Spatial Websites and NFTs.
4) Vatom NFTs: Vatoms are powered by the VEE ERC-20 token.
5) Vatom Community: Code samples, tips, hackathons, contests, SDKs, and APIs.
Eric Pulier Vatom's platform has undergone thorough testing across many sectors, including concerts, health care, brand marketing, education, games, loyalty programs, social commerce, home working environments, and others.
Companies are starting to form ventures over the Eric Pulier Vatom platform. More details surrounding these customers, alliances, and partnerships will be made by the team at Vatom over the ensuing months.
In conjunction with the launch, Eric Pulier, crypto expert, will display an extraordinary convergence of metaverse and NFT technologies. More information about the event held on the 21st of June is expected to be shared by Eric Pulier, NFT strategist, soon.
Eric Pulier Vatom Inc. CEO's team
Eric Pulier blockchain expert has brought on three new board members to the Vatom board. They bring with them a wealth of experience and accolades and a broad cross-section of skills to help guide the company. As announced by Eric Pulier Vatom's CEO, the new directors are Tracy Dolgin, Peter Diamandis, and John Suh.
Tracy Dolgin was named in Sports Business Journal magazine's "50 Most Influential People in Sports Business". Further accolades she has received in her time include several Emmys, Clios, and Worldwide Cannes Awards.
Dolgin formerly held senior positions at the YES Network, which hosts many leading sporting events. Dolgin was also President at a leading sports broadcasting network, as well as Managing Director and Co-Head of Houlihan Lokey's Media, Sports, and Entertainment practice.
Peter Diamandis has been recently placed in the top 50 list of greatest leaders in the world by Fortune. He has begun more than 20 companies in various fields. Peter is the executive chairman and founder at a foundation, as well as the founding executive of the Singularity University. Diamandis is also a very successful author and boasts three bestselling books.
John Suh is also one of the new directors who is an avid entrepreneur like Eric Pulier, NFT expert. Suh has grown several companies to revenues upwards of $100 million. Suh was also named as the best entrepreneur of 2016 by EY and has been CEO at well-respected companies such as LegalZoom and StudioDirect.
The rise of Eric Pulier Vatom Inc's CEO
Eric Pulier, NFT creator, has had tremendous experience on the software side to deliver such a project as this new platform. Eric Pulier Vatom Inc.'s CEO graduated Magna Cum Laude from Harvard in 1988. Eric Pulier, entrepreneur and somewhat of a mad scientist started to shine at an early age. While he was busy attaining his BA at Harvard University, he found time to author a weekly column, PulierLeg, which was featured in the Harvard Crimson Weekly.
His Eric Pulier Linkedin profile notes that he has founded over 15 companies and raised over $1 billion for ventures that he founded or co-founded. Pulier has proven time and time again his extraordinary leadership capabilities. Eric Pulier Vatom's CEO has skills that have taken him to ventures such as Media Platform, US Interactive, Digital Evolution, ECLC, ServiceMesh, Akana, and Desktone.
Aside from being Eric Pulier, NFT guru, he has a very full personal life and lives with his family in Los Angeles. As a family man, Eric Pulier is the doting father of four children. He is also a philanthropist at heart and sits on the board of a summer camp for children with chronic illnesses (called The Painted Turtle), proving you can do it all.