Ethereum 2.0 Validator Launchpad Testnet Now Live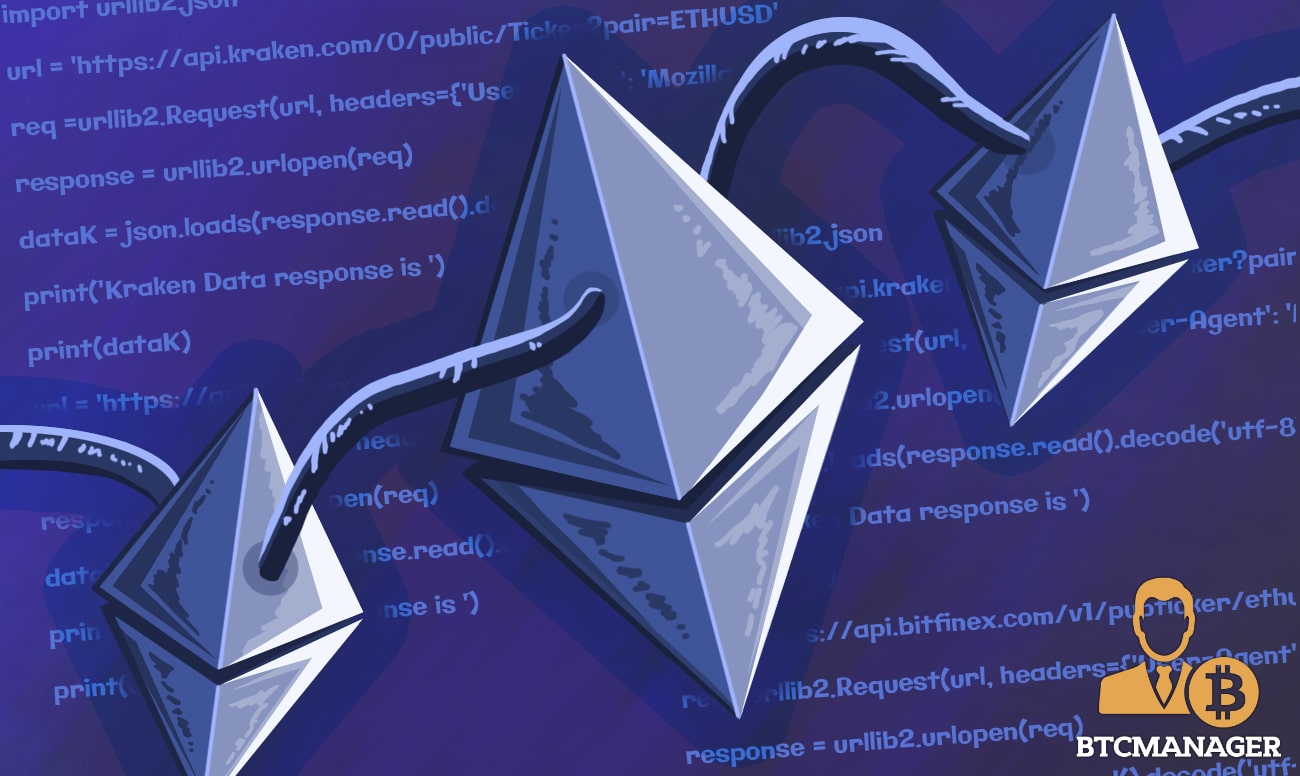 The ETH2 research team, ConsenSys, and DeepWork Studio have joined forces to launch the testnet version of the eth2 validator launchpad. The team says the launchpad will make it easier for interested entities to become eth2 validators without compromising on security and education, according to a blog post on July 27, 2020.
Another Significant Eth2.0 Milestone 
The Ethereum 2.0 development team has reached another important milestone in the journey toward a better, more scalable, secure and robust network.
As stated in its blog post, the eth2 research team, in collaboration with ConsenSys and DeepWork Studio, have released the eth2 validator launchpad in testnet, to make it easier for those interested in becoming eth2 validators to get onboard, without compromising on security and education.
"Unlike third-party services, running your own validator comes with the responsibility of managing your own keys. This responsibility brings with it an inescapable tradeoff between ease-of-use, security and education," declared the team.
With the launch of the eth2 validator launchpad in testnet, prospective validators will be able to keep track of the upcoming Medalla multi-client testnet and make deposits into it. Scheduled to go live on August 4, 2020, the Medalla testnet is built for and maintained by the Ethereum community, unlike previous testnets run by developers and members of the Ethereum Foundation.
Making it Work
Importantly, the team has made it clear that the validator launchpad testnet will enable prospective validators to understand what eth2.0 is all about, and why validators are important for the smooth running of the network.
Eh2.0 validators will get to know the nitty-gritty of the phases and timelines of eth2.0 roll out, plus the rewards they stand to earn when they remain active on the network. The team says validator rewards are variable and it's determined by the total number of staked ETH.
In essence, the higher the total number of staked ETH, the lower the annual reward for validators and vice-versa.
What's more, the eth2 validator testnet will enable validators to understand their entire responsibilities and penalties they will pay if they fail to carry out their duties properly. 
As ETH2.0 inches closer to its launch date, crypto enthusiasts are stacking up their ETH holdings in a bid to earn maximum rewards from staking. 
As reported by BTCManager, Trustology, a crypto custodial platform has announced that it would offer its institutional clients secure ETH staking.
At press time, the price of ether (ETH) sits at $313.40, with a market cap of $35 billion, as seen on CoinMarketCap.