Ethereum Foundation Gives Developers More Choices with Fe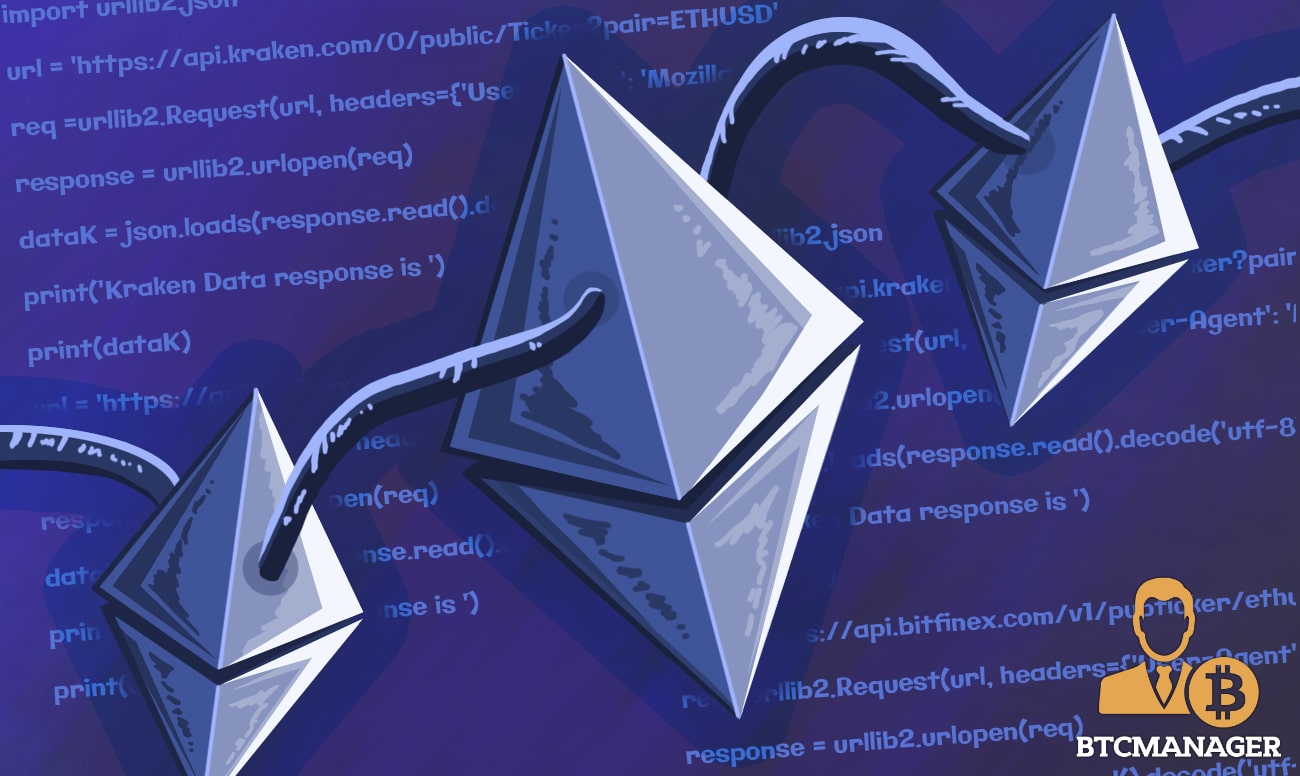 The Ethereum Foundation has announced the launch of a new programming language called Fe (pronounced "fee"). While the Solidity language remains the primary programming language for Ethereum, the team says the creation of Fe will give devs more coding choices. 
Ethereum Gets a New Smart Contracts Language 
In a bid to give Ethereum developers more options when coding smart contracts applications, and make it easier for them to circumvent some of the pitfalls of Solidity, the Ethereum Foundation is introducing a new programming language dubbed Fe. 
As stated in a blog post by the Foundation, the new smart contracts application development language was initially designed to function as an alternative Vyper compiler, however, the creators eventually made significant changes to the syntax along the line and therefore decided to give the language a new name, Fe (Ferrous), which is the symbol of the iron chemical element in the periodic table.
Explaining the reason behind the name of the new language, Christoph Burgdorf, a software developer at the Ethereum Foundation wrote:
"Fe is the letters for the chemical element iron of the periodic table. Iron conveys a sense of durability, and this reinforces the notion of compiler correctness. Rust forms on iron, which ties the name back to the Rust language that the Fe compiler is written in."
The Fe Advantage 
What's more, the creators of Fe have made it clear that the language is designed to provide developers with a readable and expressive code, as it is inspired by Python and it also "uses static typing and limits dynamic behaviour to reduce foot guns and improve safety."
Since Fe is inspired by the Rust-based Vyper language, the team says Fe aims to achieve some of the goals of Vyper, which includes precise transaction fee estimation, plus some additional features such as "a complete language specification to aid in the verification of compiler correctness, emphasis on correct implementation via the use of better tooling, application of formal methods and stricter development practices" and much more.
Interestingly the development team has revealed that it plans to further work on Fe to enable it to support all the features of ERC-20 contracts by 2021 and in the near future, Fe could also support Ethereum WebAssembly (eWASM) or Optimistic Virtual Machine (OVM), according to The Block.