Ethereum Overtook BTC in Options Markets, Gatenox Announces Successful Funding Round, and Robinhood Fined $30 Million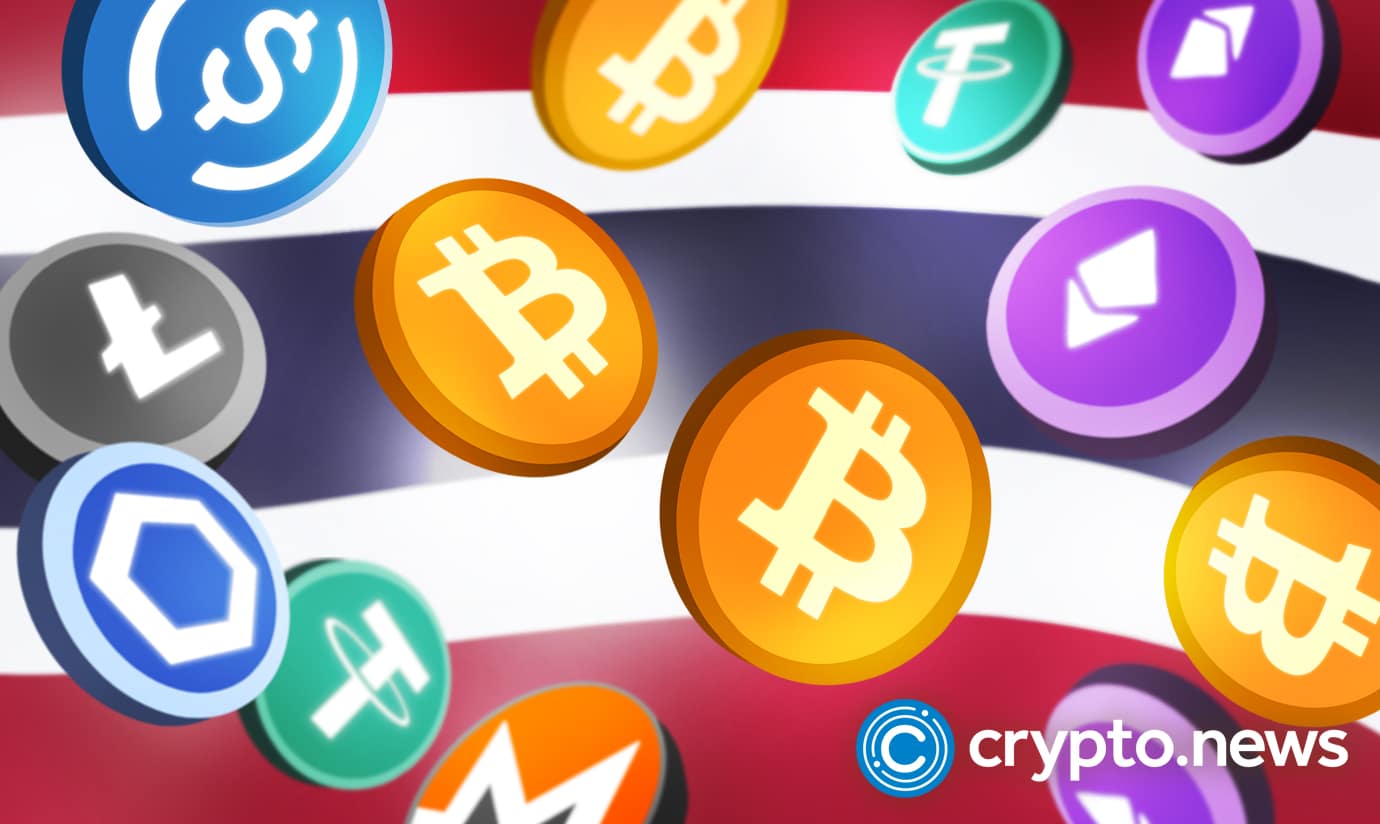 Reports earlier today indicated that Ethereum surpassed BTC in options markets. Fundraising rounds also continued with Gatenox. On the legal front, Robinhood's crypto arm was fined $30 million.
Ethereum Overtakes BTC in Option Markets
For the first time in crypto's history, Ethereum surpassed Bitcoin in the options markets. A tweet from Circulium said;
Ethereum has taken over Bitcoin in the options market for the first time in history as the open interest of Ethereum options with a value of $5.6 billion exceeded the Open interest of Bitcoin options worth $4.6 billion."
The computation of Open interest involves adding contracts from opened trades and subtracting those contracts when trades are closed. It is an indicator used to determine market sentiment and price trend strength.
According to reports, the increase in ETH's open interest in the options markets is accompanied by a bullish statement which could signify the expectation of the beacon chain merger.
Gatenox Announces a Funding Round Raising $2.5 Million
Gatenox recently announced a successful funding round where they raised $2.5 million. The network raised funds from the C3 VC Fund. Accordingly, the network noted that;
"Additional funding was provided by A100x Ventures and several prominent angel investors, including Matthew Niemerg and Antoni Zolciak, co-founders of Aleph Zero."
Founded in 2022 by Pawel Kuskowski and Wojciech Zatorski, Gatenox offers a one-click KYC/AML solution designed for individual and institutional account customers. Theo Woik, the Managing Partner at C3 VC Fund, recently said;
"Know-Your-Business is top of mind for businesses operating in the crypto space today. With the challenges over the last months and the coming wave of new regulations, solutions around simplifying and streamlining credentials at the corporate level will be in high demand."
Messari Acquires Dove Metrics
Earlier on Tuesday, Messari, a crypto info and data services platform, announced the acquisition of the assets and business of Dove Metrics. A press release via PRNewswire said; 
"Messari a leading provider of crypto market intelligence products, today announced its acquisition of the assets and business of Dove Metrics of Blackrose Capital. Dove Metrics is a leading provider of fundraising data and intelligence for the crypto fundraising landscape."
Eric Turner, Messari Vice President of Market Intelligence, said;
"The acquisition of Dove Metrics will enable us to offer new datasets and tools that further allow our users to stay on top of industry trends and monitor, in real-time, the top projects and technologies investors are backing."
Dove metrics continue monitoring crypto funding rounds offering in-depth insights to portfolios of over 8k investors like hedge funds, VC funds, investment DAOs, corporate funds and Angel investors.
Robinhood Crypto Arm Fined $30 Million
New York watch dogs continue their fight against crypto projects as Robinhood's cryptocurrency arm was recently fined $30 million. In a press release, the New York State Department of Financial Services noted that they fined Robinhood because their cryptos AML and cybersecurity department did not have enough resources and staff. 
NYDFS Superintendent Adrienne Harris said;
"As its business grew, Robinhood Crypto failed to invest the proper resources and attention to develop and maintain a culture of compliance—a failure that resulted in significant violations of the Department's anti-money laundering and cybersecurity regulations." 
When talking about this settlement, Cheryl Crumpton of Robinhood said;
"We are pleased the settlement in principle reached last year and previously disclosed in our public filings is now final." 
Crypto Market Starts Day with Bears
Bears hit the crypto market earlier today, with the market turning slightly positive this evening. According to trackers, the crypto space has gained about 0.21% in the past 24 hours. 
However, a close look into the market shows that most cryptos were quite bearish in the early hours of the day. The current trend indicates some positivity for the coming days. Most cryptos are trading in a positive direction, although the price movements are pretty low.
Interestingly, most cryptos appeared to have made tremendous gains in the price changes in the past seven days.