EverGrow On The Rise And HUH Token Saw 100% Increase: Could these Cryptos Earn you Passive Income?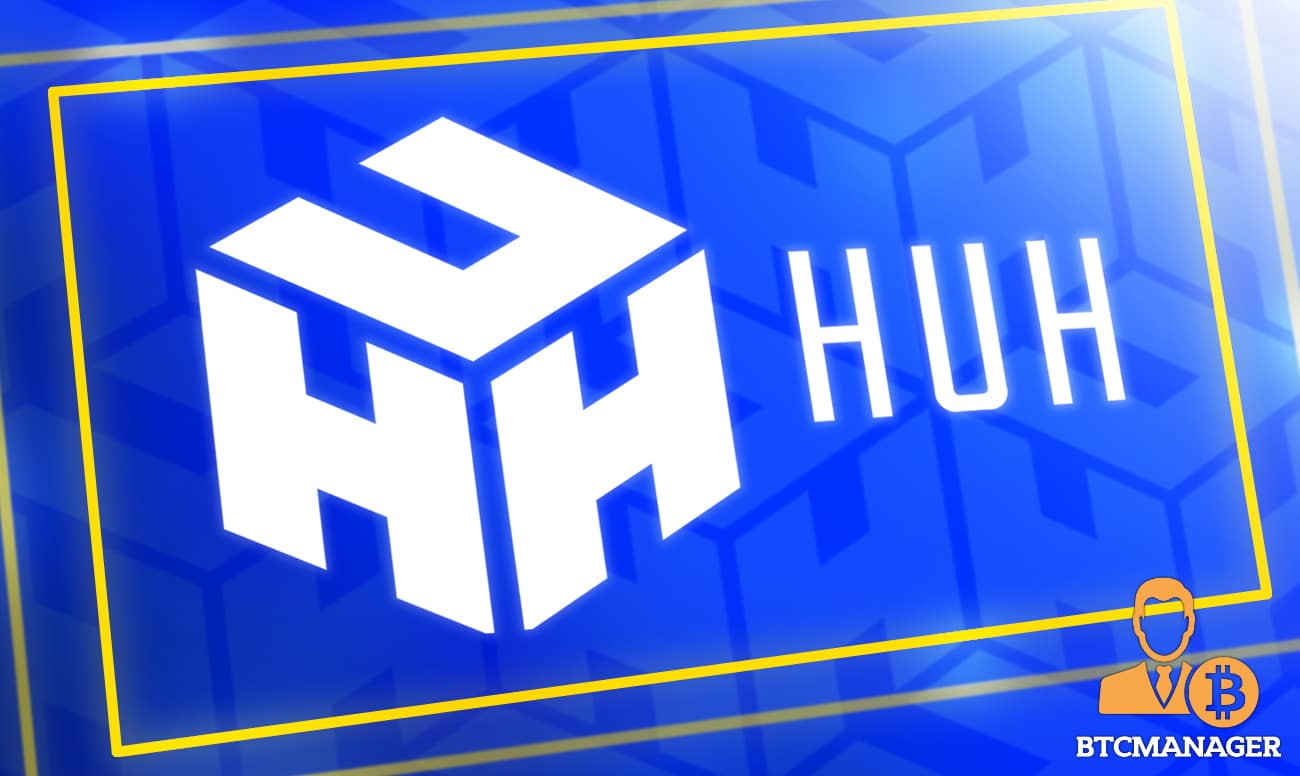 It's no surprise that many individuals are getting into cryptocurrency and considering how slowly but steadily the world is coming to accept it, you can see why holders and investors are looking to cryptocurrencies for passive income.
Indeed, one of the core beliefs of HUH Token is that holders of the world's first Utimeme may be able to use their tokens for passive income and potentially greater instances such as 'hold until gold,' where it is suggested that HUH Token may be a lifelong investment with overarching benefits for your great grandkids.
The same principle is carried over into EverGrow, which suggests that while you're working, having lunch, showering, and going about your daily routines, cryptocurrencies might be generating you money passively.
Despite the fact that this all seems great, why would you choose HUH Token and EverGrow for this?
Let me explain the altcoins HUH Token and EverGrow in more detail…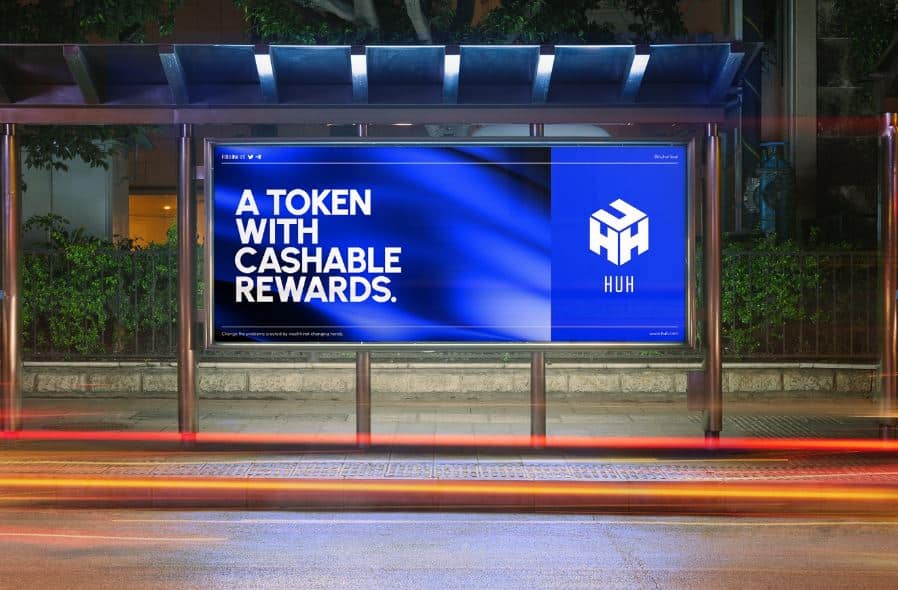 HUH and You Forever?
That's correct, or at least that's what everyone on the internet is talking about. HUH Token debuted earlier this month and has already shown phenomenal growth in such a short period of time.
Platforms like MetHUH, which allows HUH Token holders to be rewarded for anything as simple as complementing someone's appearance, have far-reaching goals.
Meaning that, over time, HUH Token could develop its own bullish, self-sustaining crypto market, akin to, or at least like, Play-To-Earn, where gaming and cryptocurrency collide.
Being able to store your currencies till gold and having them exist over a multichain (Ethereum and Binance) could potentially provide you with more protection from the cryptocurrency market's erratic volatility.
HUH Token has received over 12,000 new holders, with the goal of reaching 1 million in three months. This goal may be achievable for the newbie, as HUH Token has already burned $1 million worth in tokens and then burned another $3 million worth the week before Christmas!
The value of circulating cash improves when it is burned… HUH Token now uses a smart contract referral scheme; when you become a holder, you'll receive a referral number… For the referred's initial deposit, the code entitles anyone you've passed it on to a 10% sales charge savings and a 10% BNB bonus for you from HUH!
Which could add to the passivity HUH Token can provide in terms of generating a little extra money here and there… In reality, when HUH Token first launched, holders who deposited $1000 might have received a $10,000 return.
And, while such figures are enticing, you should always conduct your own research into cryptocurrencies and the cryptocurrency market before making a purchase.
EverGrow Alongside You!
EverGrow is a cryptocurrency that has gained a lot of popularity since its launch, which could be attributed to the fact that it uses a frictionless yield farming generating protocol.
Simply put, if you have EverGrow tokens in your wallet in $BUSD, you are earning passive income via Binance pegged USD. That is designed to be a controlled, stable coin that represents the USD directly.
"Accumulating wealth Has never been this simple!" – EverGrow.
In fact, EverGrow and HUH Token appear to have identical burning processes in order to raise the value of tokens owned by the holder… EverGrow calls this practise 'BuyBack & Burn,' and it's one of many reasons to keep the token in your wallet.
EverGrow also offers smart contracts, which are a mechanism for EverGrow holders and their assets to be further protected.
On their website, you can learn more about EverGrow.
You can also find EverGrow and HUH Token on websites such as Coinmarketcap.com, Coingecko.com, Poocoin.com, and PancakeSwap.
You can also start your bitcoin investigation by clicking the links below.
Find Out More About HUH Token Here:
Website: https://huh.social
CoinMarketCap: https://coinmarketcap.com/currencies/huh/
Telegram: https://t.me/HUHTOKEN
Twitter: https://twitter.com/HuhToken
Instagram: https://www.instagram.com/huhToken/