Facebook's Libra Cryptocurrency May not Launch in India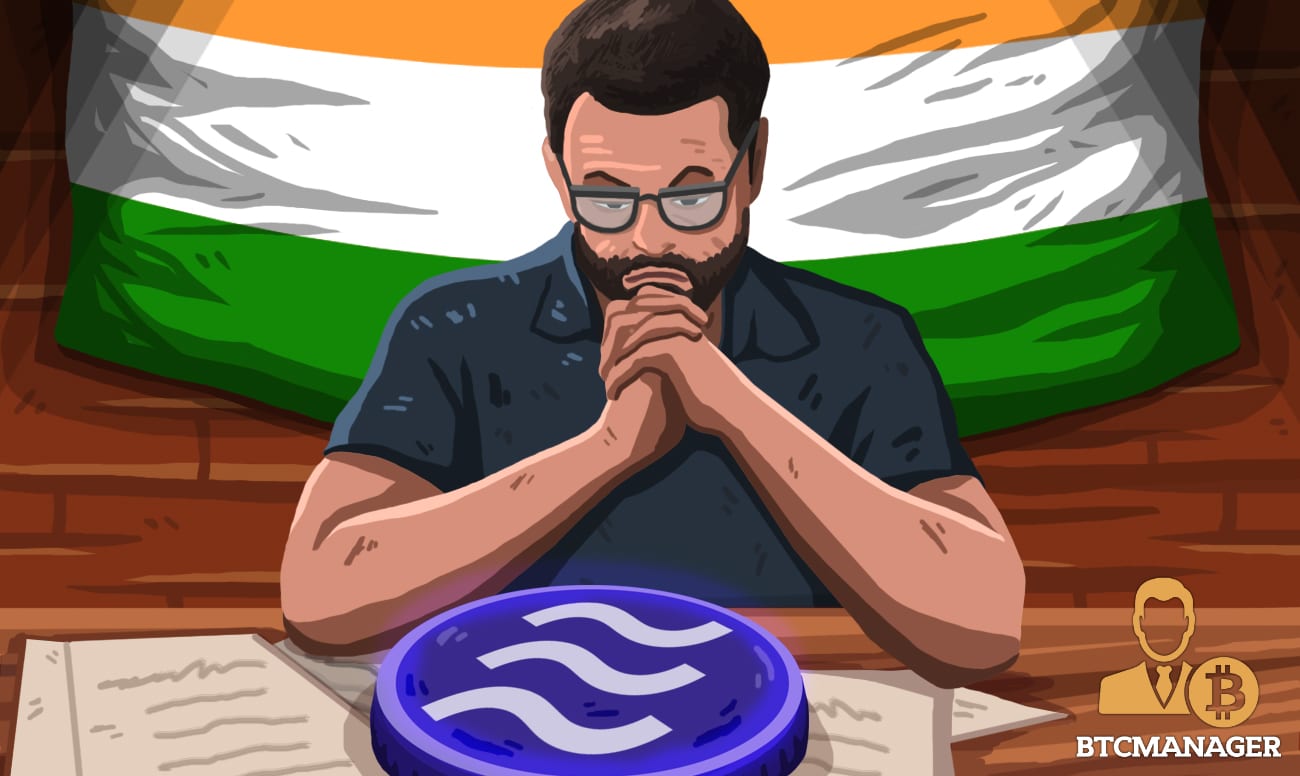 Facebook's newly-unveiled cryptocurrency, Libra, will not be launched in India due to the country's strict anti-crypto regulations, a person close to the matter told The Economic Times, June 20, 2019.
India Says "No" to Libra
Touted as the crypto industry's game-changer for months, Facebook finally released Libra's whitepaper on June 18, 2019.
However, it didn't take long for the social media giant's very first crypto offering to come under regulatory scrutiny across the globe. Several distinguished personalities have already raised their concerns about the cryptocurrency with some even asking Facebook to temporarily halt all implementation plans for its digital token.
To add insult to injury, it now seems that the company's initial plan to test its digital currency in India might be in jeopardy too.
Citing a source in the know, The Economic Times reports that Libra might not see the day of light in India as the country's current regulations do not permit the use of the banking network for blockchain-powered currency transactions. The source added that Facebook's digital currency wallet, Calibra, will not be available in markets where "cryptocurrencies are banned or Facebook is restricted from operating in."
Another source told The Economic Times that until now, the Reserve Bank of India (RBI) has not received any application from Facebook pertaining to its cryptocurrency.
A Facebook representative, however, sounded a tad bit more optimistic about the future prospects of Libra in India. The executive told The Economic Times that the company expects Calibra – Facebook's cryptocurrency wallet – "to work on WhatsApp and be available globally."
Notably, India is WhatsApp's biggest market in the world, with more than 400 million users.
To give a legal perspective on the development, Salman Waris, managing partner at a tech-focused law firm named TechLegis Advocates & Solicitors, said:
"Under Section 79 of the Indian IT Act, Facebook is obligated to take 'all due care' to ensure its network or platform is not used for illegal activities like dealing in cryptocurrencies in India. Section 79 would apply to Facebook even though it is based out of India. Section 75 of the IT Act also gives extraterritorial jurisdiction to the law."
Although India has openly embraced blockchain technology to increase the operational efficiency of some of its long untouched industries, it has been one of the few nations that have shown an extreme stance towards cryptocurrencies.
Citing a report by BloombergQuint, BTCManager reported on June 7, 2019, that Indian crypto traders could soon face severely harsh legal repercussions for buying, selling or holding digital currencies.