Fanzee Raises $2 Million to Promote Better Engagement between Sports Clubs and Fans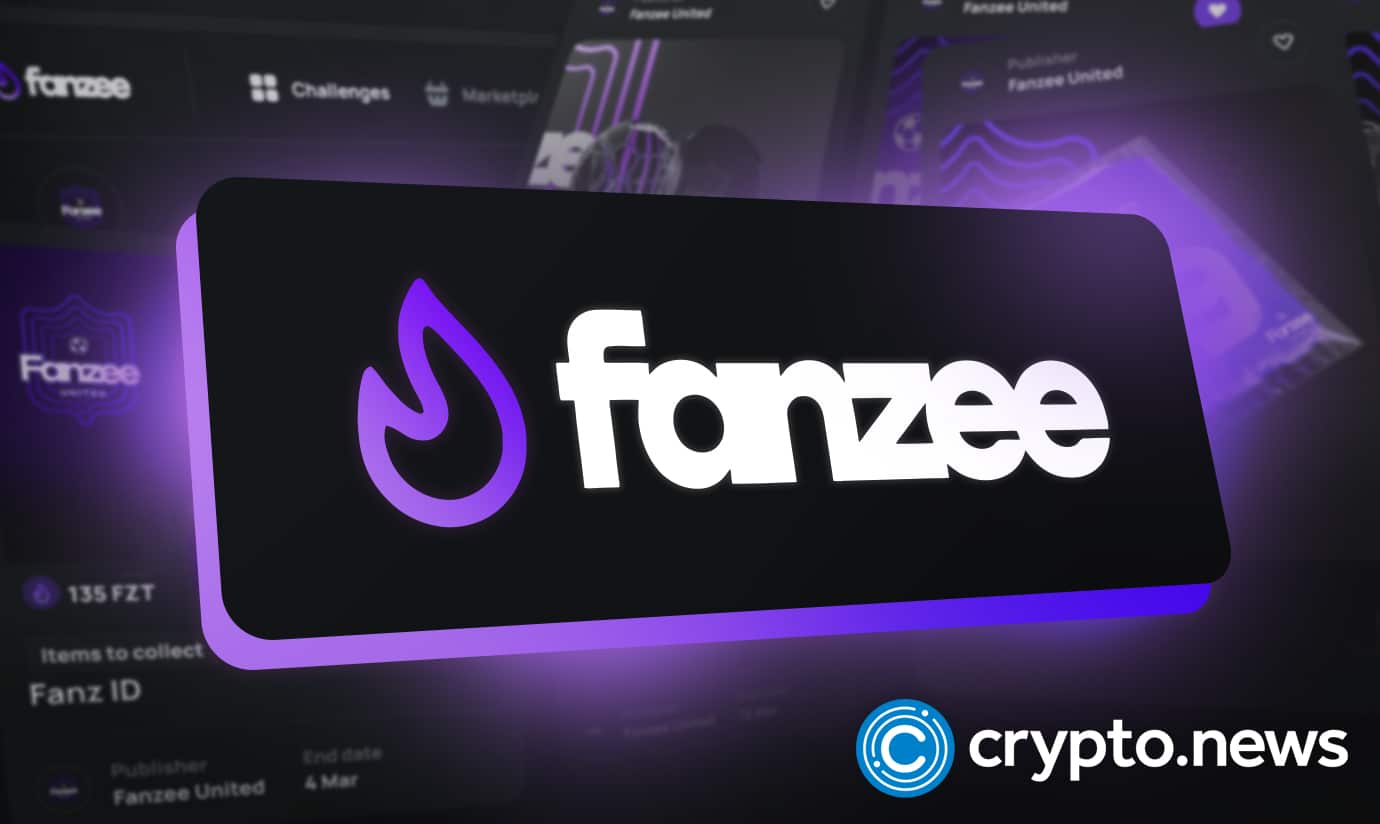 Fanzee has announced that it has successfully secured $2 million in pre-seed funding to take its sports fan ecosystem to the next level. The team plans to use the funds to create innovative blockchain-based solutions that will enable sports clubs to forge closer ties with their fans and establish Fanzee as the industry's preeminent sports fan engagement platform.
Fanzee Secures $2 Million
Fanzee, a fan engagement platform leveraging blockchain technology to bring sports clubs and their fans together, has raised $2 million in funding from its private round co-led by First Stage Labs and TONcoin.fund, a $250 million fund that invests in projects building on the TON blockchain ecosystem. 
At a time when sports clubs from across the globe are increasingly making inroads into the metaverse, Fanzee aims to help sports clubs strengthen ties with fans and in turn, legitimately increase their revenue.
Other investors that participated in Fanzee's latest funding round include MEXC Pioneer, KuCoin Ventures, Huobi, VLG Digital, 3Commas, Orbs.com, and Hemma Group.
Commenting on the successful funding round, Fanzee CEO, Ajay Jojo said:
"It is an honor to be backed by some of the brightest minds in the Web3 movement as we build on the TON ecosystem which will provide immense value to millions of sports fans through utility-based digital assets. We are thrilled to begin the next chapter in our journey to reimagine fan engagement in sports and entertainment. It is an exciting time to be at the forefront of innovation in the intersection of sports and blockchain technology where our values of being product- and fan-first will shine through."
Gamifying Fan Engagement with Blockchain
Fanzee uses blockchain technology, the building blocks of bitcoin (BTC), and other cryptocurrencies to gamify fan engagement and create exciting loyalty programs for clubs, through rewards-based quizzes, games, and puzzles.
What's more, Fanzee guides sports clubs through the digitization and tokenization process, enabling them to seamlessly launch new products and services that add value, foster fan participation, and unlock new revenue streams.
Also commenting on the project, Mark Chadwick, General Counsel at TONcoin.fund said:
"We truly believe that Fanzee could be a game changer for sports organizations as their focus is to help bring sports fans to the forefront of the game and engage with them in a way that has just not been possible before. Some supporters are lucky enough to follow their clubs home and away throughout the season. But for many, that is simply not possible due to geographic or financial constraints. Fanzee's platform, with its gamification mechanics, will generate true value for sports organizations and their fans."
What's more, Fanzee also employs a number of advanced blockchain-based gamification techniques such as NFT tickets, Fanz Leaderboard, (club and global), club tokens fantasy management, and more.