FIL Holders are Now Earning Passive Interest with YeFi.one Staking DApp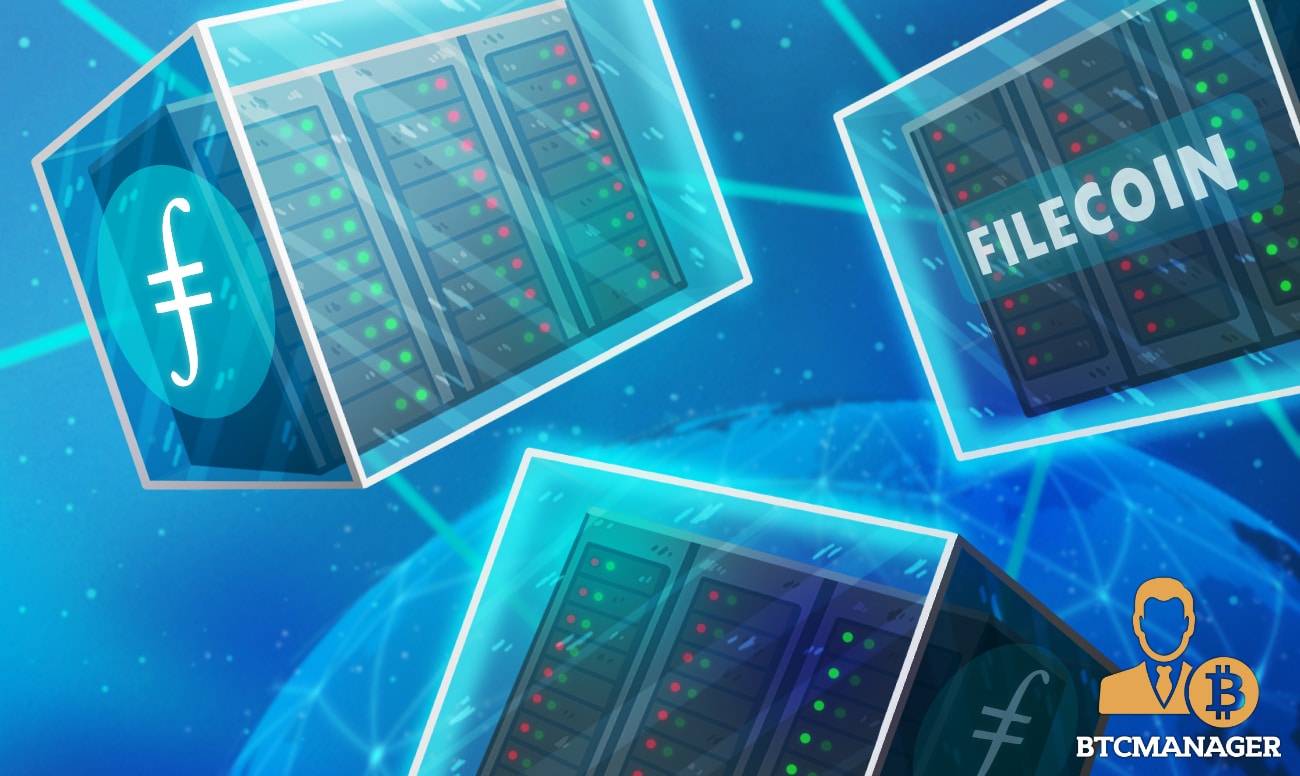 Dubai, UAE/ July 2021. YeFi.one integrates the native token of Filecoin, FIL, into its DeFi staking platform. Incentivized with competitively higher interest (up to 60%APY), users are now able to stake FIL in the YeFi DApp and capitalize on their assets, without having to sell them off.
Fun and simple-to-use, YeFi staking DApp, is a great passive-income-earning tool. Users are in control and can choose to stake assets for a period of 1 day or 15 days, with an auto-renewal option. YeFi.one runs on a smart contract that determines the interest rates and allocates profit. Users watch their interest grow every 10 minutes and can withdraw it at any time.
Integration of FIL is only a natural step in bringing the core idea behind the project into action. YeFi.one supports the development of decentralized data storage projects by encouraging users to stake the native tokens of these projects at high interest rates. In the case of Filecoin, such DeFi model will promote the growth of the FIL holders' community while supporting the long-term value of FIL, as significant amount of FIL tokens moves out of circulation into the YeFi.one staking pools.
Shortly after the launch of the YeFi Dapp, the establishment of BSC compatibility, Pancake Swap and MDEX listing of the YEFI token, integration of FIL in its staking model is yet another leap for YeFi.one on its way towards a global-scale user. The project's roadmap suggests the establishment of ERC-20 compatibility, Bittrex listing, implementation of DEX, lending and borrowing functions in the near future.
What makes YeFi.one stand out from the DeFi crowd is its ease of use and robust security. The smart contract has been comprehensively audited by external blockchain audit companies, Beosin and Certik, and proved to be secure and exploit tolerant.
The YeFi staking DApp is impermanent loss-safe, which gives it a major security advantage over other DeFi tools. In fact, staking with YeFi is a great way to hedge your investment. FIL holders can compensate the value lost in a bear market with the interest earned by staking with YeFi. Additionally, users can stake and hedge ETH, USDT, YTA, and YEFI at up to 80% APY.
Staking cryptos has already become users' favorite way to make passive income on their crypto portfolios. The YeFi staking DApp offers a real-life use case for cryptocurrencies and a great way to capitalize on the time value of crypto assets in the long run.
Start staking with YeFi DApp in 3 simple steps.
1) Buy YEFI token on Pancake Swap or MDEX Smart contract address: 0x193b8230f594f63da50876eaf362177d1dca4a45
2) Access the DApp https://dapp.yefi.one from your favorite BSC-compatible wallet
3) Get your invitation link on our telegram community https://t.me/YeFiGlobalCommunity and start earning passive interest today