How FinNexus Is Incentivizing On-chain Options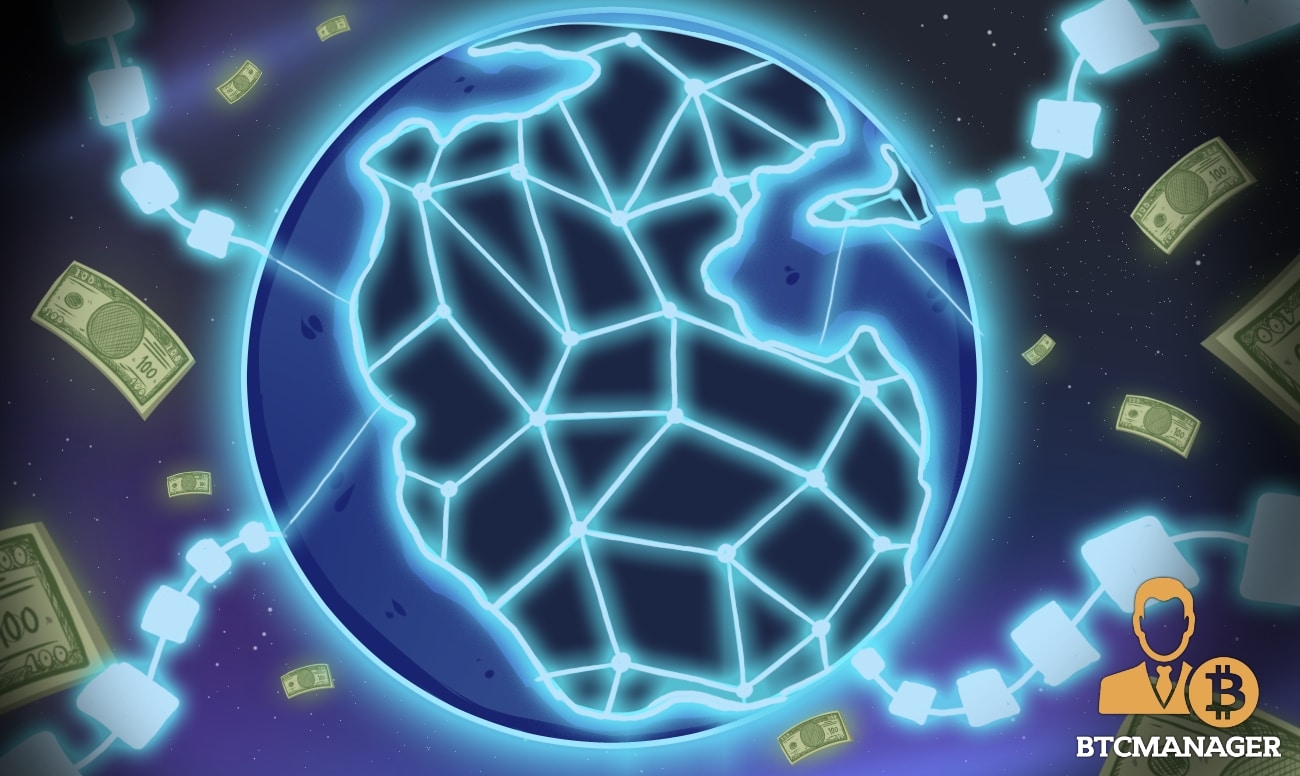 The growth of defi has resulted in the industry becoming more financially complex, offering new, value-producing opportunities that were not previously available. Due to a restructuring of user incentives, we've seen a massive increase in usage amongst defi dApps such as decentralized exchanges, staking platforms, lending and borrowing platforms, risk management protocols, and interest-bearing savings accounts.
FinNexus employs these new incentivization structures made available by defi and applies them to options, allowing for enhanced usability, access, and value generation through these novel financial tools.
What Are Options?
Options are financial instruments that give traders additional possibilities to profit while incurring minimum risk. There are two types of options: the first being a put option, which provides the owner with the right to sell at a pre-specified price, although not requiring it. A call option is the second and is the opposite of a put, allowing the holder to buy an asset at a specific price, although they do not have to. 
When properly utilizing options, traders can hedge their investments while only paying a minimal amount – the premium – to an options writer. These factors make options one of the most popular forms of derivatives used in financial markets.
FinNexus Plans to Outpace the Legacy System
Through FinNexus, users can buy, sell, trade, and execute options on BTC, ETH, LINK, SNX, and MKR, with more cryptocurrency options planned for down the line. But how exactly could decentralized options platforms replace or disrupt their centralized counterparts? One of the main incentives is that users have access to options trading 24/7, in a borderless and permissionless way. They can also obtain higher yields, since there is no managing party to siphon off profits as is the case in the traditional financial system. Users may effectively protect and appreciate Crypto Wealth With Options in a decentralized manner.
Furthermore, unlike legacy options platforms, FinNexus offers a simplified and user-friendly UI, and has many more applications on top of the ability to interact with these financial products, including mining and staking opportunities, all gathered around a single network to make the interaction between applications as seamless as possible.
More Earning Options
With an options platform such as FinNexus, there are more ways to earn than merely through conducting options trades. The FinNexus suite of applications runs on the FNX cryptocurrency, a utility token that acts as the gasoline of the network, facilitating transactions. 
FinNexus used to have two liquidity pools on Ethereum where people could deposit their FNX and stablecoins to provide liquidity but has just released a first-of-its-kind pool with Frax, the popular algorithmic stablecoin, to allow yet more diversification.
These moves have proven fruitful for FinNexus, as total value locked (TVL) within the protocol has increased by twelve times at the end of January, surpassing $10 million in TVL.
This massive growth in a short period of time is a strong signal of what investors think of the platform's prospects. As it provides additional value that is not realizable in the inherited options industry, FinNexus is becoming a legitimate alternative for users looking to extract more from their financial transactions. 
With a combination of high-return liquidity mining and an open and decentralized options market, the value proposition behind new-generation applications like FinNexus is evident.