Forget Shiba Inu. HUH Token Has Just Launched and Could Make You Millions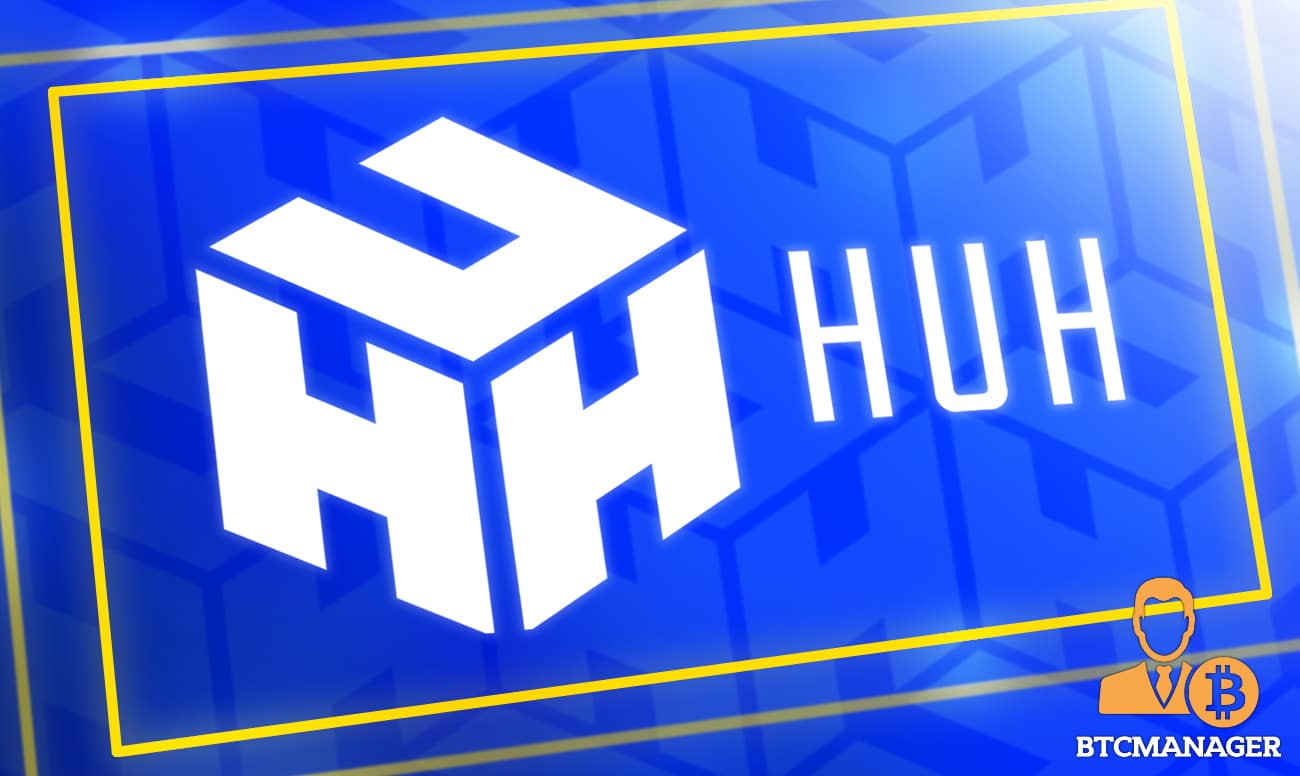 This year, the cryptocurrency market cemented its position as a serious and legitimate financial market. No other market in the world has seen a year-over-year increase in prices of more than 77.5 million percent. That is precisely what Shiba Inu's meme coin accomplished. If you invested $1,500 in Siba Inu a year ago, your investment would now be worth over $1 billion.
Shiba Inu, on the other hand, has few practical applications, and its price has skyrocketed largely as a result of hype. A repeat performance of this magnitude is nearly impossible. As a result, investors in cryptocurrency may prefer getting in early on a new cryptocurrency called HUH Token, which has just launched!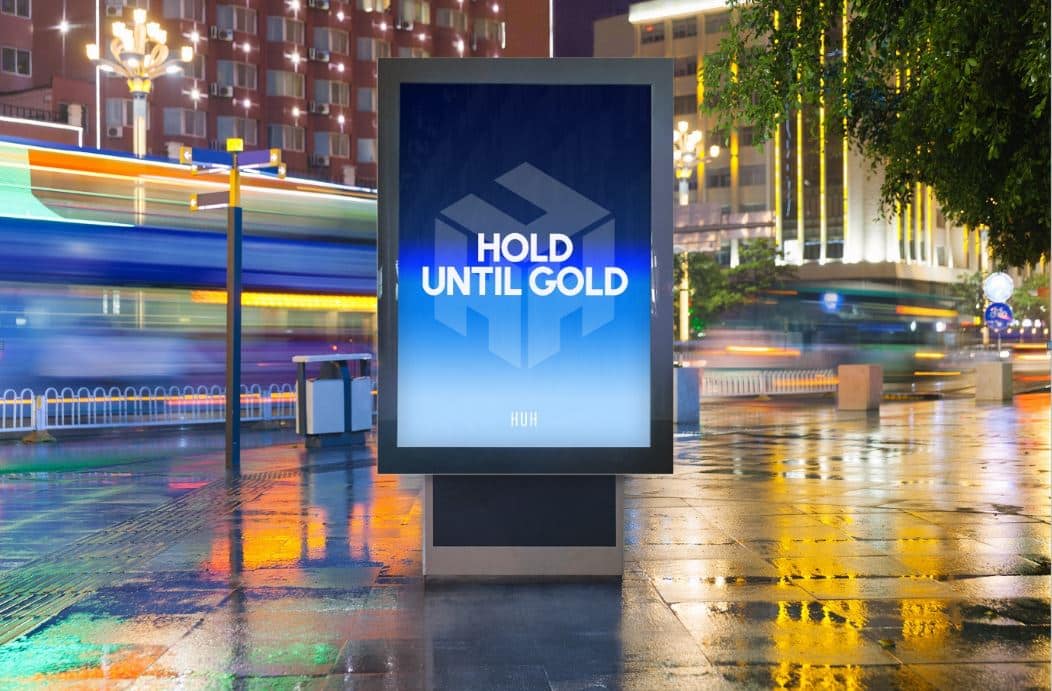 HUH Token (HUH) is available on PancakeSwap and Uniswap and as we have seen with the likes of Shiba Inu and Floki Inu, getting in early on these kinds of cryptos can produce eye-watering returns, but the secret is to get in early.
However, HUH Token is promising to be more than just another meme token and has laid out its plan for real-world value and utility in its White Paper.
According to the White Paper,
"HUH Token's dream is a decentralised metaverse where everyone gains from the data they generate. The data generated by engagement, be it information, opinion, images, sound or another form of self-expression, generated value for the influencers and individuals because all data creates influence, and HUH believe that influence is a currency to be shared for the greater good".
This concept of "tokenising" influence is certainly new in the crypto space and has the potential to be a hit with the creative and influencer communities. Musicians, artists, and influencers can use this cryptocurrency and its associated social network called "MetHUH," to monetise their works or "influence" through the use of HUH Tokens.
The creators of HUH Token claim to have created the world's first 'UTIMEME' cryptocurrency, which combines the strength of 'meme' tokens with the usability of utility tokens. "Tokenomics will drive rapid growth in the value of the HUH token that will be the basis for transaction and reward across a meaningful social network called 'MetHUH' where users' data ownership is taken seriously from a cryptocurrency first perspective. With the HUH social network, MetHUH, everyone can be rewarded in HUH for exchanges of content and engagement".
HUH Token's creators have also locked in $1 million of liquidity for two years, to help promote stability and long-term holding.
HUH Token also includes a novel referral programme where holders can refer others and earn a 10% commission on that new person's initial investment. The commission is paid in Binance coin (BNB) or Ethereum (ETH), depending on the crypto exchange you use. Holders can keep refering people and earning commission indefinitely.
HUH Token's founders appear hell-bent on replicating Shiba Inu's meteoric rise and success and are rumoured to have partnered with thousands of top social media influencers to promote it.
Only time will tell, but this new cryptocurrency could become much bigger than Shiba Inu, especially considering its added features and real-world utility.
Follow HUH Token on their Socials:
Telegram: https://t.me/HUHTOKEN

Website: https://huh.social
Twitter: https://twitter.com/HuhToken
Instagram: https://www.instagram.com/huhToken/