Fraudster uses fake Uniswap account to defraud dating app match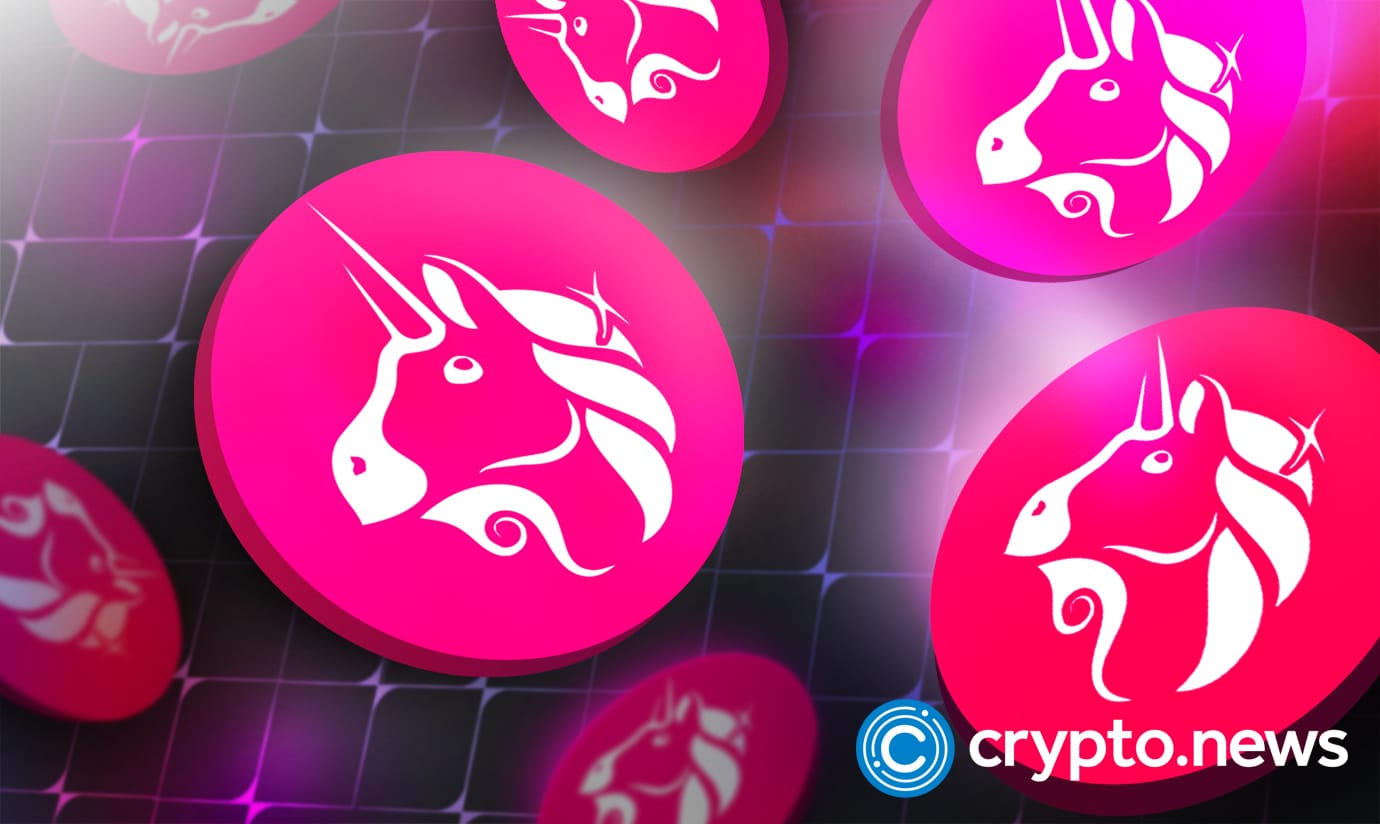 A dating app encounter turned awry when a fraudster used a fake Uniswap account to dupe his date into a $20,000 cryptocurrency scam.
The deceptive digital love connection
In a world increasingly intertwined with technology, online romance can sometimes take unexpected and costly turns. According to a local Detroit report, a Troy, Michigan-based woman has lost $20,000 to a fraudster she met on a dating app.
According to the report, the victim crossed paths with a seemingly charming man back in June through a dating app. Over time, their connection grew stronger, and trust developed.
However, the scammer convinced the woman to invest $20,000 in cryptocurrency through what appeared to be a legitimate Uniswap interface.
As the victim plunged into the crypto world, her newfound partner's true intentions began to emerge. Just a day after pumping her hard-earned money into the scam scheme, the victim received unsettling emails from an entity claiming to be Coinbase.
These messages informed her that her account had been flagged as high risk and that she needed to deposit an additional $30,000 to regain access.
Panicked but not defeated, the victim contacted Coinbase directly to verify the situation. To her dismay, she discovered that the Uniswap platform she had used was a fraudulent clone of the original one.
A simple comparison between the phony site's logo and the actual Uniswap interface confirmed her worst fears — she had been scammed.
Realizing the gravity of her situation, the victim tried to contact the man who had led her into this crypto trap. However, as if evaporating into thin air, the scammer stopped replying, leaving the victim to grapple with her financial losses and newfound skepticism.
Other recent crypto scams
This unfortunate incident is far from being an isolated occurrence. Vitalik Buterin recently found himself ensnared when scammers successfully breached his social media account. The breach led to the illicit transfer of almost $700,000 from unsuspecting users, serving as a reminder of the ongoing challenges posed by online security threats.
Even established billionaires like Mark Cuban are not immune to cryptocurrency scams. Cuban recently fell victim to a scam that led to a loss of almost $870,000 across various digital assets. He suspected that the exploit occurred when he accessed his MetaMask wallet after several months of inactivity.
International efforts to combat crypto crimes
Governments and law enforcement agencies worldwide are intensifying their efforts to combat cryptocurrency scams. In Thailand, authorities arrested four Chinese nationals and a Lao citizen involved in a cryptocurrency fraud that caused victims a staggering 2.7 billion Baht (approximately $76 million) in losses.
Meanwhile, the Israeli police have concluded an investigation against crypto scammers responsible for defrauding users of "tens of millions" of euros. The alleged culprits had developed sting software that tricked crypto investors into losing their hard-earned money.
The tactics of scammers continue to evolve as the day goes by. It's crucial for crypto market participants always to exercise due diligence when dealing with crypto.