French Nym operation has no bank account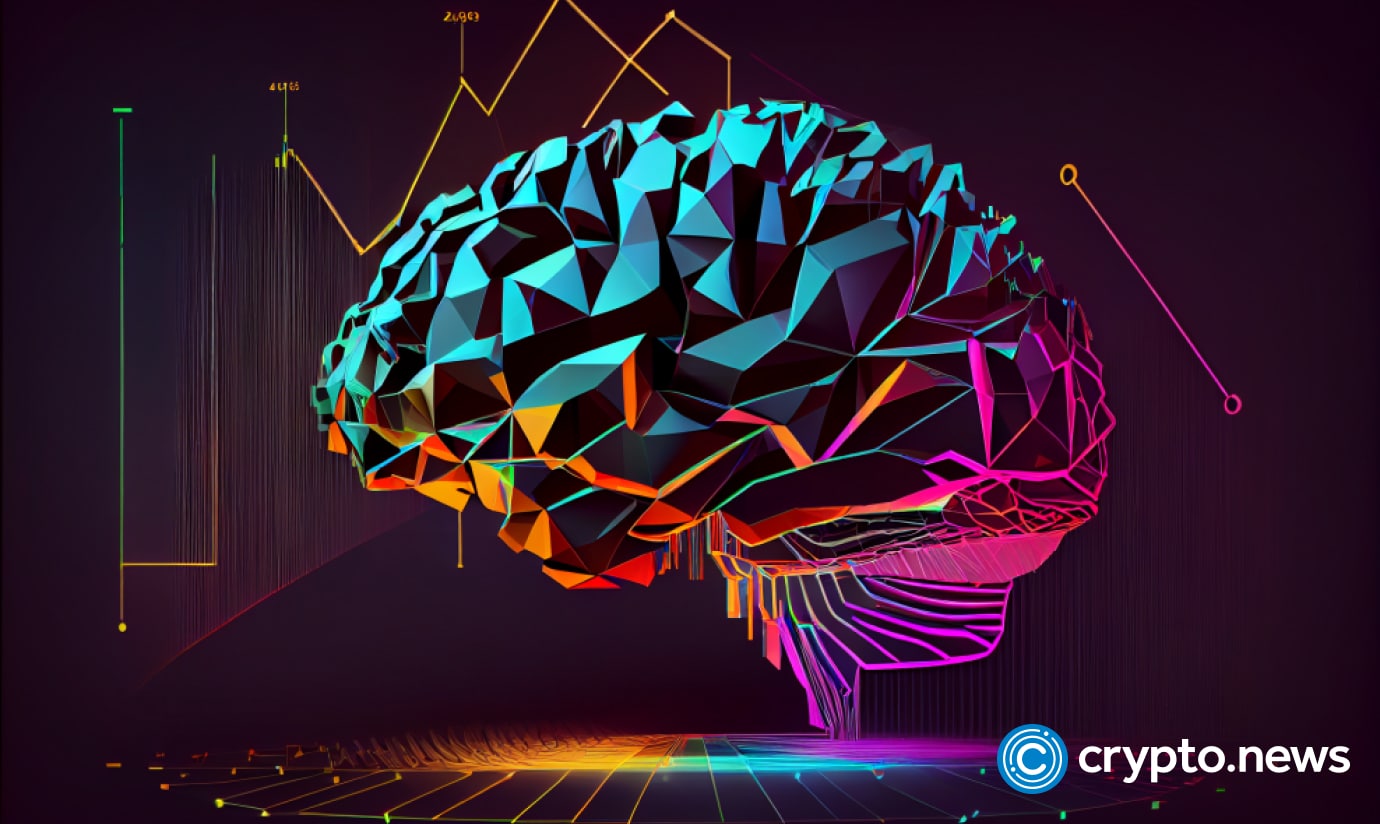 Reports indicate that Nym, a crypto service provider, has chosen not to operate with a bank account but will instead use crypto.
Nym France to rely entirely on crypto
The crypto landscape continues to expand as more individuals and institutions jump into the hype of this industry. The latest in line is Nym.
Incoming reports allege that Nym, a Swiss-based crypto privacy-focused network, is slightly shifting its reliance from fiat to crypto.
This is after rumors declared that the company recently opened a new office in France. However, Nym did not create a bank account in the country after opening the office.
According to reports, this company will entirely rely on bitcoin and crypto for all its operations in France. The rumors were initially posted on Twitter by the bitcoin archive account.
Being a company focused on selling privacy services, Nym needs a reliable mode of completing transactions.
The decision to rely entirely on crypto fostered more confidence in crypto investors, as seen by how well the crypto community received the rumors.
A look at the responses following bitcoin archive's post indicates a robust excitement with the news.
Many investors, while still having doubts about the authenticity of the report, noted that bitcoin cryptocurrency is the future.
Paradigms shift triggering institutional crypto adoption
According to reports, such actions by crypto and non-crypto institutions indicate a paradigm shift where crypto companies could begin fostering more investor trust by entirely relying on crypto.
Based on recent research, the paradigm shift was first noticed among the millennials, who increasingly use crypto as their preferred investment.
For instance, a recent survey indicated that about 50% of millennials and Gen Zs want crypto investments as part of their 401(k)s.
Another research revealed that female millennials and Gen Zs are continually choosing cryptocurrency as their first option for investment.
The desire of millennials to get crypto-connected services has contributed to a rising need for more institutions to adopt the crypto landscape. Therefore, based on recent reports, more banking institutions are joining the crypto rally.
Recently, reports emerged that Germany's second-largest banking institution DZ would begin offering Bitcoin and cryptocurrency custody services.
Taurus, a digital asset infrastructure and service provider, raised millions from major banking institutions like Deutsche Bank, Pictet Group, and Arab Bank Switzerland.