From loans to NFTs, Delio Diversifies Ripple Services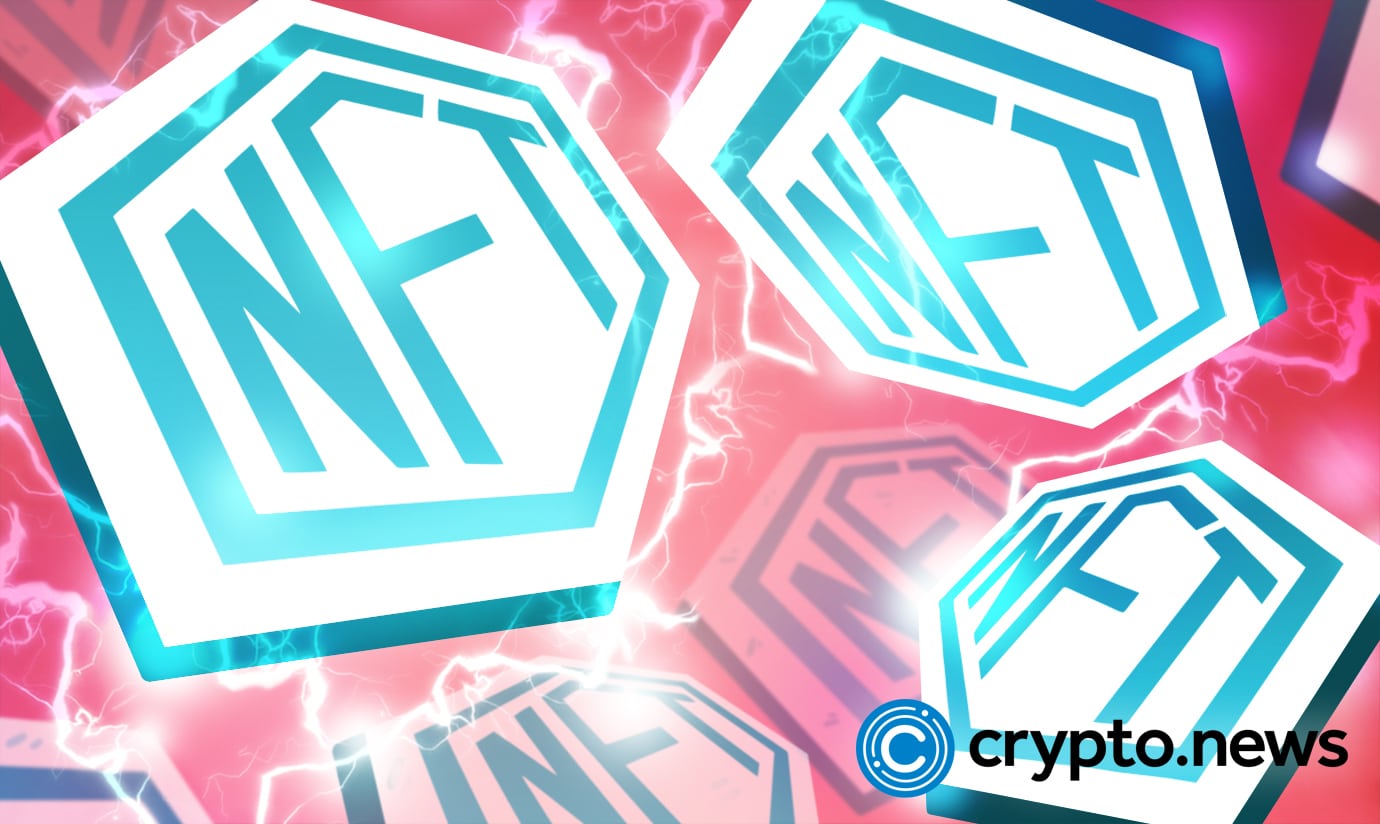 The number of Ripple deposits (savings) launched by Delio in March this year indicates customers' demand for long-term products. In addition to savings products, Cash and stablecoin loans against Ripple are under development by Delio. With these lending services, customers can minimize the impact of market fluctuations.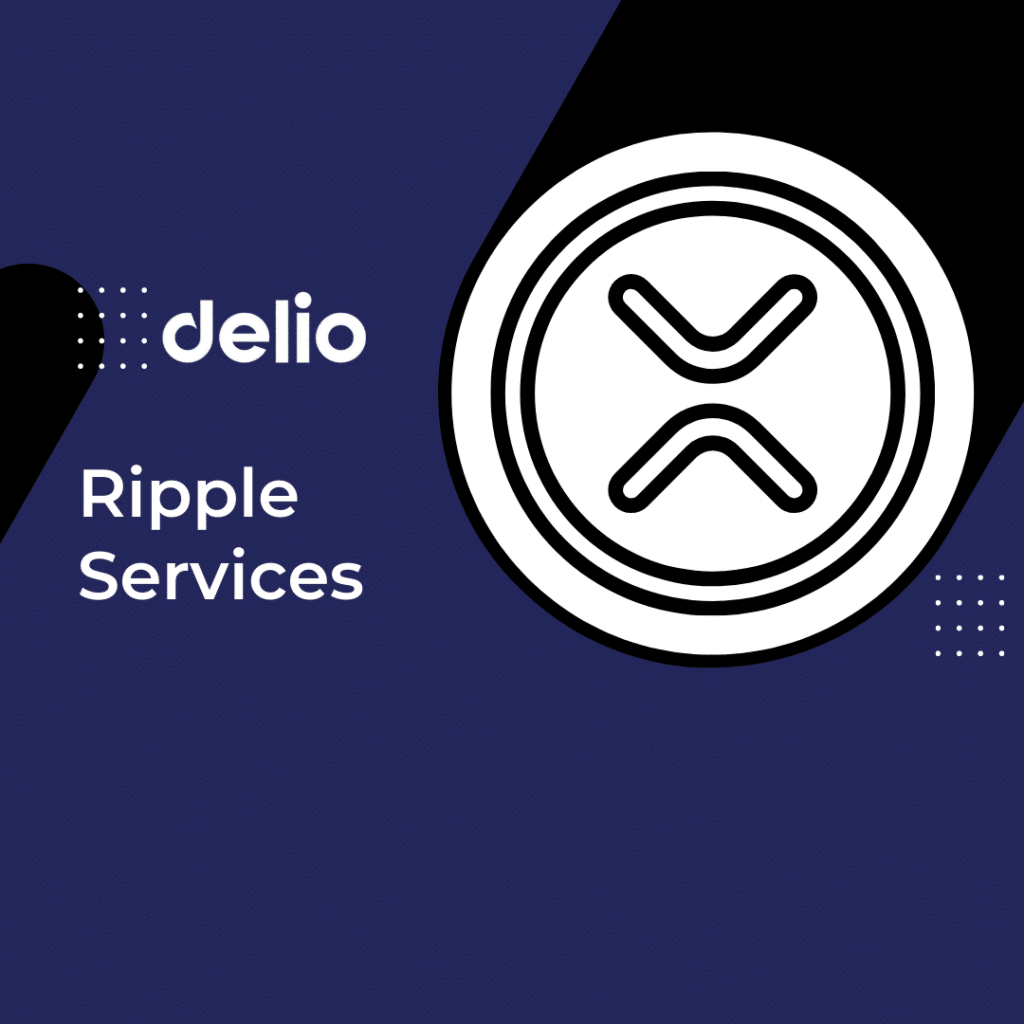 There will be an exclusive service called Prime Brokerage Service for customers owning Ripple. Using this professional concierge service, XRP investors do not waste their time working on legal and tax information.
Through the Ripple payment system, which is an extension of the existing Bitcoin payment, customers who have Ripple in the Delio Vault will also be able to purchase Ripple products through affiliated card companies.
Finally, Delioswap, a decentralized exchange (DEX), offers a swap service between Ripple and other virtual assets. By listing Ripple on Delioswap, users will have easy access to and convenience of Swapping Ripple with other digital assets without going through a centralized exchange.
On April 11, this year, Delio launched its own NFT market called bluebay, which allows you to pay for NFT purchases with Ripple. The company plans to expand the payment methods available to users to include Ripple and DSP (Delio token) from the current Ethereum-only option to upgrade the user experience.
"Like Ripple's slogan – the world strives to move value – customers are exploring various ways to manage assets and create value through Delio. Ripple has been chosen as the first ignitor." says the CEO. He adds "It will be our goal to continue to expand into various alternate currencies in order to pioneer and expand a financial market for digital assets."
With a market capitalization of approximately $35 billion, XRP is a popular crypto asset, ranking in the 6th position in the digital market. 12% of XRP trading volume is happening in the Korean market. In response to this market situation, Delio is launching various financial services for Ripple investors, such as loans and deposits. Besides, several decentralized finance firms are exploring the potential of Ripple to create more innovative assets.
Delio is working on various CeFi and Defi services such as deposits, lending, and NFT payments that will shape the digital market.
Website: https://delio.global
Twitter: https://twitter.com/happydelio
Instagram: https://www.instagram.com/delio_global
Facebook: https://www.facebook.com/delio.global
About Delio
Delio (https://delio.global/)is a certified crypto bank for digital asset management. Established in 2018, the company has acquired business licenses from Korean and US authorities. It has a Money Services Business (MSB) license from Financial Crimes Enforcement Network (FinCEN), Virtual Asset Service Provider (VASP) license from Korea Financial Intelligence Unit (KoFIU), and Information Security Management System (ISMS) license from Korea Internet and Security Agency (KISA). The company's services include crypto savings, crypto loans (lending), crypto-wallets, brokerage services, token swaps, and the NFT marketplace. Delio users' digital asset savings and lending amount grew by 500% and 650% respectively in the previous year. The service app is available for both iOS (https://apps.apple.com/kr/app/%EB%8D%B8%EB%A6%AC%EC%98%A4-delio/id1498891184) and Android (https://play.google.com/store/apps/details?id=com.delio.deliohybrid&hl=en&gl=US) devices.