The Future of Gambling: Cryptocurrency and Online Casinos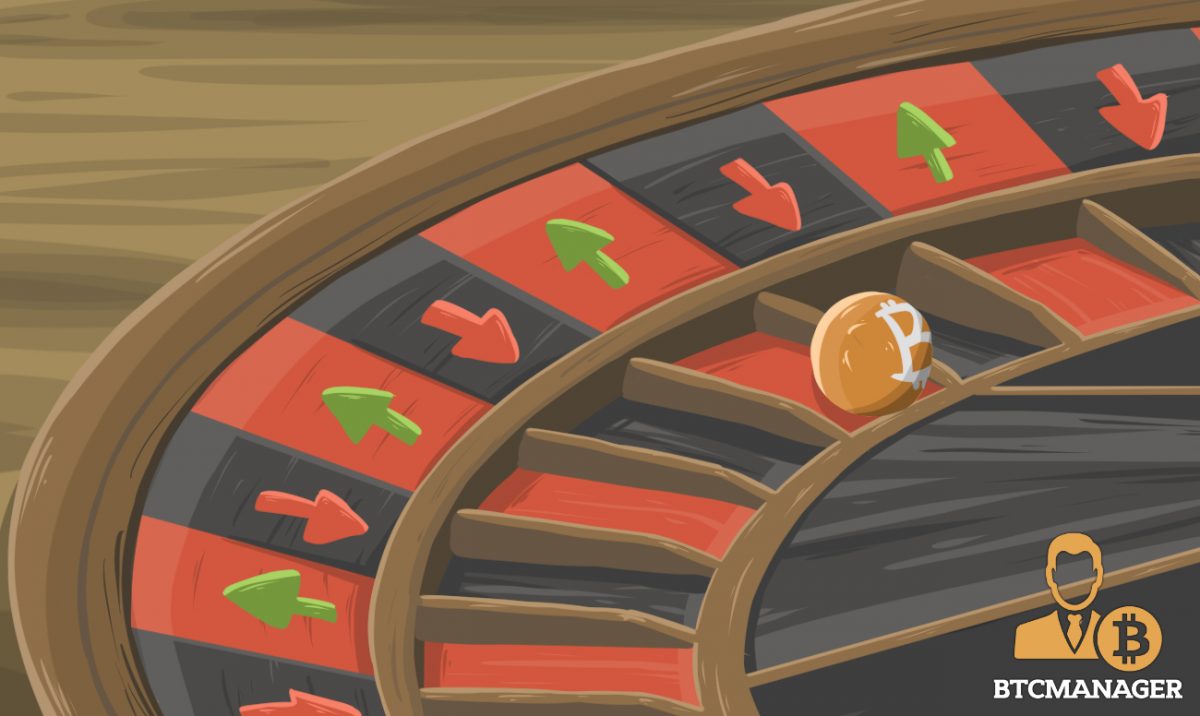 The advent of technology is a lot like the gift horse that keeps on giving. The innovation that brought about online casinos introduced convenience on monumental levels. Many avid gamblers realized that they could access their beloved casino games not only in the comfort of their homes but also on the go via internet-enabled mobile devices. Besides, sifting through the chaff to find the top bitcoin casino became as easy as clicking a few buttons.
Cryptocurrencies are further heightening this convenience by allowing users to make deposits and seek withdrawals while incurring near-nil transaction costs. Besides, cryptocurrency transactions are pseudo-anonymous, an important feature for individuals that prefer that their gambling activities remain private. The place of crypto in the future of online casino is cemented by these three facts; the coins offer online safety and security as well as anonymity, well…to a wide extent.
The Context
The discourse about the future of online casinos has looked more in terms of the union between crypto and the gambling houses. A decent approach, however, should look at the two independent variables and evaluate what each of them brings to the table.
To do so successfully, it is important to define the variables.
Cryptocurrency Casinos
Crypto casinos are not any different from your average online casinos. The only sticking difference is that they offer the games and provisions that are available in conventional casinos and have an additional payment method; cryptocurrency deposits and withdrawals.
Cryptocurrencies
You most likely know what a cryptocurrency is. However, for the benefit of this narrative, a cryptocurrency refers to digital money that is decentralized, not restrained by any border and or country, and exists only in the virtual form.
The Way to the Future
The reason why crypto and online gambling seem to be destined for a long marriage is that the former including the blockchain technology that supports it, has influence over the latter. First, the blockchain technology is the answer to the payment inefficiency problem that is plaguing the online transaction space.
Online casinos process thousands of transactions each day. Most of these happen between various players and payment service providers and take days to complete. In certain instances, it is not uncommon for a transaction to take that long and even end without being completed.
Cryptocurrency transactions also help with anonymity. You may not be aware but lending institutions often take a dip into your financial transactions when evaluating your eligibility for a loan. If these records include a sizable number of transactions from a gambling house, then your application may easily be rejected.
Bitcoin transactions are considerably faster, hassle-free, and devoid of intermediaries. Besides, crypto transactions are globally standard. You do not have to keep converting currencies. Your transactions, as such as streamlined, and you save on the many fees and commissions that banks charge. Crypto transactions offer users improved efficiency at considerably low costs.
In Summary
Cryptocurrencies are poised to push online casinos further up the ladder. The advantages they pack may differentiate the various service providers in this space in the months to come, and the time to shift is now!