Gate.io Invites Community To Create And Vote For OpenPunk NFTs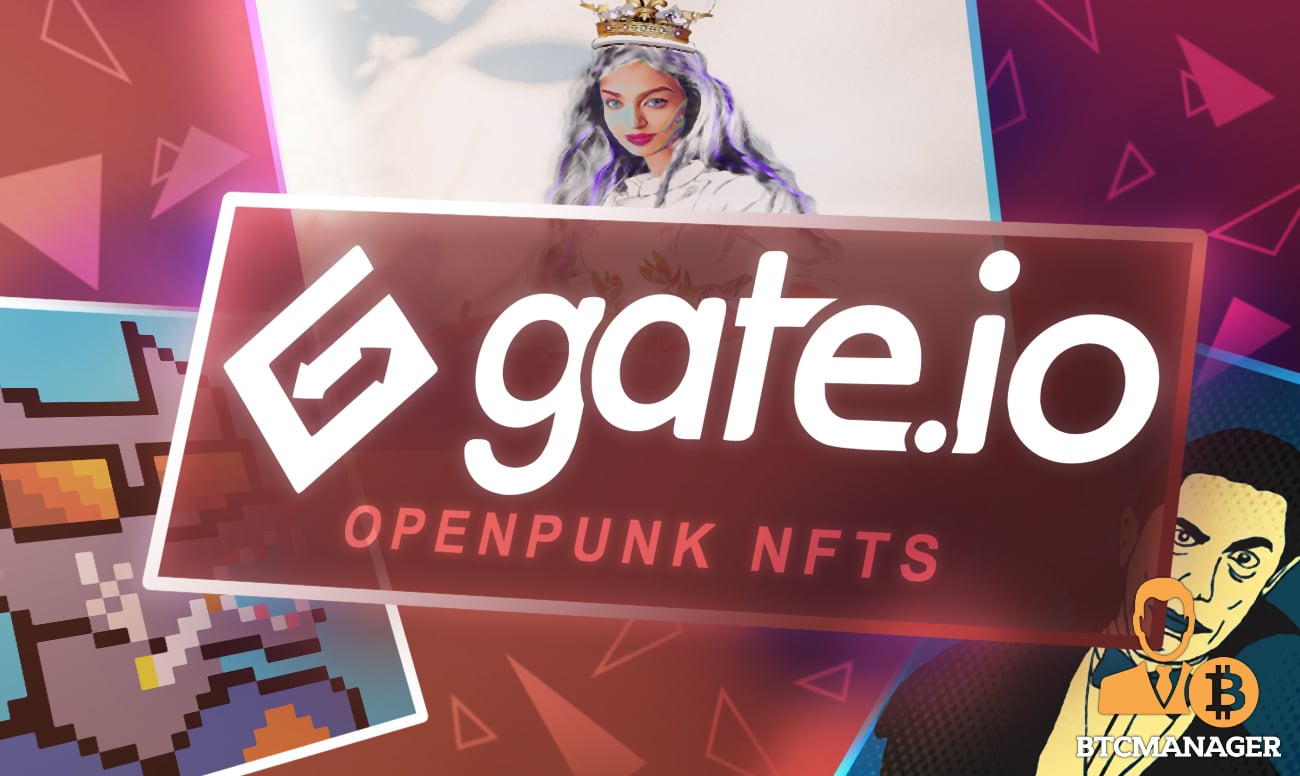 Leading digital asset exchange, Gate.io, has announced the next phase of its community-driven OpenPunks NFT programme.
The OpenPunks collection was launched two weeks ago as the world's first community-driven NFT collection. The first batch of 'genesis' OpenPunks were minted and users were invited to submit their own designs based on the attributes of each Punk.
OpenPunk #1 was described as a woman with silver hair, yellow skin and the role of a chef. It has received over 16,000 votes thus far. OpenPunk #2 was described as a werewolf with grey hair, black skin and the role of a police officer. It has received over 12,000 votes thus far. OpenPunk #3 was described as a vampire with black hair, brown skin and the role of a teacher. It has received over 14,000 votes thus far.
"We've developed OpenPunks as a way for our users to explore their creative side, while offering them a structured environment to do it in. Text-based NFTs such as OpenPunks completely flips the script on NFTs as we know them. By taking this approach, we are empowering NFT holders to let their creativity run wild and let them focus on self-expression and their own unique takes on the space," said Marie Tatibouet, Chief Marketing Officer at Gate.io
The top 30 OpenPunks NFT creators which have been shortlisted for voting will get a chance to win $6,000 in prizes with the winning creators receiving both the OpenPunk NFT they designed as well as a $700 cash prize.
About Gate.io
Gate.io allows blockchain enthusiasts to trade and store assets in over 890 of the leading cryptocurrencies for over 6 million users from over 190 countries. The exchange offers spot, margin, futures and contract trading in addition to DeFi products through HipoDeFi, custodial services through Wallet.io, investments through Gate Labs and it's dedicated GateChain platform. The company also offers a wholly integrated suite of products such as its Startup IEO platform, NFT Magic Box marketplace, crypto loans and more.