Grand Theft Auto maker bans NFTs and crypto from third-party game servers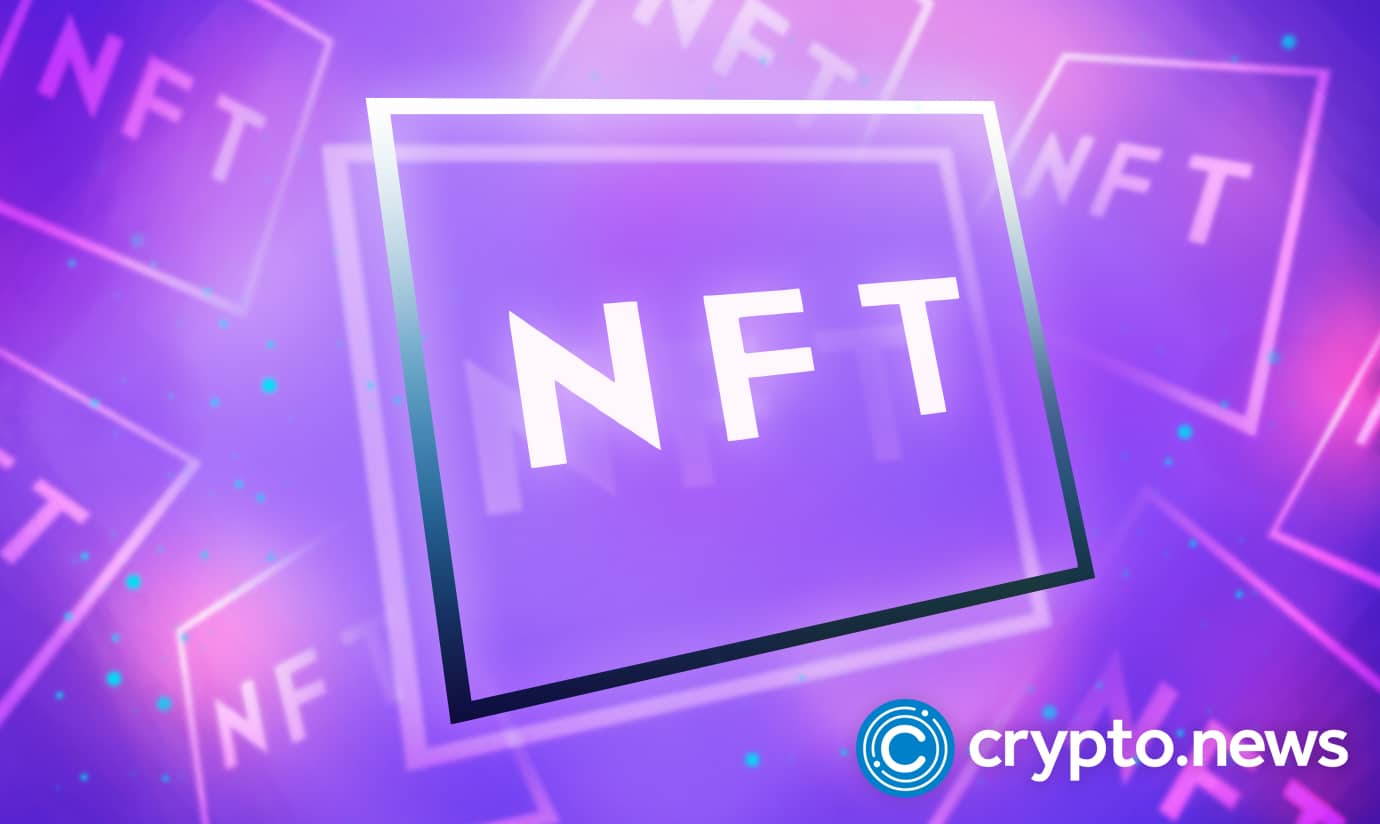 Rockstar Games decided to ban the use of non-fungible tokens (NFTs) and cryptocurrencies from third-party Grand Theft Auto servers, according to a recent announcement.
Just like Minecraft's studio Mojang did in July, Rockstar Games decided to ban NFTs and other crypto assets from its gaming empire. The announcement reads that "developers cannot integrate cryptocurrencies or crypto assets such as NFTs."
Rockstar Games explained that those rules are specifically aimed at so-called role play servers run by fans and developers that extend gameplay beyond what the company originally envisioned for the Grand Theft Auto universe. The company also decided to ban the importation of other intellectual property (IP) into those servers — "including other Rockstar IP, real-world brands, characters, trademarks or music; and making new games, stories, missions or maps."
There is no shortage of Grand Theft Auto multiplayer servers with crypto features, including the servers maintained by Australia-based, MyMetaverse, that feature tokens as well as NFT cars and swords. Those servers launched in September thanks to a partnership with Enjin — and it looks like they will soon shut down.