Grayscale Marks Record Year, Bitcoin Sentiment Aloft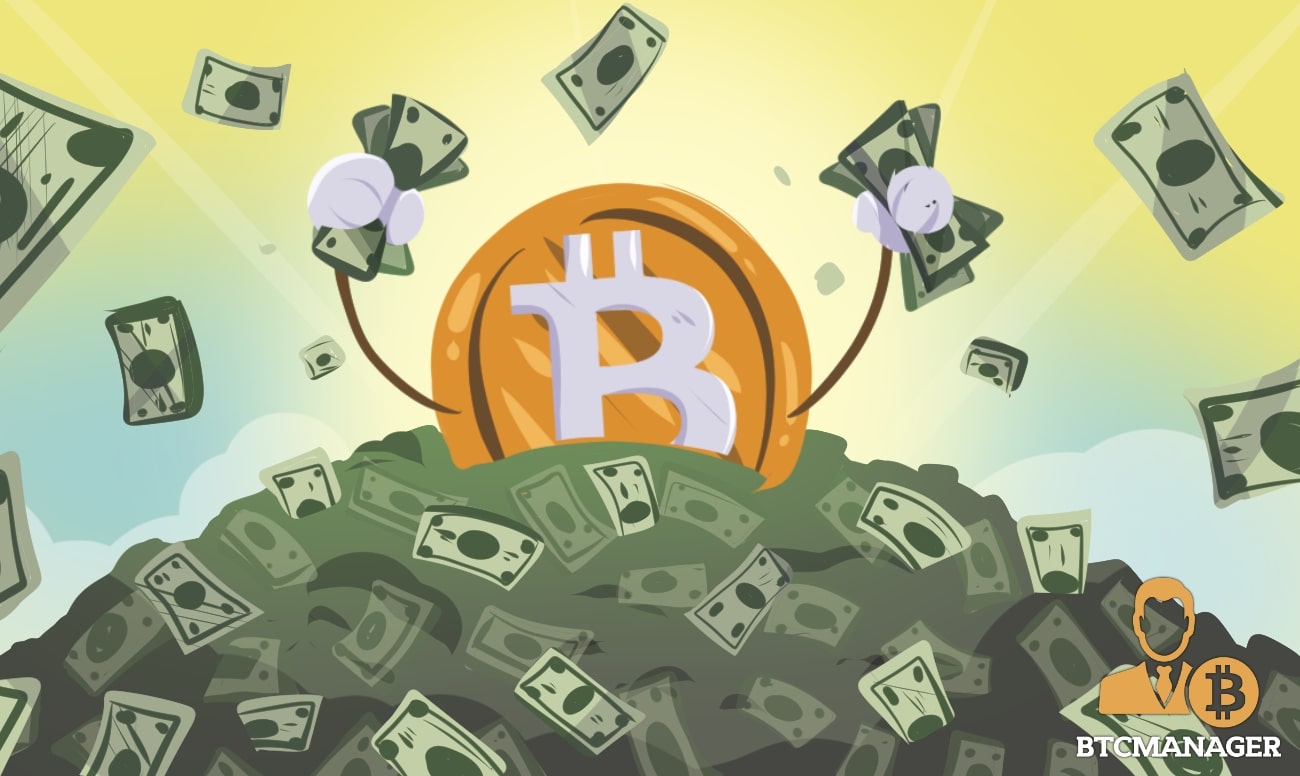 Grayscale Investment, the world's largest crypto asset fund manager, has had a record-breaking 2019, pulling in as much investment as they have from 2013-2018 cumulatively. This data supports the narrative that the correction hasn't killed optimism in the Bitcoin market. Institutions and high net-worth individuals using Grayscale are still very much in the game, January 17, 2019.
Growing in a Corrective Market
Anyone of the belief that the ongoing seven-month correction has hindered Bitcoin's growth potential is in for a surprise. Grayscale Investments brought in $607.7 million of new investments in 2019; from the fund's inception in 2013 to 2018, they received an investment worth $565.8 million.
A major portion of investment came during two weeks: in July, after BTC made a top and during the October China pump when Chinese Premier Xi Jinping praised blockchain.
Most investments went into Grayscale's Bitcoin and Ethereum trusts. Ethereum Classic and Zen saw decent splurges of capital while the XRP fund shrank. Volatility risk, or standard deviation, was lowest for XRP and highest for Bitcoin Cash. Surprisingly, Bitcoin Cash offered a positive return of around 30 percent while XRP tanked by 47.5 percent.
73 percent of all the investment from 2019 came from existing investors, which evidences those who have been in Bitcoin for a while now doubling down and taking advantage of lower prices. Accumulation has been rife in Bitcoin, and the current rally is a testament to that. Whether this will continue in the near-term is debatable, but accumulation is a given.
Investors Not Fazed
Those who have been active in the cryptocurrency landscape for a couple of years now are all too familiar with the volatility and sudden trend reversals. Grayscale's data shows this indeed was the case.
As the next block reward halving approaches, the market is looking ever-optimistic, even in the face of bearish price action. There are many theories as to what the halving will offer, but skepticism has not deterred the Bitcoin bull's faith.
Altcoins have had a fair share of bullish momentum in recent days. This could very well be the start of a new leg up or just another bull trap. Only time will tell.