Group-IB Forecast: Cryptocurrencies to Save the Banking Sector from Hackers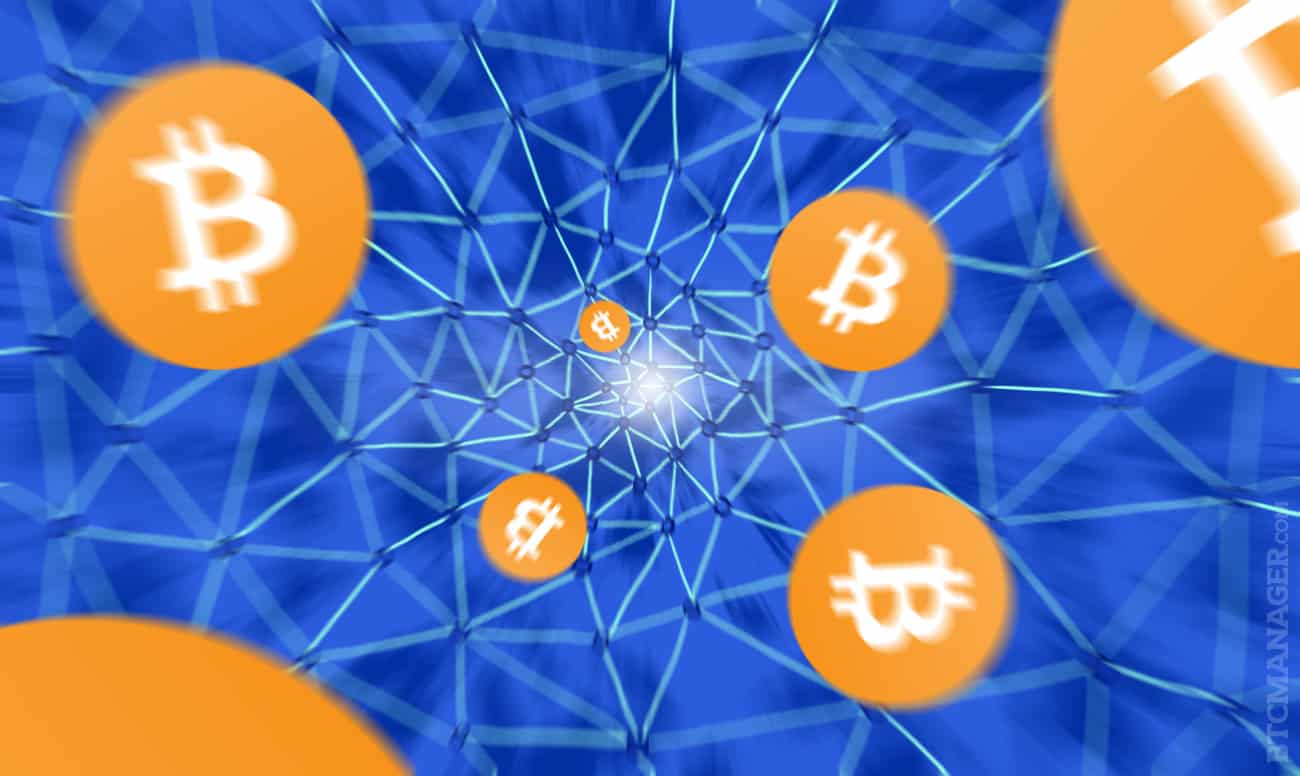 Attacks on cryptocurrency services allow criminals to earn more, take less risk, and use pre-existing tools
According to the annual report Hi-Tech Crime Trends 2017 presented by Group-IB at CyberCrimeCon, the total damage caused by targeted hacker attacks on the crypto-currency industry amounts to more than $168 million, and the income from attacks on cryptocurrency exchanges varies from $1.5 million (Bitcurex) to $72 million (Bitfinex). While a successful attack on a bank brings criminals only about $1.5 million on average. In addition to higher profitability, hackers are attracted by anonymity being one of the basic principles of the cryptocurrency industry.
Cryptocurrencies and related services represent an extremely dynamic and high-yielding market. With such a rate of development and money inflow, security issues are often considered by blockchain startups as being of minor importance. And hackers take advantage of this. The more successful a fintech project is, the larger its financial footprint or ICO. This makes it more attractive for attacks. In each case, attackers can use a wide range of existing techniques from commonplace phishing and interception of control over domains to vulnerabilities in source codes and targeted attacks with a view to gaining access to companies' local networks.
An example of a phishing page used by attackers to collect secret keys and gain access to users' e-wallets.
"The number of threats for cryptocurrency and blockchain projects recorded by our Threat Intelligence system has rocketed alongside the bitcoin rate. Hackers have already used vulnerabilities in source codes of smart contracts, gained access to secret wallets of cryptocurrency exchanges, and arranged leakages of user databases and hijacking of domain names. Owners of botnets are monitoring infected devices that access web and mobile applications of wallets, exchanges, and funds. The creation and promotion of phishing websites to intercept access to clients' accounts is already being rolled out," says Dmitry Volkov, Head of Threat Intelligence Department, co-Founder of Group-IB.
According to Chainalysis, hackers have managed to steal 10 ercent of all the money invested in Ethereum ICO projects in 2017. The general damage in dollar equivalent amounted to $225 million; 30,000 investors lost $7,500 each on average.
"Attacks of this scale were observed when online banking first began — hackers always follow the money," adds Volkov. "The fact attackers are "retargeting" popular banking Trojans such as TrickBot, Vawtrak, Qadars, Tinba, Marcher to collect logins and passwords of cryptocurrency users suggests that they have found a new niche and might focus outside of the traditional banking sector in the nearest future."
In addition to higher profitability, targeting cryptocurrency gives attackers additional advantages as anonymity is the basis of the whole industry, as well as simpler and safer mechanisms for laundering and cash-out of stolen money.
"The increased interest toward the cryptocurrency industry will probably result in a situation where more and more attacks will be conducted not only by financially motivated hackers, but also by state-sponsored groups that will try to use this new financial instrument to exert influence on the world economy," forecasts Volkov.
The full version of Hi-Tech Crime Trends 2017 is available on the Group-IB website https://www.group-ib.com/2017-report.html.
About Group-IB
Group-IB is one of the global leaders in preventing and investigating high-tech crimes and online fraud and the first Russian supplier of threat intelligence solutions included in Gartner, Forrester, and IDC reports. In order to prevent cyberattacks, Group-IB supplies solutions from its line of early threat detection products. It is a permanent member of the World Economic Forum. Group-IB has the largest criminalistics laboratory in Eastern Europe and a computer emergency response team (CERT-GIB). In 2017, the company became the leader of Russia Threat Intelligence Security Services Market Analysis conducted by IDC. For more details visit: http://www.group-ib.com