Here's how HedgeUp and litecoin are core in the investment landscape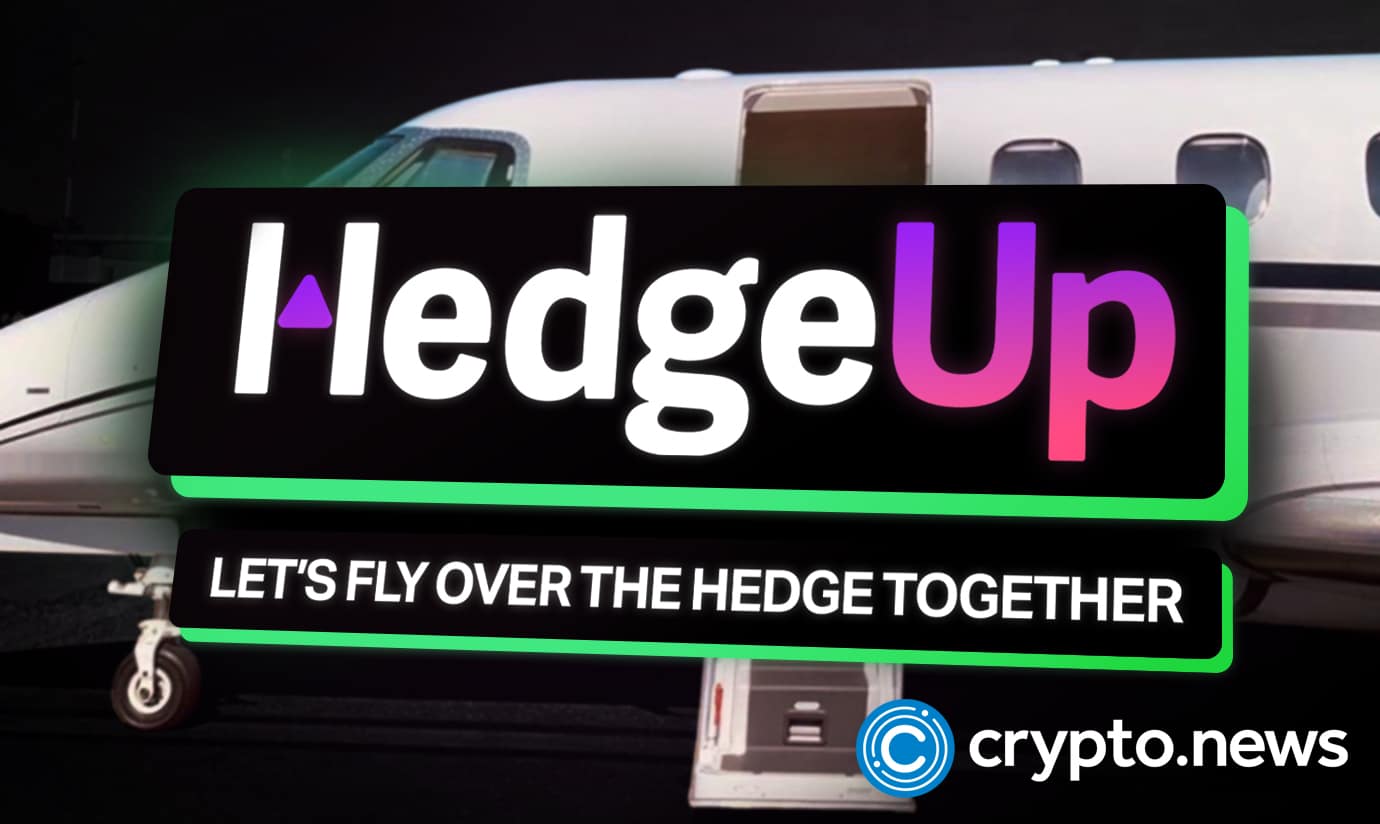 Today, the global investment landscape is dominated by three sectors: blockchain, cryptocurrencies, artificial intelligence and machine learning. Blockchain and cryptocurrency firms influence a big chunk of this, with HedgeUp and litecoin (LTC) helping further this space. These crypto platforms link the different existing trends within the landscape and add value to the blockchain sector. 
What is HedgeUp?
HedgeUp is pioneering an alternative investment platform so that investors can acquire non-traditional assets like wine, diamonds, gold, aviation, fine art, and luxury watches. These assets can be immune to the often high volatility in the markets, tend to have decent returns, and can be used to diversify a portfolio.
About Litecoin
Litecoin is a decentralized and global currency used by individuals and corporations to receive, store, and transfer value. Transactions are encrypted at both ends, and the absence of intermediaries permits 100% transparency. Litecoin is one of the largest crypto-based networks that has been in operation since 2011. The platform has integrated the lightning network for the swift global transfer of value. Besides, litecoin supports Atomic Swaps for trading between supported networks, mostly bitcoin (BTC). Litecoin fees are also low compared to other chains, especially ethereum and bitcoin.  
HedgeUp features
Through incentives, rewards, and utilities, HedgeUp attracts investors and users who leverage the platform in the investment landscape.
Users may benefit from rewards by locking and staking their HDUP tokens. Locked tokens contribute to the liquidity pool, helping speed up transactions. Users may also use HedgeUp's "basket" product. It combines different asset classes and offers an annual return of between 28% and 36%.
HedgeDAO and HedgeVerse are also two other structures by HedgeUp. HedgeDAO ensures decentralization and transparency at all levels. Meanwhile, HedgeVerse is a metaverse for creating links between entrepreneurs and capitalists.
The team is also competent, with cumulative experience spanning decades in the alternative investment sector. They are tasked with coaching new investors about alternative products.
By allowing the partial purchase of NFTs, HedgeUp will enable capitalists to start investing at as low as $1. NFT traders can transact their digital art on the HedgeUp marketplace for a negligibly low fee. Users of the HedgeUp governing body can auction their position and sell it to the highest bidder on their marketplace. The firm has also partnered with a bank that facilitates and speeds up crypto conversion to fiat.
Conclusion
Litecoin and HedgeUp are firms helping change and modernize the current investment landscape. Users can consider investing in their native tokens as the crypto market recovers.
For more information on HedgeUP, click the links below:
Presale Sign Up: https://app.hedgeup.io/sign-up
Official Website: https://hedgeup.io
Community Links: https://linktr.ee/hedgeupofficial
Disclosure: This content is provided by a third party. crypto.news does not endorse any product mentioned on this page. Users must do their own research before taking any actions related to the company.