Holdefi Disrupts The DeFi Lending Market Through Innovations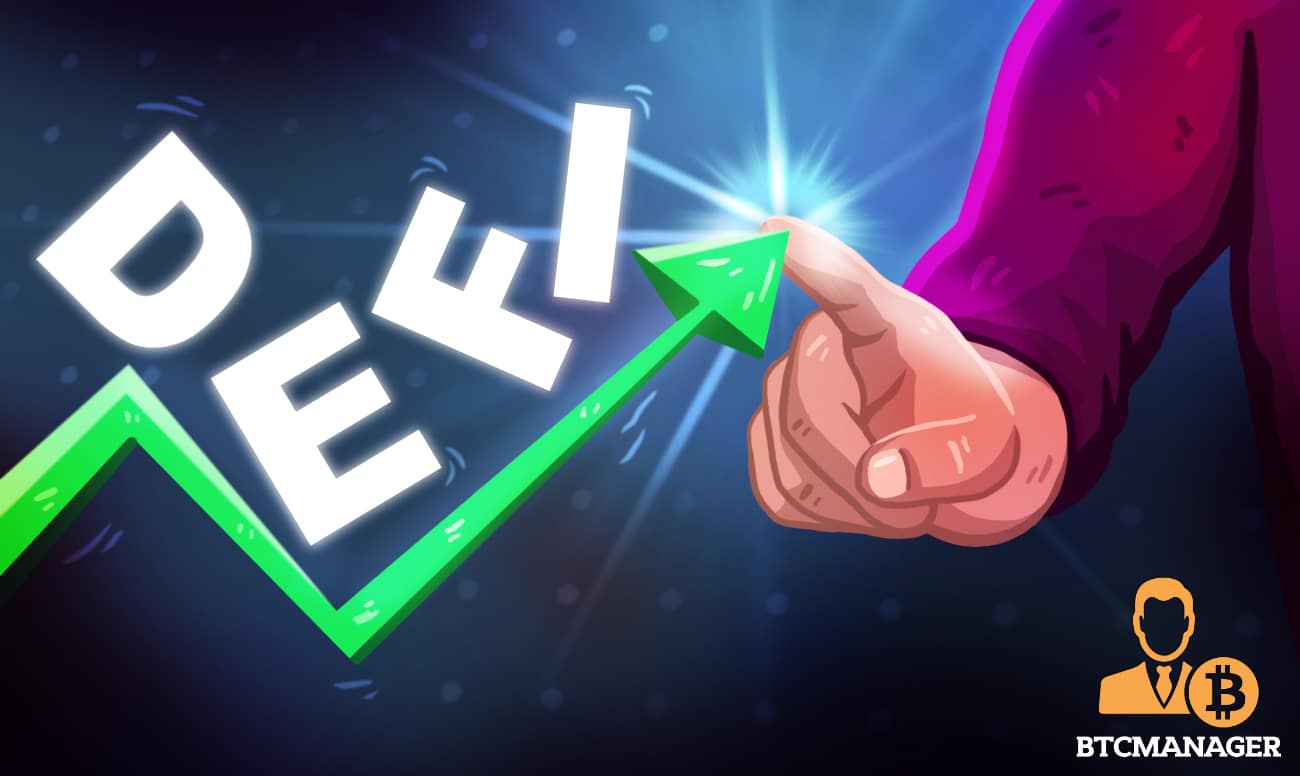 Тhe company introduces a new borrowing-adjusted mechanism, never seen in DeFi protocols before
The rapidly evolving sector of decentralized finance, or DeFi, is a wonderful use case of the usage of smart contracts on a blockchain. The past several months were especially dynamic for DeFi, as the majority of lending protocols surged in total value locked (TVL).
Holdefi is one of the most innovative DeFi lending protocols and resembles a decentralized protocol powered by smart contracts. The team at Holdefi is prioritizing the security features by spending all the necessary resources to ensure that the lending protocol meets even the highest security standards. To achieve this, Holdefi cooperated with companies such as Ethereum and Open Zeppelin for security audits and deployed bug bounty programs to maximize the ecosystem`s security levels.
What's inside Holdefi's lending protocol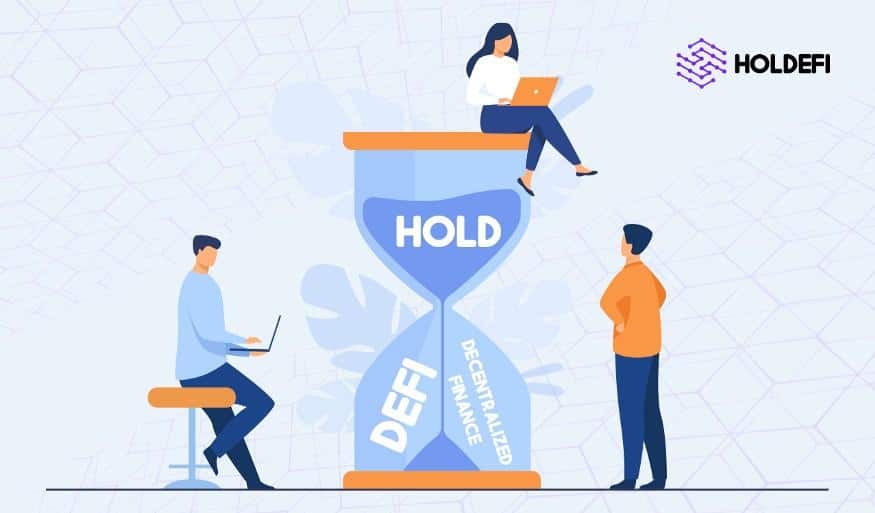 Holdefi's functionalities are powered by smart contracts. Smart contracts enable crypto software developers to develop highly sophisticated algorithms, which further enhance the capabilities of the DeFi, rather than just sending and/or receiving cryptocurrencies. Smart contracts enable an open-source alternative to every financial service we use today – savings, loans, trading, insurance, etc. The services are available to anyone in the world who has access to the internet and PC/tablet/smartphone without the need of a gatekeeper.
The core of Holdefi's functionality is the lending/borrowing protocol which closely mimics the lending of funds by a bank. Holdefi is an Ethereum-based, open-source, and non-custodial DeFi protocol, which eliminates the middleman and leaves just two principal roles – supplier and borrower. On one side are the borrowers, who have to put collateral in order to borrow funds, while lenders deposit their collateral and generate profit. Users can deposit and borrow a vast array of cryptocurrencies, including stablecoins like USDC, DAI, USDT, TUSD, and BUSD.
The protocol enables a new mechanism for determining interest rates in order to provide borrowers and lenders with better rates. Based on this mechanism, the borrowers will repay the system at a more stable rate than other Defi lending platforms.
Аnother unique mechanism of Holdefi is the separation of supply and collateral pools, which protects users` assets and assures borrowers.
Holdefi's lending platform actually splits the collateral from the supply in separate pools. This mechanism ensures that the collateral remains intact by using separate decentralized channels. The split also enables users to withdraw their collateral anytime they want, instead of waiting for liquidity to be available, as with other DeFi platforms.
On-Chain referral
Holdefi use a creative way for referral programs. Unlike traditional referral systems, Holdefi has an on-chain, transparent and traceable referral using blockchain. This feature can lead to the attraction of many other platforms and partnerships, which helps the ecosystem to grow faster.
Full Future Decentralization
he nature of Holdefi is to be completely decentralized. However, in order to achieve full decentralization, the lending protocol must issue a native token with one primary goal in mind – decentralized governance. 
The governance token, dubbed Holdefi Token (HLD), is an Ethereum-based, ERC20 token, which allows users and investors to participate in the governance of the protocol. HLD token owners can discuss, propose, and vote on any future changes and improvements to the Holdefi protocol, thus adding an additional level of security to users' assets.
Investing in Holdefi
Early investors can now take part in a private governance token sale. The total token supply of HLD is set to 100 million, with 3 million tokens already allocated to a seed fund, while 13 million tokens are set to be eligible for private sale investors and public sale. Holdefi also allocated 20 million HLD tokens into its Foundation and 47 million HLD in its Ecosystem Growth Pool. 
Private investors can buy HLD tokens at a heavily discounted price of $0.49 per token. For the next public sale, the price will be set at $0.625 per token.