Hong Kong on a path of becoming hub for crypto capital markets, says CEO of RockTree Capital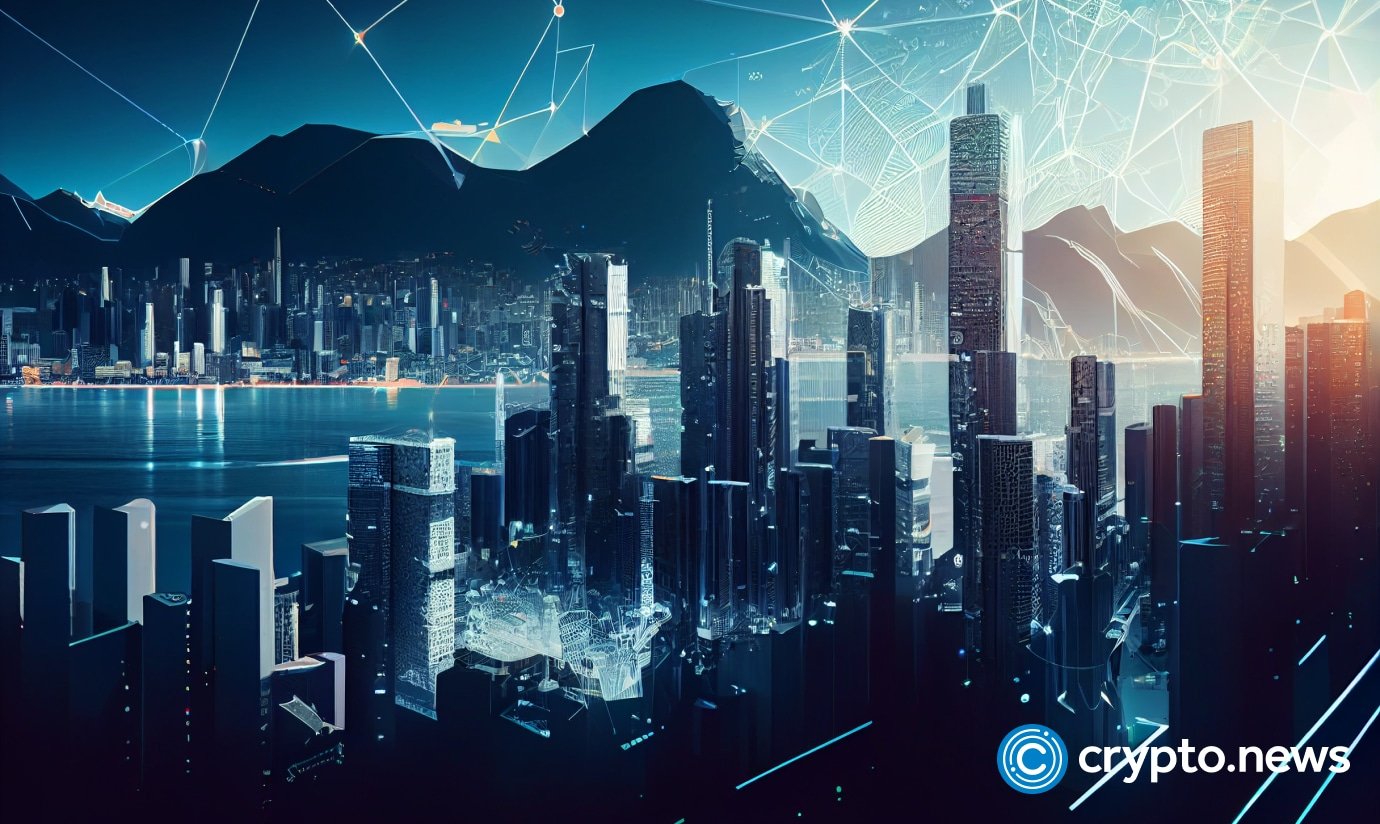 Omer Ozden, CEO of RockTree Capital, urged Hong Kong regulators and financial institutions to continue to embrace web3 for it to become a hub for crypto capital markets, increasing Hong Kong's global competitiveness.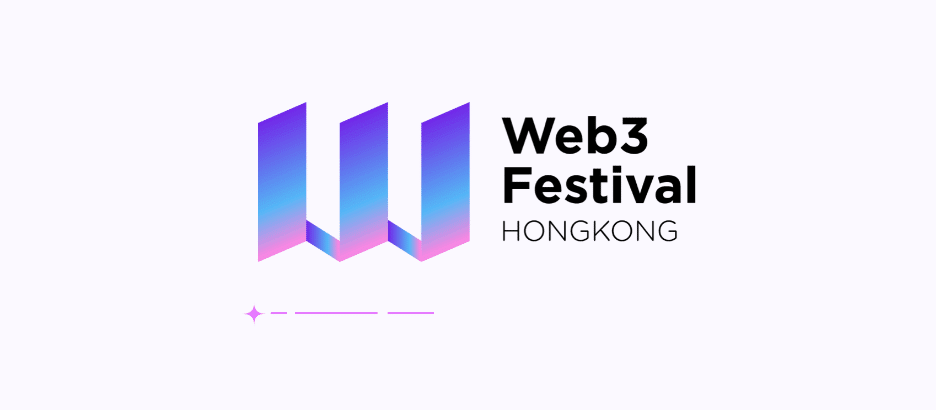 Ozden was invited to attend the inaugural web3 festival, co-hosted by Wanxiang Blockchain Labs and HashKey Group, and organized by W3ME. The event, held from April 12 to 15 at the Hong Kong Convention and Exhibition Center (HKCEC), attracted over 10,000 attendees, 300 industry speakers, and hundreds of web3 projects, community partners, and media partners worldwide. The festival allowed attendees to network, share, and learn through high-level content and discussions across five stages and an area of about 9,000 square meters.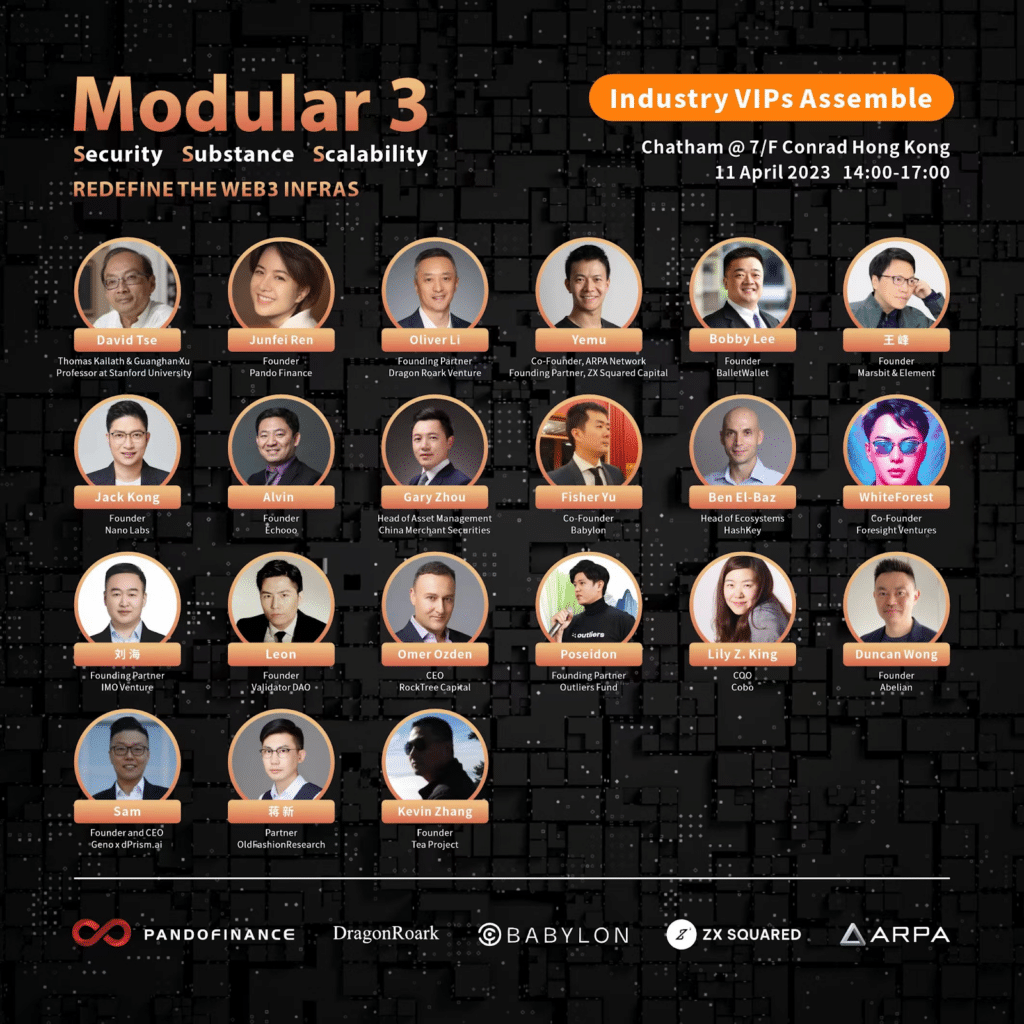 Ozden met with Asian crypto partners and investors during the event to discuss building momentum in web3. 
On April 11, Ozden spoke at the "Modular 3 Security, Substance, Scalability" experts forum, which Pando Finance organized with Draper Roark, Babylon, ZX Squared, and ARPA. During the meeting, panels of industry experts and scholars exchanged views on the technical architecture, applied use cases, and business models of web3. The speakers generally agreed that web3 is the next critical development stage of the Internet with unlimited potential and broad use cases for industries.
In the second panel of the seminar, titled "The Past, Present, and Future of Digital Assets and its Marriage with TradFi," Ozden, along with several other industry experts, discussed the past, present, and future development of web3. The panel included Bobby Lee, founder of Bitcoin China and Ballet Wallet; Yemu Xu, Co-founder of ARPA Network and ZX Squared Capital; Lily Z. King, COO of Cobo, amongst others. Ozden expressed his excitement for further development of cross-chain infrastructure, which he believes is the general direction of web3 and the next iterations of decentralized finance (DeFi), particularly multi-chain decentralized exchanges (DEXs) that deliver a centralized experience.
Ozden is an industry pioneer who witnessed the development of China's Internet from web1 to web2 and ultimately to web3 after arriving in China in the early 1990s. He is also an International Partner of ZhenFund and a U.S. securities attorney who was part of the legal team that invented the VIE Structure (Variable Interest Entity) that helped open China's internet industry to foreign venture capital investment and eventual initial public offerings on the NASDAQ. Ozden is renowned for his crypto investments in Chainlink, The Graph, dYdX, Ren Protocol, Fantom, Maple Finance, Pocket Network, among many others, and most recently, cross-chain projects such as LI.Fi and Golden Gate. 
Under Ozden's leadership, RockTree Capital has become one of web3's premier early-stage investment funds, bringing together the best Western and Eastern crypto markets.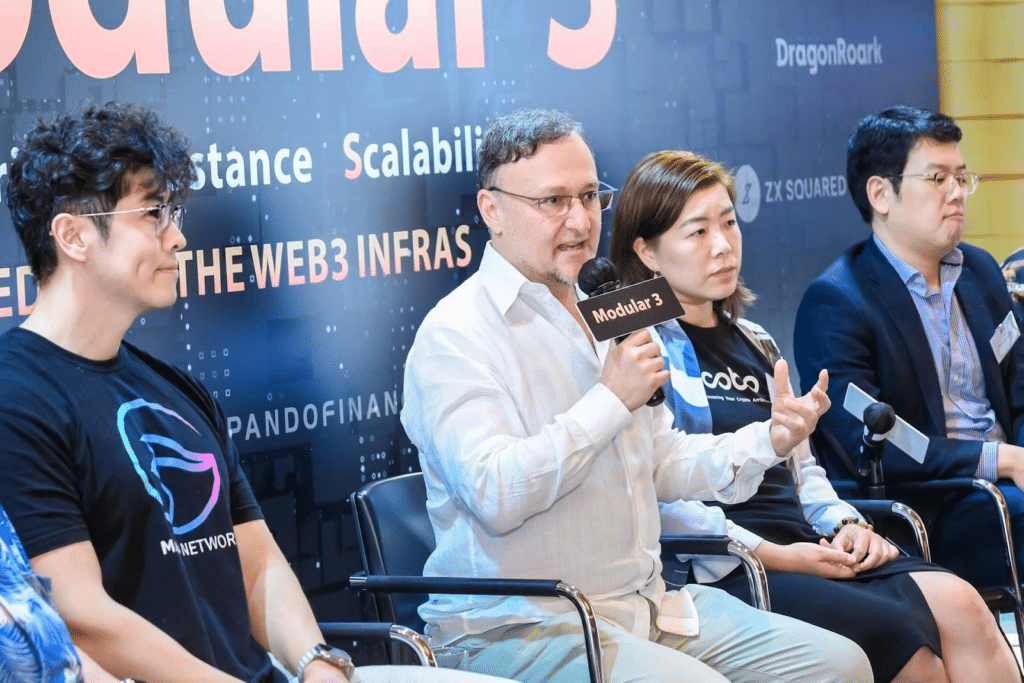 Ozden believes that Hong Kong has made great initial strides recently to set regulatory frameworks for the web3 industry. It needs to reassert its traditional role as a capital markets hub about other capital markets centers such as Singapore and Switzerland, where the development of the cryptocurrency industry has exploded. He urged regulators and local financial institutions in Hong Kong to push further into providing open arms for the Web3 industry so Hong Kong can compete globally in developing digital asset markets.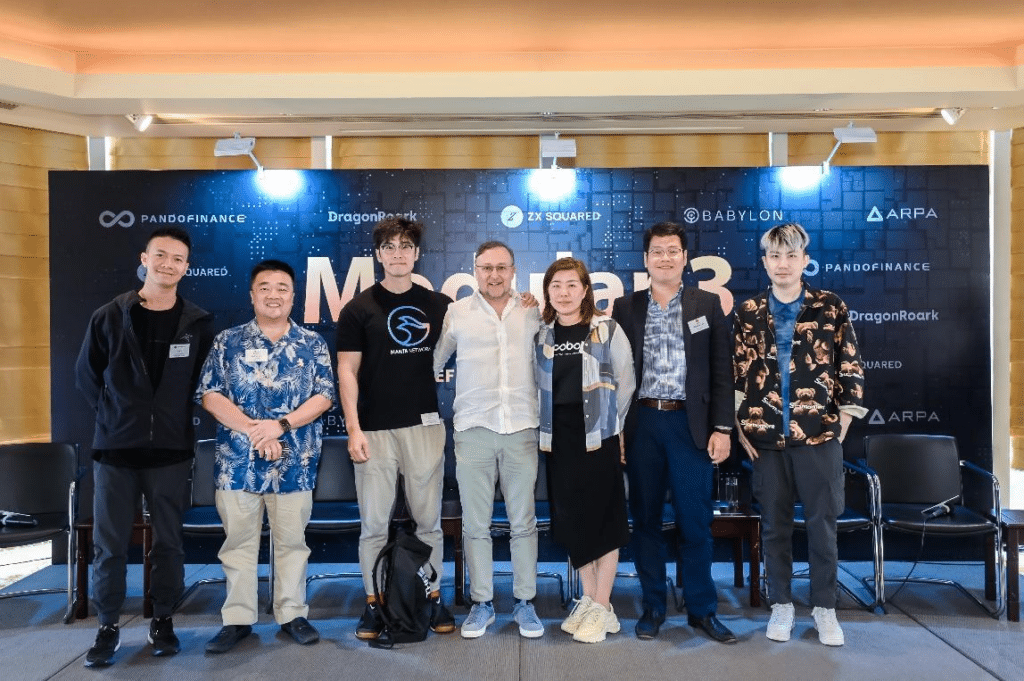 Ozden said:
"Hong Kong, just like New York and Singapore, is a center of TradFi capital markets and thus is well-suited to be a hub for crypto capital markets and web3 development since the earliest use-cases in web3 have been financial. Significant members of the U.S. Web3 community have moved from San Francisco to New York because of this truism, and I see a similar future for Hong Kong."
He further stated that the recent favorable regulatory advancements in Hong Kong would be seen as a major milestone in developing web3, promoting industry collaboration and interest from global investors.
About RockTree Capital
RockTree Capital, an early-stage investment fund and merchant bank based in China, focused on blockchain and mobile e-commerce projects at the nexus of Greater China and North America. RockTree, with offices in Beijing, Shanghai, New York, and Toronto, invests in top-tier blockchain projects and accelerates their growth in Asia.
Media contact:
Alisa Lou: [email protected] 
Disclosure: This content is provided by a third party. crypto.news does not endorse any product mentioned on this page. Users must do their own research before taking any actions related to the company.