How Blockchain Can Increase Accessibility to Stem Cell Therapy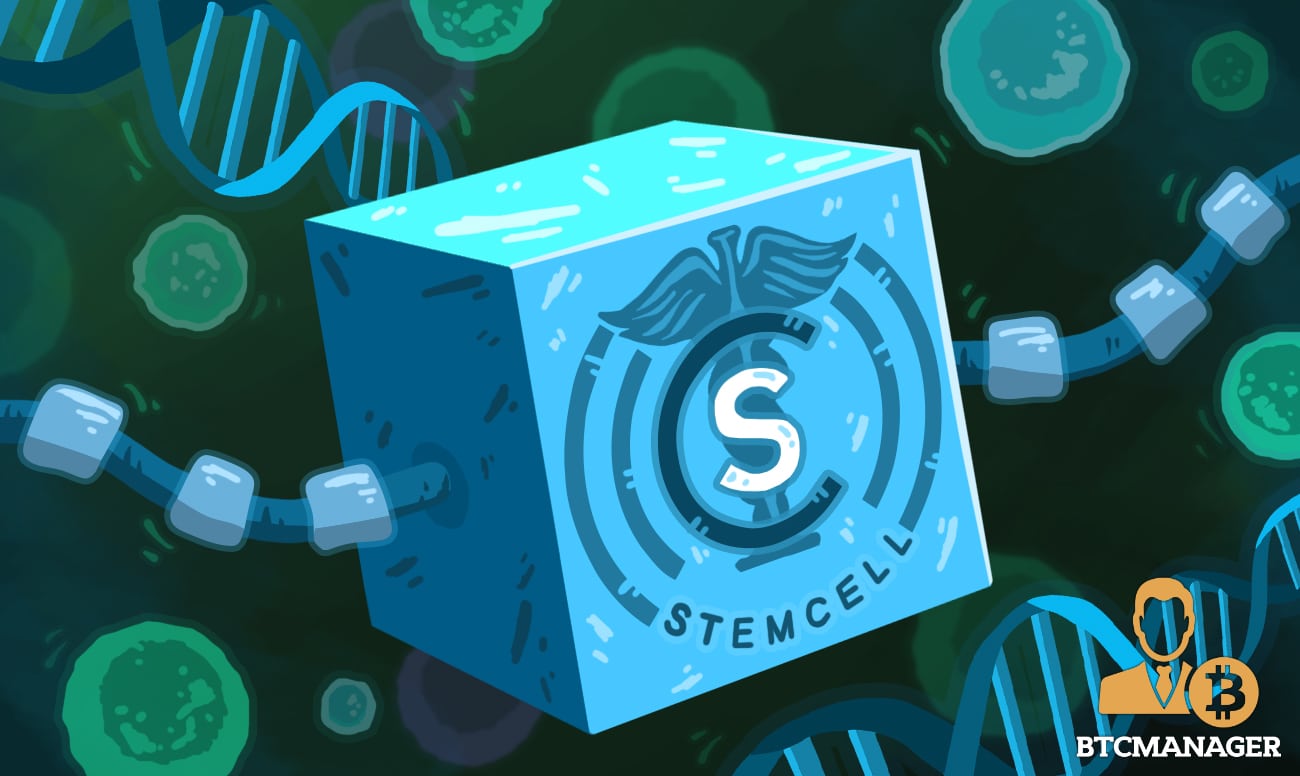 We are living in a high-tech age where space travel, virtual reality, robots, and artificial intelligence are no longer confined to the realm of science fiction, but instead are realities of everyday life. Despite this, as a species, we remain vulnerable to a range of degenerative diseases such as Cancer and Alzheimer's. In most countries, it is also true that there are significant physical and financial barriers to accessing general and advanced medical care. But how do we overcome this? One company, Stem Cell Project, believes it has the answer. The Japanese company has set out to create the blockchain-enabled Virtual Clinic, fully equipped with AI technology, pathological diagnostic tools, and its own native currency, Stem Cell Coin.
Issues with Modern Healthcare
Modern healthcare has developed rapidly in the past few decades, but is not without its limitations. For many people there is a great degree of difficulty in gaining access to qualified specialists, due to basic factors such as distance and skill shortage. In Japan, for example, there are only a third of the qualified doctors per capita as that of other developed nations. For others, lack of universal healthcare means they're unable to afford the high cost of preventative medical treatments, leading to more than 45,000 deaths per year in the United States alone.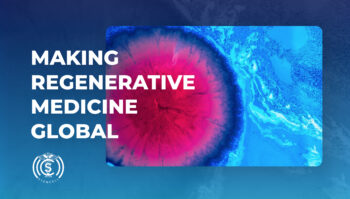 In many first-world countries, birth rates have declined over the decades whilst the general population has continued to age, greatly increasing the need for specialists in fields treating degenerative diseases like Cancer and Alzheimer's. Compounding this problem is a lack of importance placed on proactive healthcare and regenerative medical treatments by society and its politicians.
Using Blockchain To Go Beyond Cryptocurrencies
While many hear the word blockchain and think of cryptocurrencies, it also allows for an ultra secure means by which patients can interact with healthcare professionals, without worrying if malicious third-parties can access their most sensitive personal data. It is for this reason that Stem Cell Project decided to use the groundbreaking technology in their Virtual Clinic.
"Patients are increasingly aware of how their data is being used and who is allowed to access it." explained Stem Cell Project's founder Shuji Yamaguchi. "We therefore wanted to find a solution that was highly secure. Having a patient's trust is in many ways the first step to mass adoption for Stem Cell Coin."
Beyond that, the platform will also ensure patients have access to a decentralised and immutable health record. Something which to date has never been fully implemented by a large scale healthcare organisation such as the one backing Stem Cell Project.
The Path to Healthcare Equality
As Stem Cell Coin's vision continues to be rolled out, a number of complementary applications will also be developed to support the Virtual Clinic. Among these, digital initiatives such as pathological and diagnostic imaging systems have the potential to further build upon the notion of a decentralised, universally-accessible healthcare ecosystem.  

Moreover, the ability to pay for stem cell treatment via Stem Cell Coin will allow people to pay and travel for therapy regardless of whether their country exerts strict capital controls. The best example of this is China, where even its wealthy citizens are unable to travel to places like the United States of America and Europe for treatment, as the current cost for stem cell therapy ($10,000 – $50,000) exceeds the limits imposed by their government on how much Yuan can be taken abroad. The result of this is markedly disparate health outcomes based solely on where one lives in the world, regardless of if that individual happens to be wealthy.

As new projects such as Stem Cell Coin are able to increase access to regenerative medicine, where you live and how much money you have will cease to determine your health outcomes. No longer will old age be defined by an inability to work or be active. People and societies will enjoy longer, healthier lives thanks to universal access to regenerative treatments. Gone will be the days when stem cell therapy was limited to the few. Stem Cell Coin will bring it to the many.
About Stem Cell Coin
Stem Cell Coin is a first-of-its-kind blockchain solution developed by esteemed stem cell expert Shuji Yamaguchi. With acute problems such as declining birth rates and an ageing population facing modern society, accessible regenerative treatments are needed now more than ever. To solve this, the Stem Cell Project is launching a number of blockchain-enabled virtual clinics with AI-powered clinicians and its own native currency, the Stem Cell Coin. The Coin will be at the center of a global healthcare ecosystem that gives billions of people easy access to regenerative healthcare solutions.
For more information on the project, please visit the official website and read the white paper. Join the community on Telegram to keep up with the latest news on Stem Cell Coin.
Disclaimer: This is paid content. BTCManager does not endorse any content or product on this page. While we aim at providing you all important information that we could obtain, readers should do their own research before taking any actions related to the company and carry full responsibility for their decisions, nor this article can be considered as investment advice. BTCManager and its employes are not responsible, directly or indirectly, for any damage or loss caused or alleged to be caused by or in connection with the use of or reliance on any content, goods or services mentioned in the press release.