HUH Token, Floki Inu and Safemoon Enter 2022 with Viral Intentions $1,000 to $60,000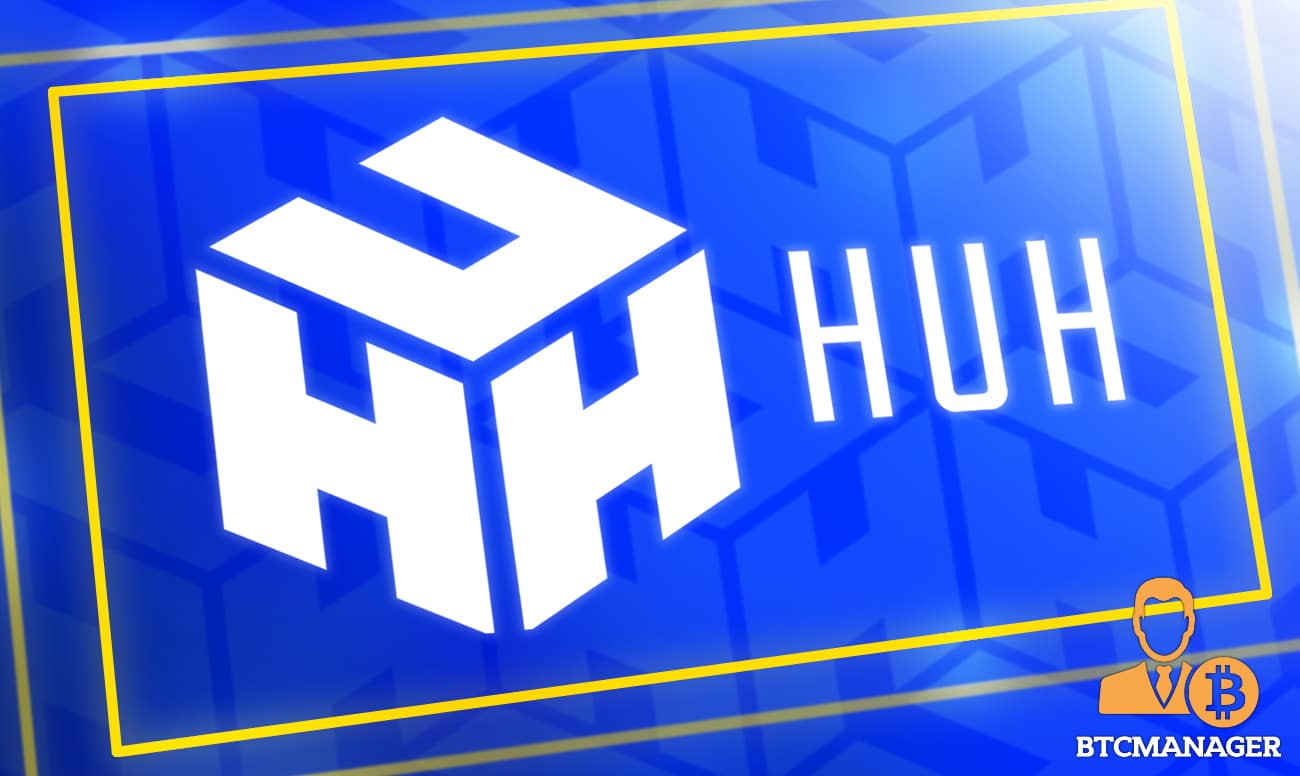 Meme coins have had a big impact on the way cryptocurrency is talked about by the general public. As of mid-December 2021, the value of all meme coins together is over $45 billion. A meme coin called Dogecoin (DOGE) has a market value of more than $20 billion, which is almost half of all meme coins. In terms of value, DOGE is the king of the meme coins. It is hovering around the top ten most valuable cryptocurrencies.
SHIB is in second place in the market cap rankings for meme coins, one place behind DOGE. SHIB has grown by more than forty-six million percent since the start of the year. It may be time to start thinking about which cryptocurrencies will follow DOGE and SHIB's lead in 2022.
SAFEMOON, Floki Inu (FLOKI), and HUH Token (HUH) are three cryptocurrencies that could be in with a chance.
HUH Token
HUH Token came out on the 6th of December 2021, which is when it was first put on the market. During the first 48 hours, it went up more than one thousand percent. It then reached an all-time high of about six thousand percent above its starting price in the same week.
In no time at all, HUH was on CoinMarketCap and CoinGecko, two of the most popular price-aggregation sites. After this, on the 14th of December, HUH went up again, by more than 100 percent. It was be added to the BitForex exchange on the 20th of December, which is another sign that it is becoming more and more popular.
It's different from other meme coins because HUH is the first "utimeme" coin. HUH Token wants to be as popular as a meme coin, but at the same time, it wants to be useful to its owners by encouraging long-term holding. The 'HUH Nation' is the name of the community and they are the ones that get a small share of each HUH transaction and then gives it back to them. Anyone who holds and supports HUH is part of the 'HUH Nation'.
With plans to add an NFT marketplace and a social platform to its roadmap, HUH has the ability to fit in with the metaverse. After a promising start, 2022 could be the year of HUH.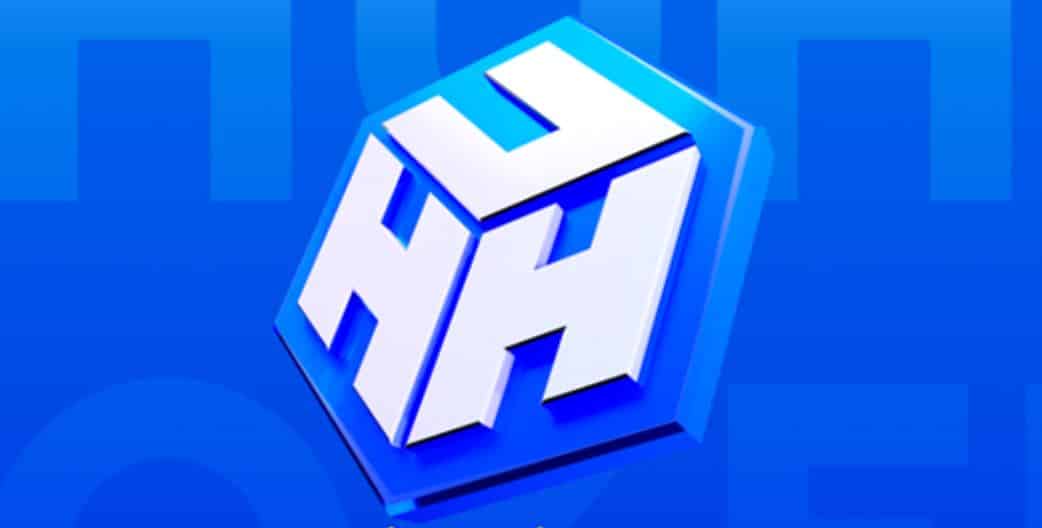 Safemoon
Safemoon was launched in March 2021 with 777 trillion tokens in supply. A month after Safemoon was released, the price went up considerably.
Safemoon was made on the Binance Smart Chain blockchain and has a market value of about $1.6 billion when all of its tokens are considered. Initial security concerns were found in an audit, but they have since been resolved, and Safemoon's creators have cut back on the number of tokens in use by burning them. This is a common way to cut the supply and raise the price. This isn't unique to Safemoon, it's a common method for cryptocurrency to reduce supply and increase value.
It reached an all-time high that was 20,000 times higher than its price when it first came out. It has since dropped by about 80%, which has led many investors to think it is a good time to buy.
Floki Inu
Floki Inu was named after Elon Musk's dog. FLOKI is very proud of its meme roots and is mostly made up of people who "love and live for memes." When FLOKI was first put up for sale in 2021, it went down in price in its first week. When the company did a big worldwide marketing push, a lot of media and viral attention helped it rise in price substantially in October and November. At its peak, it was up over eight thousand percent from its listing price.
It has since dropped by about considerably in value. A lot of people think 2022 will be a big year for the metaverse and NFTs. FLOKI is going to try to keep its popularity going in the new year, based on the news that there will be a "Valhalla" metaverse and an educational platform.
Website: https://huh.social
HUH Official Swap- https://swap.huh.social/
Telegram: https://t.me/HUHTOKEN
Twitter: https://twitter.com/HuhToken
Instagram: https://www.instagram.com/huhToken/