Huobi Ventures Dedicates $100 Million to DeFi, Acquisitions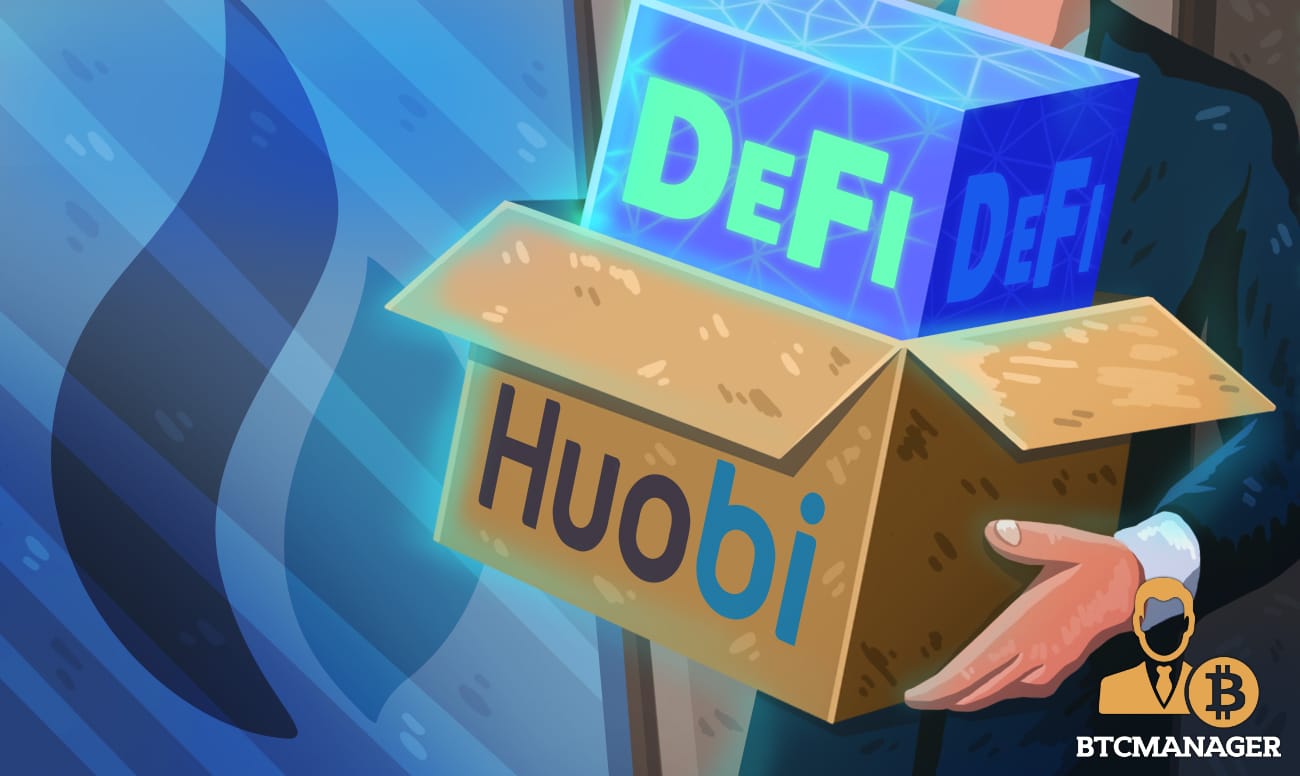 Huobi Group's new consolidated arm is ready to pour money into DeFi.
Huobi Group Bullish on DeFi
According to a Coindesk report published today, Huobi Group is set to commit $100 million into decentralized finance (DeFi) projects and mergers and acquisitions via its newly established consolidated investment arm.
For the uninitiated, Huobi Ventures is Huobi Group's investment arm geared toward boosting the company's investment portfolio and providing long-term support for robust blockchain projects.
The $100 million fund is the latest effort by Huobi Digital Asset Exchange aimed toward developing the DeFi ecosystem. Similarly, in April, layer-2 Ethereum scaling solution Polygon launched a $100 million fund to aid DeFi adoption. Similarly, crypto asset management company BlockTower Capital raised a $25 million fund in March this year.
The newly unveiled fund will not only be used to support early-stage blockchain startups over a three-year period but also be tapped to make strategic acquisitions to grow the firm's product offerings. The statement shared with Coindesk reads in part:
"Acquisitions will be integrated into Huobi's growing suite of blockchain-enabled applications and services to expand the business into new markets. The venture capital unit will make long-term investments in emerging blockchain use cases and DeFi projects," the statement said."
In addition to the $100 DeFi-focused fund, Huobi Group is also setting up a $10 million NFT fund geared toward investing in NFT collectibles and marketplaces, the company noted.
Consolidating the Different Investment Vehicles
Huobi Ventures is also said to be consolidating several of the company's different investment vehicles such as Huobi Eco Fund, Huobi Capital, and Huobi DeFi Labs into one, single entity.
"We have had separate teams focus on different investment strategies, but by bringing everyone together under a single entity, we can create a more cohesive strategy and continue to invest in and support the most innovative projects that are shaping the blockchain and DeFi spaces," said Lily Zhang, Huobi Group CFO.
In similar news, BTCManager reported in April that Huobi Asset Management had announced the launch of its bitcoin and ether private equity fund in addition to another fund that actively invests in a basket of digital assets.