ICON Foundation and LCX Partner to Develop Security Token Infrastructure for Tokenized Assets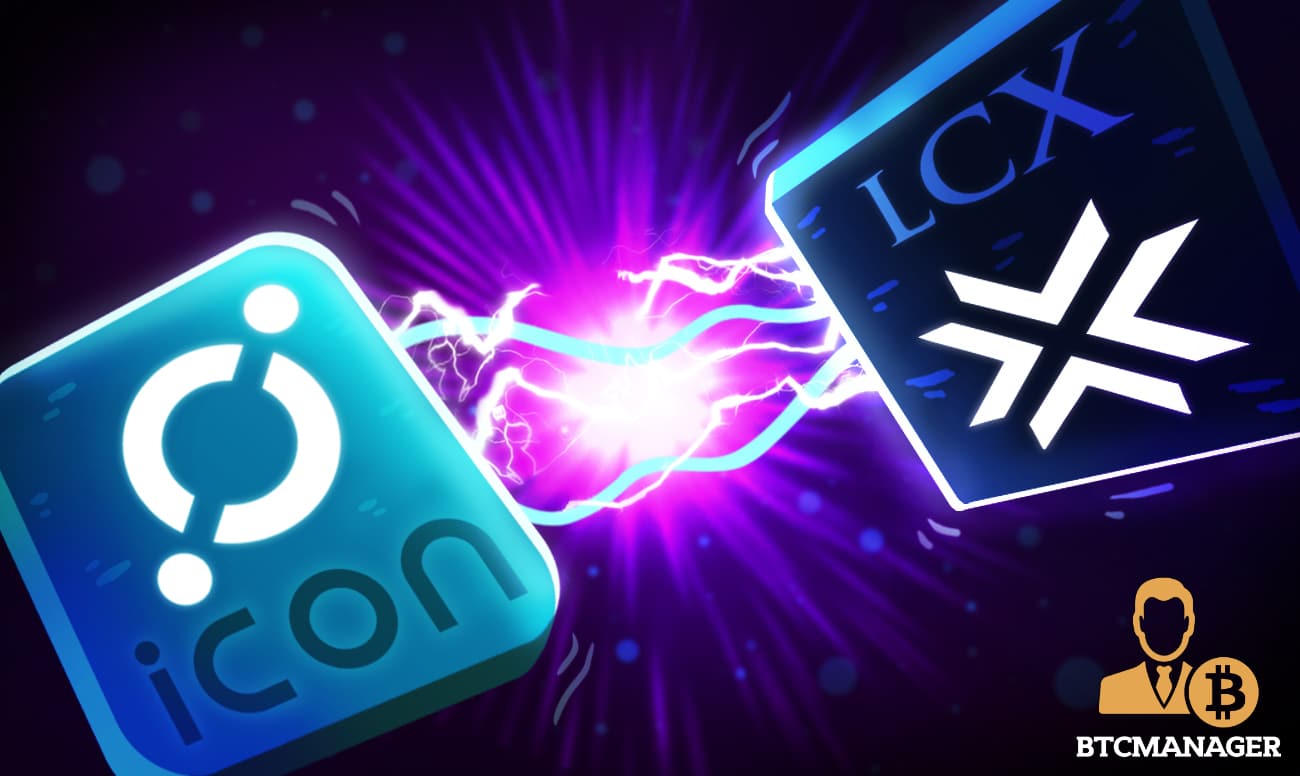 According to an announcement made on May 12, 2020, the ICON Foundation (ICX) has inked a memorandum of understanding (MOU) with Liechtenstein Blockchain Innovator LCX for a long-term strategic partnership to develop new standards for tokenized assets and exchange knowledge and insights on security token infrastructure, compliance solutions, and regulation technology.
ICON Foundation and LCX Collaborate to Develop Security Token Infrastructure
With the ever-increasing digitization of industries around the world, the rise of security tokens as a tool to tokenize assets hardly comes as a surprise.
The tokenization of assets enabled by blockchain-powered security tokens holds the potential to change the paradigm of the financial industry as we know it by unlocking trillions of dollars in currently illiquid assets.
By unlocking such a mammoth value in financial assets, the total volume of trades is only expected to go up which would necessitate the need for a quick, scalable, and secure technological platform. Here's exactly where the partnership between the ICON Foundation and LCX fits in.
Per sources close to the matter, the two entities will collaborate to exchange knowledge and critical information on the potential of a security token infrastructure.
The ICON Foundation and LCX will work closely to brainstorm, develop, and implement new standards for tokenized assets and explore mechanisms to connect them with other participating blockchains in the ICON network ecosystem. Further, the two entities are also mulling sharing operational infrastructure in Liechtenstein and South Korea.
ICON Foundation Pioneering the Growth of Digital Assets
Responsible for the development of one of the largest blockchain networks in the world – the ICON Network – ICON Foundation is committed to establishing a decentralized network that facilitates intermediary-free interaction among different independent blockchains with different governance protocols. By joining forces with the LCX, the ICON Foundation looks to play a key role in the growth of digital assets on an international stage.
Commenting on the development, Monty C.M. Metzger, CEO, and Founder, LCX, said:
"We continue to expand our partner ecosystem to add more value for our customers. Partnering with ICON Foundation allows us to deliver more innovative solutions in the long-run, starting with security token standards and cross-blockchain payment capabilities."
Similar sentiments were echoed by Min Kim, Founder, and Chairman of ICON Foundation:
"I remember meeting Monty and the LCX team in Liechtenstein in December 2018. We're impressed with the progress that they've made in the security token space, and we're excited to explore opportunities for ICON. We are proud to partner with LCX to exchange knowledge and expertise with the intention to enable international growth of digital assets."