Immutable and MetaStudio partner to enhance gaming metaverse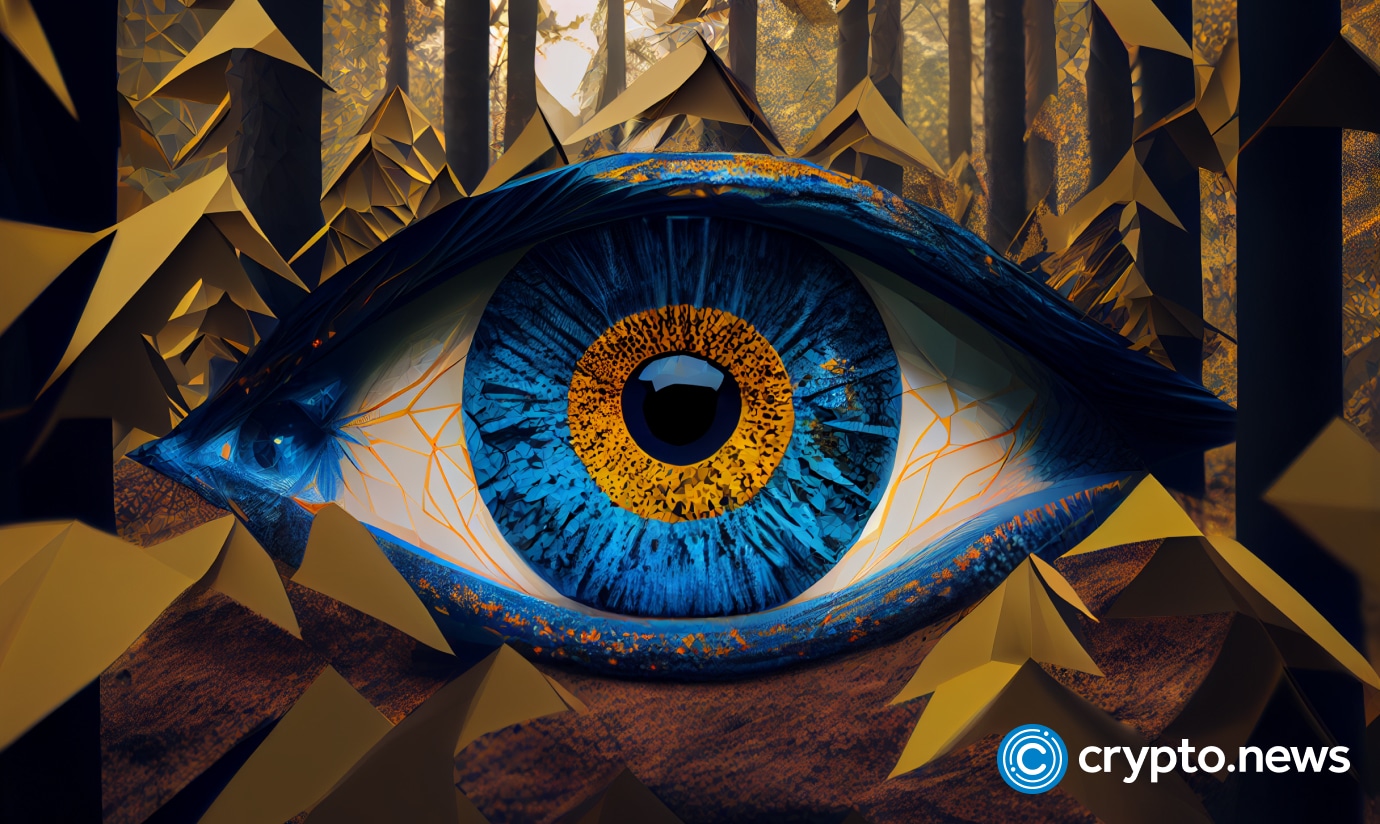 Braga, Portugal, May 22, 2023, Chainwire
MetaStudio, a Portuguese game studio, is partnering with Immutable, a leading Ethereum layer-2 scaling solution provider, to transform the gaming metaverse.
MetaStudio has innovative games and games-as-a-service offerings. It also has their non-fungible token (NFT), Rune Realms, offering holders a chance to partake in a 10% revenue share in the studio's earnings.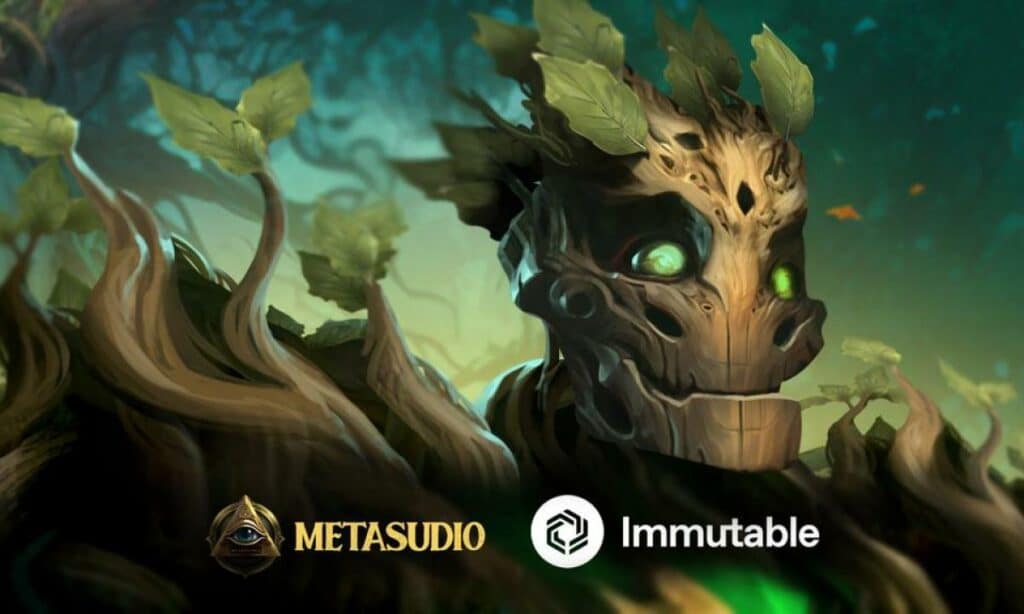 By integrating with Immutable's infrastructure, MetaStudio can provide players with a dynamic gaming experience and benefits such as zero gas fees for peer-to-peer (P2P) trading and secure ownership of in-game assets.
Carlos Domingues, CEO of MetaStudio, said:
Immutable is an ideal partner for us. Their Ethereum layer-2 solution enables us to offer our players genuine ownership of their in-game assets and the ability to profit from their gameplay. And their upcoming passport feature allows us to keep developing with web2 players in mind. This partnership will help us to develop games that are not only entertaining but also rewarding.
This partnership comes when interest in the metaverse is rapidly increasing.
As a collective virtual shared space created by the convergence of virtually enhanced physical and digitally created reality, the metaverse offers significant opportunities.
The partnership between Immutable and MetaStudio will contribute significantly to this evolution.
In addition to the partnership with Immutable, MetaStudio is also collaborating with several other leading companies in the gaming industry:
Metacade : a comprehensive ecosystem for users to play, earn, build, and connect in web3.
Somnio: the company behind Matafuse, an NFT hosting and management platform designed for content creators and developers to streamline the creation and distribution of their imagination.
These partnerships signal MetaStudio's commitment to advancing the gaming industry and providing exceptional experiences for players.
MetaStudio's team brings a wealth of experience to this endeavor. Its co-founders have contributed to major projects in the entertainment industry, including "Kung Fu Panda," "Pirates of the Caribbean," "Transformers," and "Guild Wars."
Interested players can mint their Rune Realms NFT and partake in the future of gaming with MetaStudio.
This way, players will be eligible for a 10% revenue share, an opportunity to tap into a growing industry currently estimated to be worth nearly $200b.
About Immutable
Immutable is an Australian technology company that uses blockchain technology to improve the gaming industry. Its Ethereum layer-2 scaling solution, Immutable X, provides a zero-gas layer for Ethereum that ensures secure trading and ownership of digital assets.
About MetaStudio
MetaStudio, based in Braga, Portugal, is a leading game studio that develops engaging mobile games and provides games-as-a-service. MetaStudio integrates innovative game designs with blockchain technology and unique NFT offerings to enhance player engagement and community growth.
Join Metastudio on Discord and Twitter
Contact
CEO
Carlos Domingues
MetaStudio
[email protected]
Disclosure: This content is provided by a third party. crypto.news does not endorse any product mentioned on this page. Users must do their own research before taking any actions related to the company.