Inaugural Launch of World's 1st Global Islamic Fintech Summit to Be held in Kuala Lumpur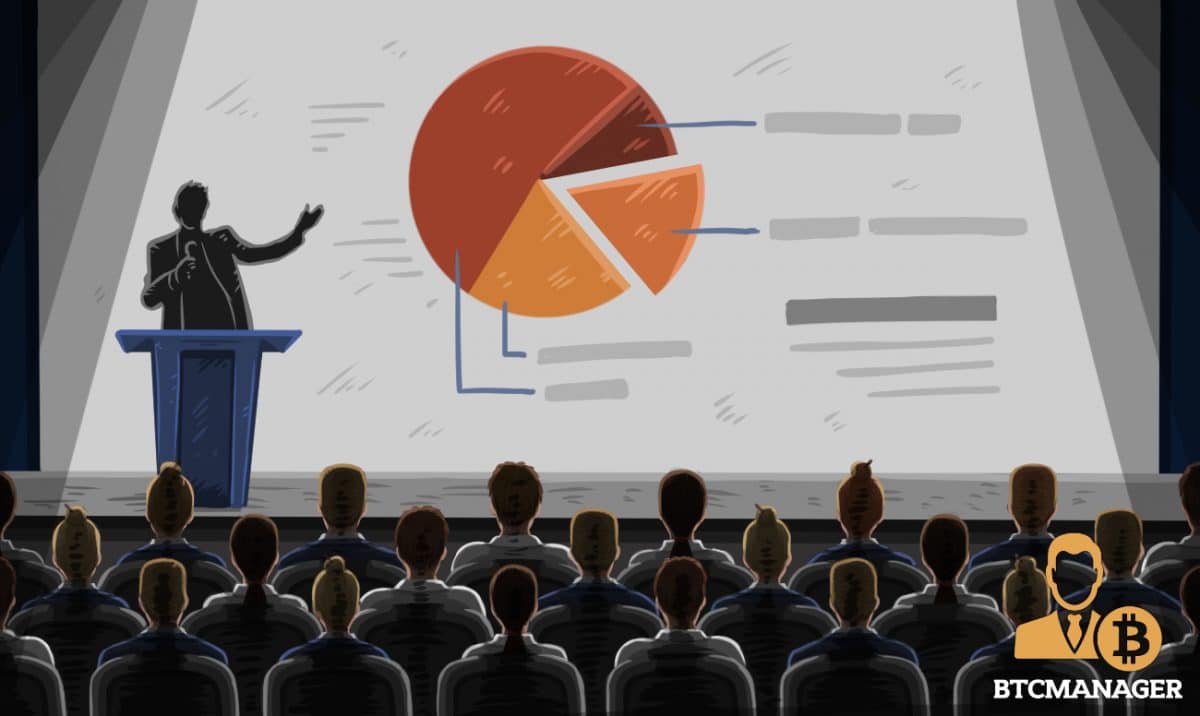 Dubai-based event organizer brings together major stakeholders from Islamic finance hubs to facilitate the development of the Islamic FinTech industry.
17th August, 2018 – Kuala Lumpur, Malaysia:  
The first Annual Global Islamic FinTech Summit (GIFS) is set to launch on September 18 to 19, 2018, in Kuala Lumpur, Malaysia.
GIFS 2018 will be organized by Elmangos in collaboration with Albaraka Turk Participation Bank, pioneer of the participation banking sector in Turkey and one of the major supporters of the entrepreneurship ecosystem in Turkey. The upcoming event is an initiative born from the company behind the Global Islamic Economy Entrepreneurship Convention (GIEEC), a dynamic entrepreneurship conference that gathers entrepreneurs, startups and SME's from the Islamic Economy.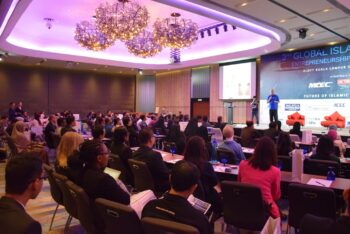 Explaining how the idea of GIFS 2018 came to life, Abd Elmohaimen Mansi founder and CEO of Elmangos said, "During the Islamic FinTech panel last year at GIEEC 2017, we realized that Islamic Fintech is an industry that has huge demand from the public and great potential for contribution to the Islamic digital economy, yet there was no dedicated platform for further exploration and development. Now GIFS 2018 will be THE platform to engage the Islamic Fintech ecosystem. Inshallah"
After an inspiring and successful first and second edition of GIEEC in Dubai and Kuala Lumpur – the result was the creation of a new event marking a new era: The GIFS 2018 will aid the finance industry within the global Islamic economy to navigate complex intersections of the start-up world, equip the global market with an opportunity to connect with key stakeholders; and become a global networking platform for Islamic economy focused companies to learn, connect, synergize and grow.
GIFS 2018 is a bold move to highlight the huge potential of Islamic Fintech and contribute towards helping catalyze innovation within the Islamic Finance industry by highlighting the existing Fintech pioneers in the Islamic economy. Hosted in Kuala Lumpur, one of the leading Islamic Finance hubs in the world and home to the largest number of Islamic FinTech companies.
GIFS 2018 will feature over 500 delegates, 17 international and local media outlets and supported by leading Islamic financial institutions and organizations from Malaysia, Indonesia, Turkey, UAE, Oman, Lebanon and UK and more.
Featured sponsors include: Dubai International Financial Centre (DIFC), MBSB Bank Malaysia and Finterra.
GIFS 2018 will feature regional and international leaders in the FinTech industry and include keynote sessions, showcasing new FinTech platforms and panels between regulators, financial institutions and startups covering topics such as Islamic Fintech Overview, Regulatory Frameworks, Smart Contracts, Mobile Payments, Crowdfunding, BlockChain for Islamic Banks, Islamic Social Finance, and a Spotlight on Key Islamic Financial Hubs.
The CEO of EthisVentures and Founder of the Islamic Fintech Alliance Umar Munshi commented on the importance of Islamic Fintech saying, "It's high time we started to seriously look at how and why Fintech can and will deeply change many aspects of our lives in the next few years. Fintech can democratise Finance in general. Islamic Fintech can democratise Finance for entire Muslim communities. We are living in a hyper-connected world. Millions of Muslims who never had a computer now have the internet on simple mobile phones or low-cost smartphones. We are a giant community, with many smaller communities within. Fintech can empower these communities by creating internal marketplaces and forums for direct trade and transactions."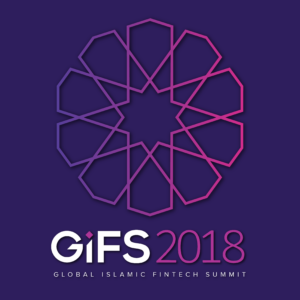 About Elmangos: Elmangos is an event management and business consultancy company based in Dubai. It is a mission-driven company focused on building social impact within emerging economies, precisely Islamic economy.  Elmangos delivers solutions for event management, training and consultancy. Elmangos is built upon a talented team that draws on fifteen years of professional experience and expertise gained from over 3 continents.  
For further information about the event, please visit www.gifsummit.com
Media & Partnership:
Sponsorship:
This is a paid press release. BTCManager does not endorse and is not responsible for or liable for any content, accuracy, quality, advertising, products or other materials on this page. Readers should do their own research before taking any actions related to the company. BTCManager is not responsible, directly or indirectly, for any damage or loss caused or alleged to be caused by or in connection with the use of or reliance on any content, goods or services mentioned in the press release.