Indian Government Considering Banning Cryptocurrencies, Again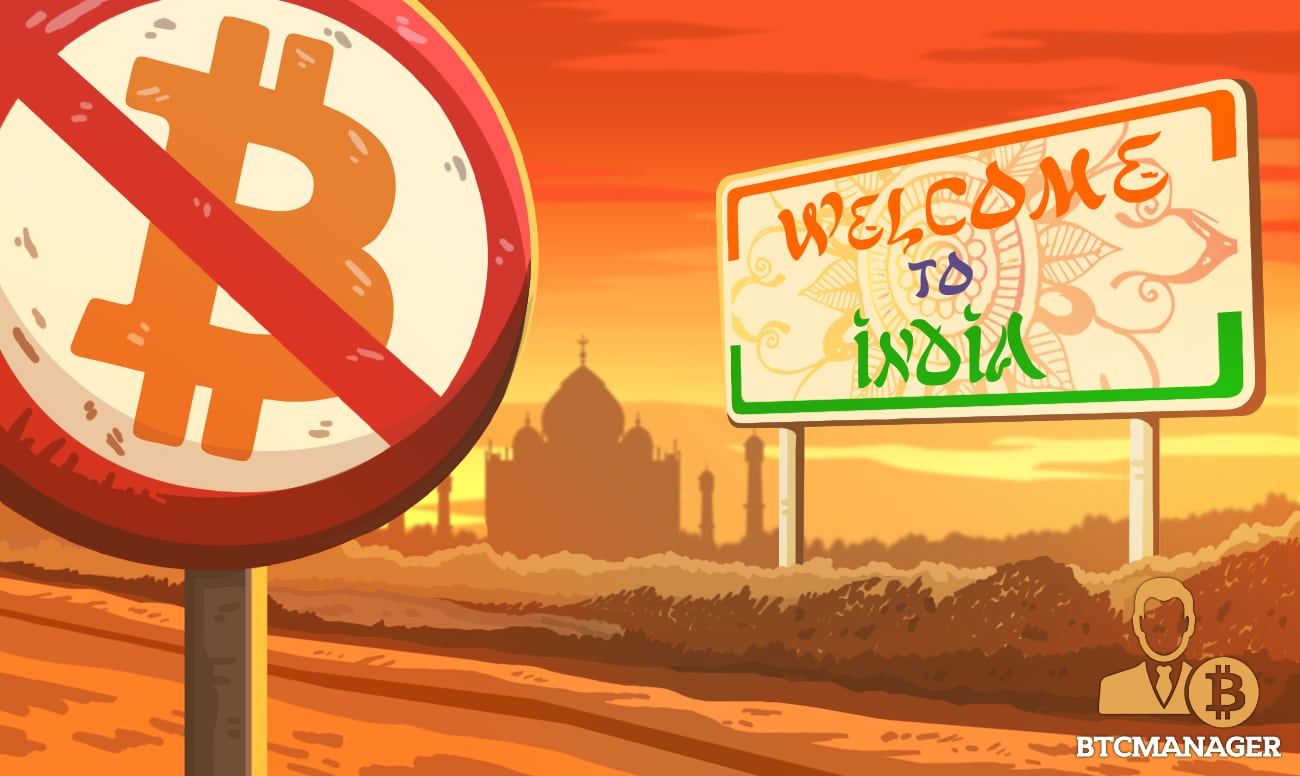 India continues to oscillate over its stance toward cryptocurrencies as according to a report by The Economic Times, the country is now considering introducing a federal law to put a lasting ban on digital currencies.
Back to Square One?
After the Supreme Court of India's landmark ruling in March 2020 that quashed the then-existing Reserve Bank of India (RBI) diktat, prohibiting banks from providing financial services to crypto firms, the Indian government is now mulling introducing a formal law to put a blanket ban on cryptocurrencies.
A senior government official told The Economic Times that rather than a circular from the RBI, this time, the government is considering developing a legal framework to impose a law banning cryptocurrencies in the country. The official said that the Indian Finance Ministry has already moved a note for inter-ministerial consultations.
Per sources close to the matter, after due consultation, the note will be sent to the cabinet, and subsequently, to Parliament. Assuming the note is along the same lines as an earlier proposal, it could spell doom for the Indian cryptocurrency ecosystem that was just learning to stand on its feet after having its growth stunted by years of draconian regulations.
For the uninitiated, in July 2019, a high-level government panel prepared a draft law suggesting a ban on all cryptocurrencies. The draft law recommended a fine of approximately $330,000 and imprisonment of up to 10 years for anyone dealing in digital currencies.
Amit Maheshwari, partner, AKM Global dubbed the draft rules in the July 2019 proposal as being "too harsh." He said that such a proposed legislation would make it "illegal to hold, sell, issue, transfer, mine or use cryptocurrencies and, if passed in the current form, would completely decimate the crypto-industry in India."
Crypto Twitter Reacts
Several influential people from the Indian crypto space took to Twitter to separate facts from fiction regarding the latest development which could stunt the growth of the local crypto space once again.
Nischal Shetty, the CEO of one of the leading Indian cryptocurrency exchanges, WazirX, said he's confident that India's Prime Minister "will not stop a booming sector."
Day 589

Yet another FUD is here. Few things to note:

1. Its just a note
2. Committee will need to be formed
3. Draft needed
4. Industry consultations
5. Parliamentary approval

I'm confident our PM will not stop a booming sector 🚀#IndiaWantsCryptohttps://t.co/ae5Lx6PX3r

— Nischal (Shardeum) ⚡️ (@NischalShetty) June 12, 2020
It remains to be seen whether the Indian government goes ahead with the proposed law. However, should the law come into effect, it could backtrack the booming Indian digital currency space by years, just at a time when it started to show promising signs.